Kohala is the Perfect Big Island Honeymoon Spot
Big Island Guide Travel Guide
Enjoy a Big Island Honeymoon on the Kohala Coast
If you only have a few days or are planning a weeklong honeymoon getaway in celebration of your new marriage, a trip to Hawaii is likely high on your list of destinations. Romantic mainstays like Oahu and Maui are certainly beautiful options – warm weather, calm breezes, and a tropical, glistening drink on the beach are enough to draw anyone's attention. But on the Big Island's northwestern point lies a gorgeous alternative: the Kohala Coast. Lush with natural beauty and largely undeveloped compared to other locations on Hawaii, Kohala is famous for its scenery. Breathtaking beaches, staggering seaside resorts, and lush tropical environments adorn this corner of Hawaii, but there's plenty that matches the iconic island getaway you've both been dreaming of.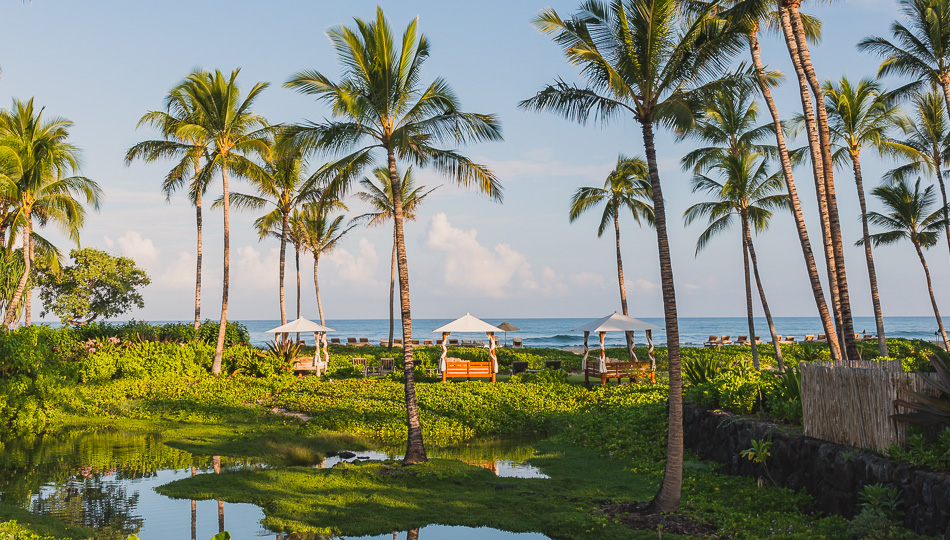 Luxury within Easy Reach
Along Kohala's western coast lies a multitude of world-renowned beachfront resorts and hotels, including the luxurious Fairmont Orchid, the quaint villas of Aston Shores, and activity-filled Hilton Waikoloa that features a dolphin experience onsite. And with any number of vacation rentals, bed and breakfasts, and private accommodations throughout the area, you'll have no trouble finding a place to call home during your romantic getaway.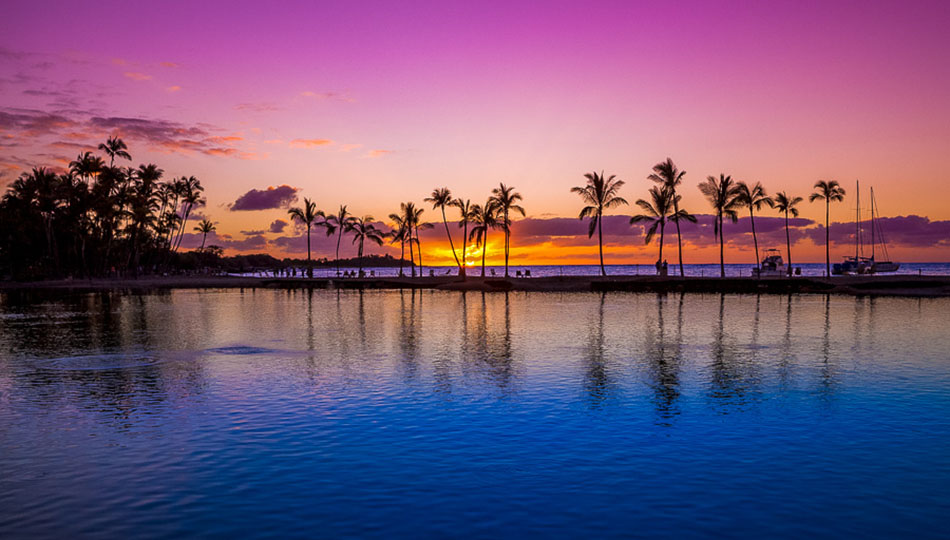 Photographic Sites without Measure
Between Hapuna Beach's white, sandy shores to the west and the iconic, bewilderingly beautiful Pololu Valley lookout and hiking area to the north, Kohala offers the most accessible and memorable natural features that are perfect for photographers and those who simply want to capture a memory of their special occasion. No matter where your travels take you, Kohala never fails to deliver a breathtaking view of the Big Island.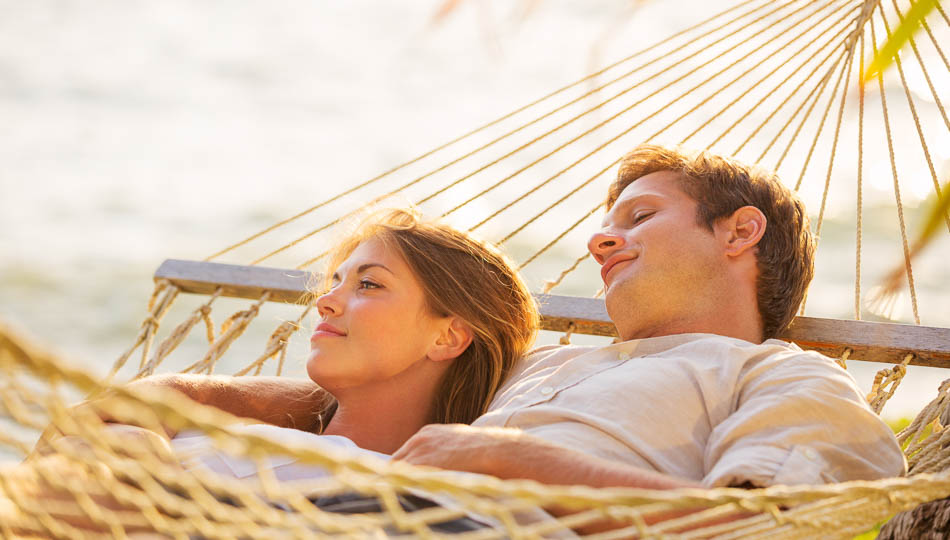 Dreamlike Atmosphere and Surroundings
Whether you're seeking a comfortable island village feel or a natural getaway from the hustle of daily life, Kohala delivers. The resort area of Waikoloa provides plenty of laid-back shopping, art and culture, dining and nightlife opportunities while sleepy Waimea keeps things moving gently and at an even keel. And with so many inspiring natural landmarks speckled in between, a trip to Kohala will satisfy any urge or tendency in true Aloha fashion.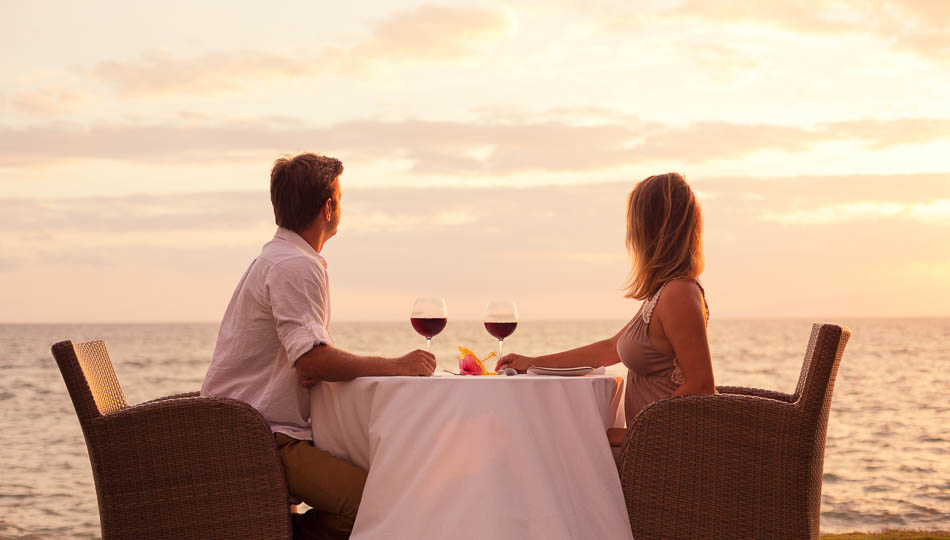 World-Class Dining and Attractions
With imaginative twists on Hawaiian delicacies in establishments such as Roy's Waikoloa Bar and Grill, Brown's Beach House, Kamuela Provision Company, and the world-class eatery Merriman's, food aficionados will have no trouble finding delicious, upscale meals throughout their stay. Perfect for a quick bite after a long day or an intimate romantic dinner for two, Kohala's dining scene is continually expanding and improving. And when you're in the mood for something exciting and adventurous, there's easy access to ziplining, helicopter and sightseeing tours, historic state and national parks, and wonderful beachfronts to fill your Hawaiian honeymoon with beauty, splendor, and memories that you'll take with you forever.