Kahaluu Bay Surf and Sea
Big Island Guide Travel Guide
Kahaluu Bay Surf and Sea – Surf and SUP Lessons
An excellent way to learn how to surf within some of the best waters on the Big Island, a lesson with Kahalu'u Bay Surf and Sea brings tried-and-true techniques alongside expert insights into surfing hotspots around the island.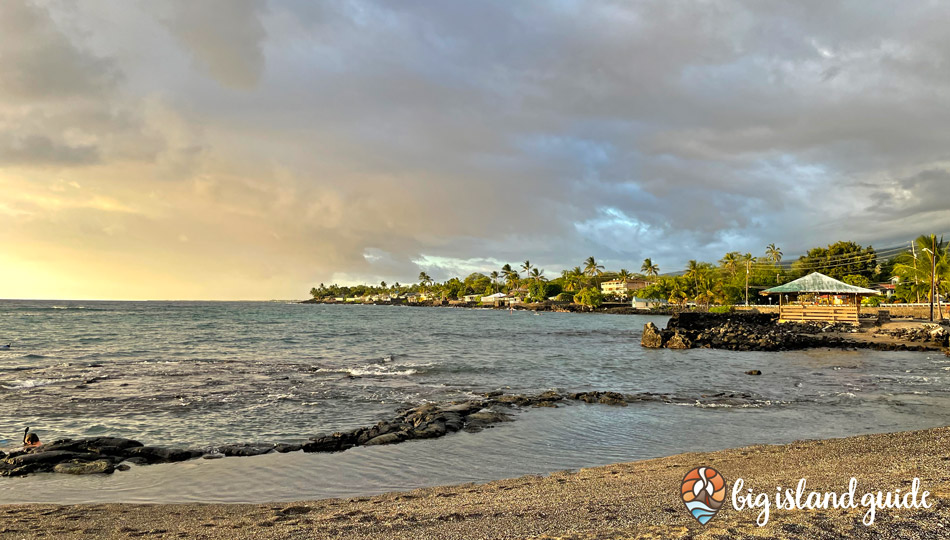 Located right across the street from Kahalu'u Bay, this simple surf shop is modest, but incredibly well-equipped and using the latest in surf and snorkel gear. And with some of the best surf and SUP instructors in all of Hawaii, you and your family will have the time of your lives in a safe, comfortable environment alongside the western Kona Coast of the Big Island.
Company Description
Well-equipped and knowledgeable, Kahalu'u Bay Surf and Sea has been keeping visitors and locals safe and secure with modern equipment, advanced safety standards, and excellent, rewarding lessons aboard a surfboard or a stand-up paddle board. And because they're conveniently located right across from Kahalu'u Bay, you'll have everything you need to cross the road and jump into the water – no waiting, no delay, and no problem.
Lesson Info
Each surf lesson is around two hours long
Equipment is provided
Group or private lessons available
Contact
(808) 322-4338
Website
Shop Location
78-6685 Alii Dr
Kailua-Kona, HI 96740