Discover Things to do in Hawaii
With a seemingly endless number of things to do in Hawaii, getting a good idea of your party's "must-do" activities is an important aspect of building your vacation itinerary. Big Island Guide can help you discover all the exciting vacation activities that will let you enjoy your visit and create lasting memories for you and your family. With so many possible things to see and do, the Big Island can keep you on your toes planning your perfect Hawaii vacation.
Due to the sheer size and geographic diversity of the Big Island, it lends itself well to a nice long stay. But, however long you plan to visit, you will want to maximize the adventure and relaxation time you have and find the best activities for you and your party. That's where we come in, Big Island Guide is here to help you find just the right activities and give you the guidance to make your Big Island vacation a huge success!
Adventure Activities on the Big Island
From ziplining to surfing, helicopter tours to rainforest hiking, the Big Island offers a variety of natural wonder not easily found elsewhere. More than 500,000 acres of state and federal land exist in Hawaii, making it an ideal destination for outdoor enthusiasts and adventurers alike.
Beaches on the Big Island
A primary attraction for most visitors to the Big Island, the sparkling beaches along the western side provide world-class surfing, snorkeling, and opportunities for relaxation. Venturing elsewhere on the Big Island rewards beachgoers with black and green sand beaches and stunning lava rock beaches as far as the eye can see.
Water Activities on the Big Island
On any side of the Big Island lies unique opportunities for deep sea fishing, crystal clear snorkeling areas, ocean kayaking, and, of course, surfing! No matter where your journey takes you, there's bound to be a wealth of water activities within easy reach.
Sporting Activities on the Big Island
World-class golf courses, excellent watersports-friendly beaches, and mountainous horseback riding are all easily accessible throughout the Big Island. Plenty of beaches accommodate self-motivated or guided activities like surfing, windsurfing, and parasailing.
Sightseeing on the Big Island
The geographic diversity on the Big Island allows for incredible scenic and sightseeing experiences no matter where you go. No other place on Earth provides world-renowned stargazing, up-close lava viewing, stunning waterfalls, and scenic drives through dense rainforests and arid deserts.
Art and Culture on the Big Island
The Big Island is home to world famous artists, painters, musicians, and hula performers. No matter where you go, you're certain to witness the influence of the local art and culture – both past and present – in people, towns, and communities.
Shopping on the Big Island
Throughout the Big Island, small farmer's markets and private art galleries line the streets and storefronts, but visitors seeking out a high-end shopping experience will find plenty to pique their interest during their stay.
Events and Info on the Big Island
The Big Island is teeming with events, activities, and festivals designed for locals and tourists alike. From surfing classes to guided tours, concerts, and luaus, there's always something happening for those who seek it out.
Read More
keep exploring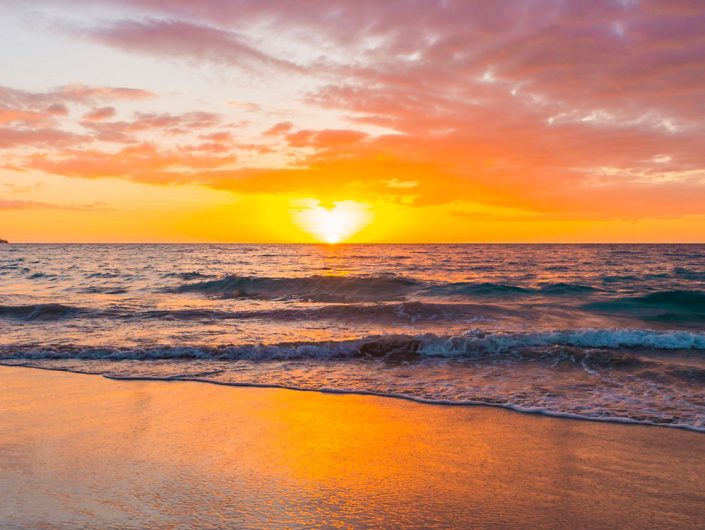 Big Island Guide Travel Guide

Big Island Guide Travel Guide

Big Island Guide Travel Guide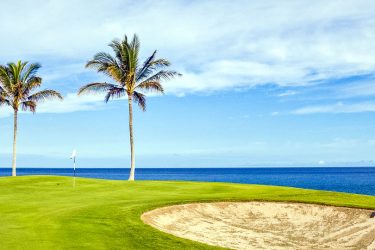 If golf is at the top of your must-do list during your Big Island vacation, you won't be disappointed with these amazing beach side courses.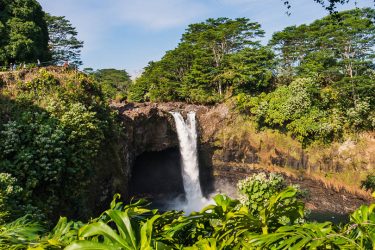 There's no end to things you can do in Hawaii, so keeping within your budget can be challenging. If you are looking for some budget friendly activities, look no further.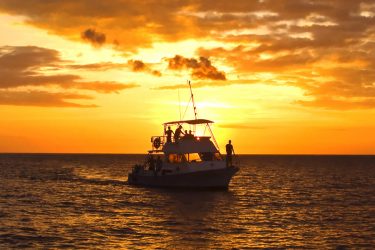 Hawaii's Big Island is an incredible, world-class, deep-sea fishing destination with plenty of high quality fishing guides and boats to keep you reeling in the fish.
Get the latest articles, recommendations,
and trip specials right in your inbox.
don't miss out