Kona Coffee Guide & Tasting Tours
Big Island Guide Travel Guide
Kona Coffee Guide & Tasting Tour Overview
The tropical coastal town of Kailua-Kona isn't just a beautiful retreat with sun-soaked coastline – it's actually located in the heart of Hawaiian coffee country. More than 650 coffee farms of various sizes exist throughout the Big Island, with their specialties and production capabilities varying from farm to farm.
World-renowned for the quality and consistency of its beans, Kona Coffee is worth a trip to the Big Island alone. While it's not difficult to find throughout the Big Island's many restaurants and cafes, you won't get the same experience as you may with a tour of a coffee farm to experience fresh-brewed coffee firsthand.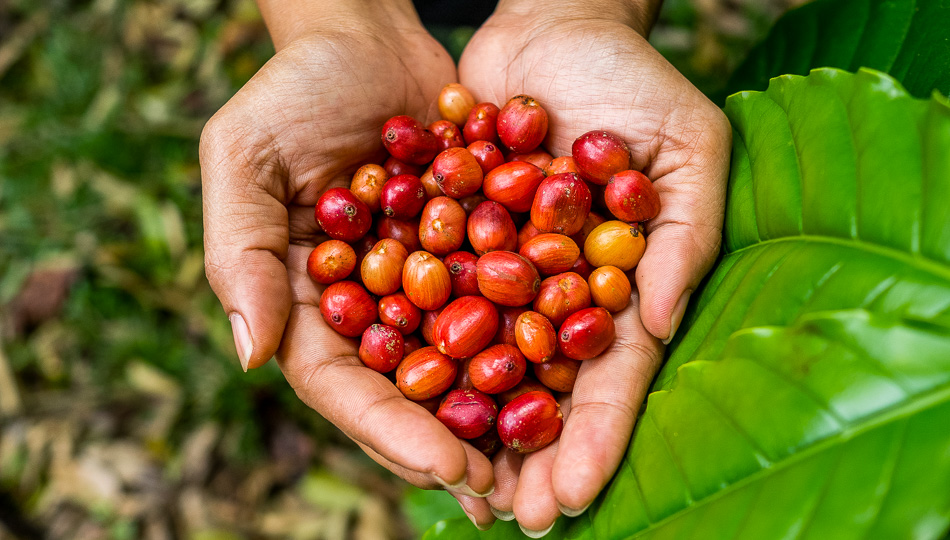 Kona Coffee Guide: Beware a Blend
If you want to invest in a great gift or treat for your return trip, you'll want to do a bit of research with our Kona coffee guide before you purchase a bag of Kona Coffee. There are four common terms in the Hawaii coffee world that can be confusing for those unfamiliar with them:
Kona Roast
"Kona Roast" is unlikely to contain any degree of genuine Kona quality coffee beans. Unlike some of the other terms on this list, which are mandated by law to contain a certain amount of Kona Coffee, Kona Roast is not and is really just a marketing term.
Kona Style
"Kona Style" is another marketing term and, unless it is clearly stated on the bag, contains no Kona Coffee beans.
Kona Blend
Kona Blend-labelled coffees are mandated by law to contain at least 10% genuine Kona Coffee beans in every bag.
100% Kona Coffee
Purchasing a bag of 100% Kona Coffee is the only way to ensure you're getting the real deal. If you visit a farm on a coffee tour, you may be able to purchase directly from the farm or learn what stores they've partnered with to ensure you get the right coffee.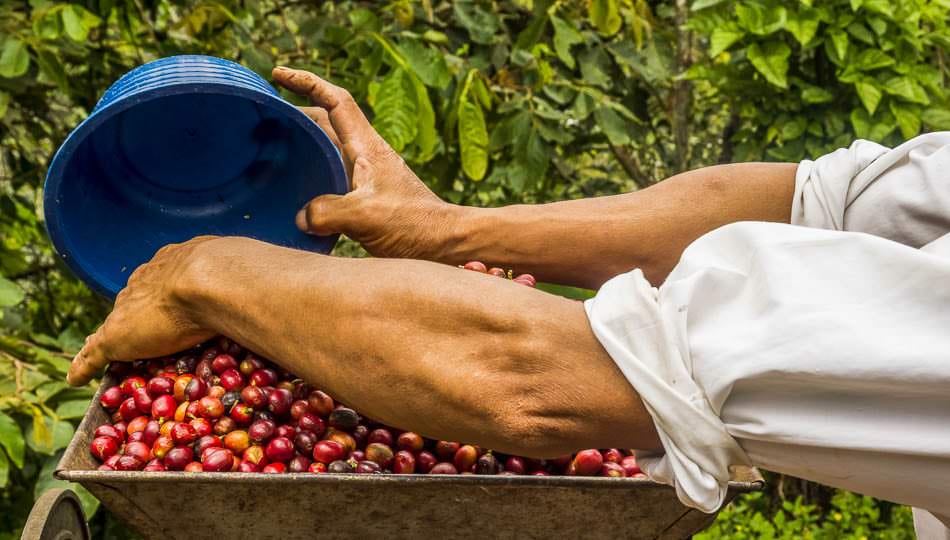 Why's it so Expensive?
Once most people have gotten their first taste of genuine Kona Coffee, their next question is usually, "Where can I get some to bring home?" with the common follow-up, "Why's it so expensive?" It's a valid question, as Kona Coffees can range between 3-5 times more expensive per pound than your supermarket or specialty coffee shop fare.
One reason is the labor-intensive nature of Kona coffee production. With the steep slopes of Mauna Loa and Hualālai mountains, the beans are picked by hand in a rotating cycle, as they reach their peak ripeness. When a farmer factors in the cost of farming a pound of beans alone can exceed $14-15 before they've come up out of the ground (not including labor, marketing, utilities, supplies, transportation, taxes, etc.). Once those are factored in, the $40-60 per pound cost of Kona Coffee is not surprising. Our Kona Coffee guide is here to help make sure you find a high quality 100% Kona Coffee that matches your particular taste, and the best way to do that is to go on a few coffee tasting tours.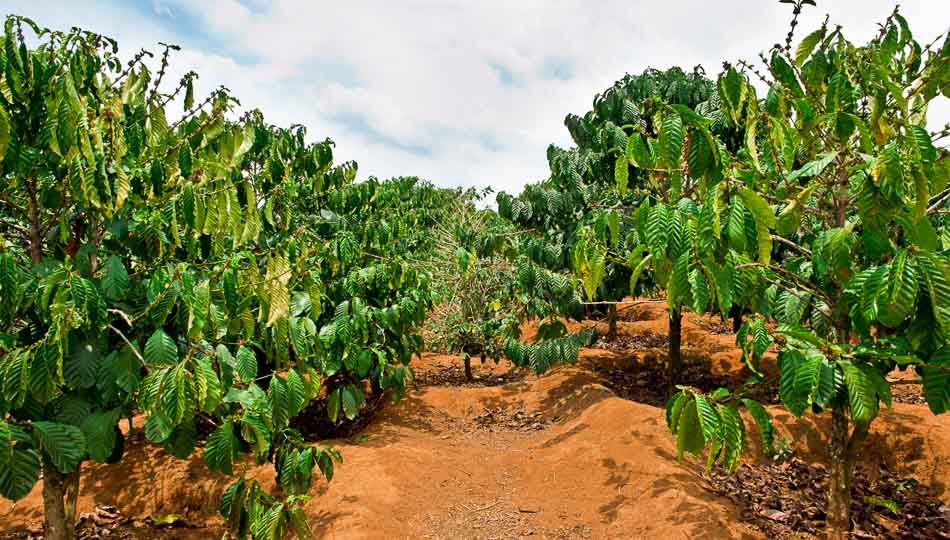 Our Favorite Coffee Tours in Kona
Hula Daddy Kona Coffee – One of the perennial members of the "best coffee in the world" lists, Hula Daddy's Kona Coffee farm holds 45-minute tours from 10 AM to 4 PM, Monday-Friday. For just $10, you and a friend can visit the orchard, learn more about the process in growing specialty coffee beans, and visit the roasting room for a free tasting session.
Kona Coffee Living Coffee Farm – The only living historical coffee farm in the United States, this self-guided tour supports the Kona Historical Society, which operates the historical buildings preserved on the farm. Built in 1920 by a traditional Japanese family living on the island, the farmhouse and coffee drying facility are original constructions and offer unique insight into an agricultural lifestyle during the early 20th century.
Holualoa Kona Coffee Company – Just 10 minutes from Kailua-Kona and the Kona Coast, the Holualoa Kona Coffee Company's Kona Lea Plantation is a beautiful, natural destination for coffee lovers of every stripe. Free tours are offered Monday through Friday from 8 AM to 4 PM and offers a complimentary cup of their delicious coffee at the conclusion of the tour.
Greenwell Farms – One of the longest running Hawaiian coffee farms, Greenwell was established in 1850 and has been winning awards worldwide ever since. Offering an on-demand, low pressure coffee tour that doesn't require a reservation, Greenwell Farms takes you through the farm's facilities and provides free samples of their various coffee varieties.
Kona Joe – The product of a self-taught coffee farmer, Kona Joe's coffee is the result of an epiphany that's all too common for visitors to Hawaii: the desire to live more simply and be connected with nature. Nearly 25 years later, Kona Joe Coffee is one of the most recognizable coffee brands on the Big Island's coffee scene. The company offers two different tour experiences, with the second being quite expensive compared to others in the area, but provides you with an oversized Kona Joe mug and 5 pounds of their coffee roasted right before your eyes.
Kona Coffee Guide Map