Get to Know the Big Island of Hawaii
From pristine beaches to crystal clear night skies and flowing lava, the natural world on the Big Island is truly awe-inspiring. The island is full of breathtaking reminders of the constructive, and destructive, powers of nature. The following articles will give you a glimpse of the beauty you will see in Hawaii.
The Big Island also offers world-class resorts, fine dining, exciting activities, and remarkable preservations of Hawaiian history. The many galleries, museums, hula, and music events across the island share a common artistic expression that only life on the Big Island could inspire. The amazing resorts on the Kohala Coast offer travelers a place to reconnect with friends and family, relax and recharge beneath the swaying palms and tropical sun.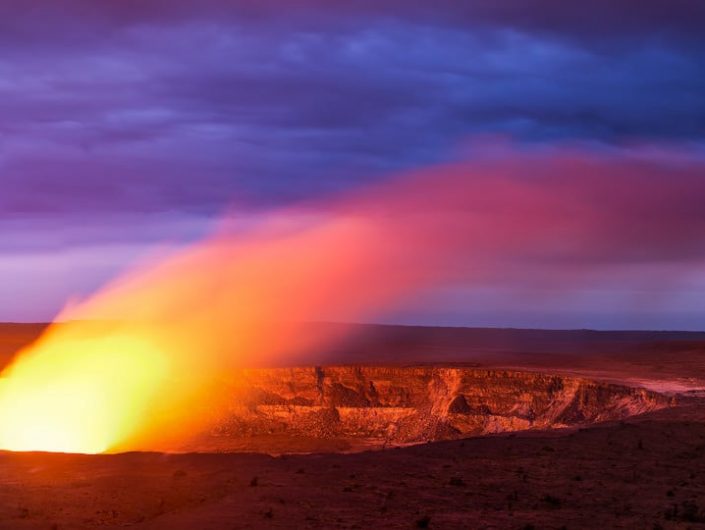 Big Island Guide Travel Guide

Big Island Guide Travel Guide

Big Island Guide Travel Guide