Discover Big Island Accommodations
Big Island accommodations tend to be a bit more diverse than the lodging options in many other tropical destinations. A vacation on the Kohala Coast offers a luxury resort stay; while elsewhere you'll find historic hotels, spacious vacation rentals, cozy bed and breakfasts, and even a few campgrounds perfect for a vacation spent off the beaten path.
Big Island Guide can introduce you to the perfect lodging to fit your Hawaii vacation needs. Whether you're looking for a luxury resort, an affordable rental, or a place for the perfect Hawaii wedding, the Big Island has much to offer. Our accommodations section is here to help you explore the options and find your ideal get away.
Hawaii Hotels
Familiar names, regional chains, and independently-owned hotels are present throughout the Big Island. Depending on your priorities and desired activities, the island's hotels can serve as a home base for adventuring or a relaxing respite to get away from it all.
Hawaii Resorts
The Big Island of Hawaii is home to world-class luxury resorts, providing all-inclusive access to the very best Hawaii has to offer. If you want a vacation that takes care of itself, a resort experience is your best and easiest opportunity to make that a reality.
Big Island Bed & Breakfasts
Off the beaten path and more private than a resort, bed & breakfasts are an amazing opportunity to explore Hawaii with the benefit of warm aloha from your hosts, a tropical breakfast to get you started and all the comforts you expect from a relaxing vacation.
Big Island Vacation Rentals
Perfect for families, large groups, and self-guided vacationers, renting a vacation home for your Big Island adventure is an excellent way to enjoy the natural beauty of Hawaii while maintaining a home base in a central location.
Stay On the Beach
Ocean side rental homes and beachfront hotels make the picaresque Hawaii sunset a daily ritual throughout your stay. For beach bums who can't keep their feet out of the sand, an accommodation on the beach is the best way to experience the Big Island.
Stay In Town
City life in Hawaii is, as with most things, a little different, a little more relaxed, and a little bit more beautiful. The staples of staying in a town or city are there, but the Big Island brings out a unique twist that must be experienced. Whether you rent a room, condo, or entire house, you'll be right in the middle of the action.
Top Rated Accommodations
For those who want to get the most of their Big Island stay, experiencing best of the best should be non-negotiable. Cited by critics, visitors, and locals, these are the top rated accommodations on the Big Island.
Hawaii Weddings
An idyllic and memorable experience for all involved, a Hawaii wedding or honeymoon is a dream come true for any couple. From lavish and extravagant ceremonies to humble beachside gatherings, these are the top scenic locations and tips to hold the perfect celebration of love.
Read More
keep exploring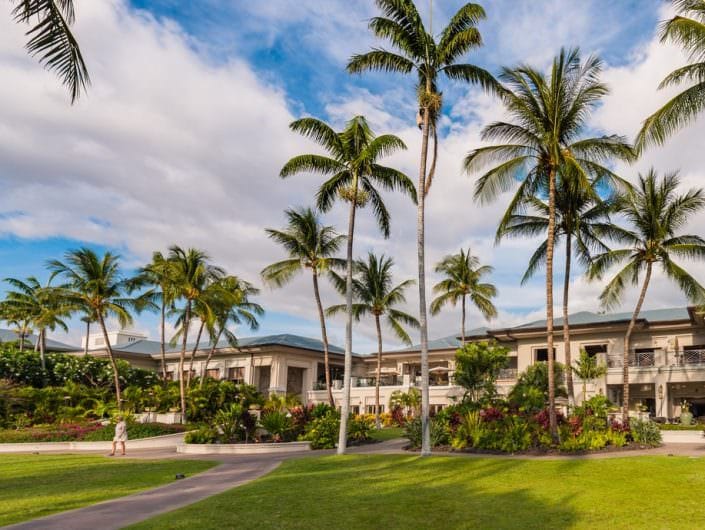 Big Island Guide Travel Guide

Big Island Guide Travel Guide

Big Island Guide Travel Guide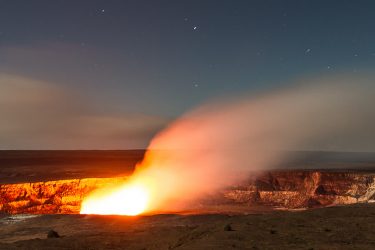 Hawaii Volcanoes National Park offers one of the most unique camping experiences anywhere, with nearby volcanic activity and crystal clear night skies.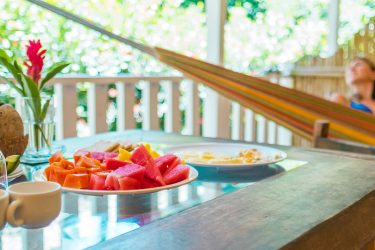 There's something special about staying with knowledgeable locals and sharing their home and hospitality during your vacation, we call it the aloha spirit.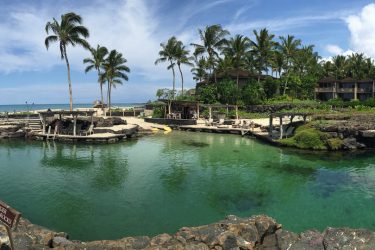 Those seeking luxury and comfort during their Hawaiian getaway will find plenty to enjoy on the Big Island's western coast, with luxury beachfront resorts offering the very best Hawaii has to offer.
Get the latest articles, recommendations,
and trip specials right in your inbox.
don't miss out