Experience the Best of the Big Island
Spanning across more than 4,000 square miles of arid lava fields, massive volcanic formations, pristine beaches, stunning tropical rainforests, and rolling green hills, there's no shortage of sightseeing opportunities on Hawaii's Big Island. Even if you spend a full week exploring and adventuring throughout the nine distinct regions on the island, you'll never come close to experiencing everything this Pacific paradise has to offer. By participating in a guided tour, you'll get closer than ever to everything that makes the Big Island special, breathtaking, and uniquely Hawaiian.
Offering action-packed adventures, leisurely sightseeing opportunities, and incredible views from the water, ground, and air, these tour companies provide incredible access to hidden gems and world-famous attractions alike. Whether you choose to focus on the island's major highlights or a specialized, guided journey catered to your party's interests, there's no better way to enjoy your Hawaiian vacation than a tour of the Big Island.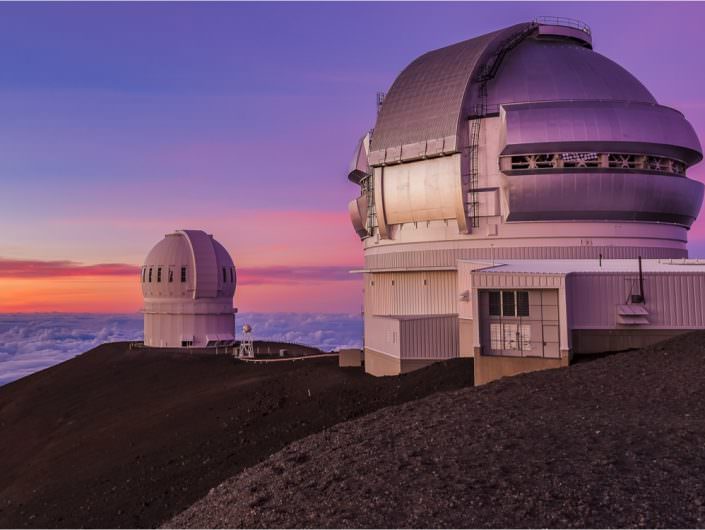 Big Island Guide Travel Guide

Big Island Guide Travel Guide

Big Island Guide Travel Guide
Get the latest articles, recommendations,
and trip specials right in your inbox.
don't miss out