Outrigger Kona Resort and Spa (formerly the Sheraton)
Big Island Guide Travel Guide
Overview of the Outrigger Kona Resort and Spa on the Big Island
With an unmatched location on the Big Island's Kona Coast, Outrigger Kona Resort delivers a unique combination of luxury, adventure, and authentic Hawaiian aloha.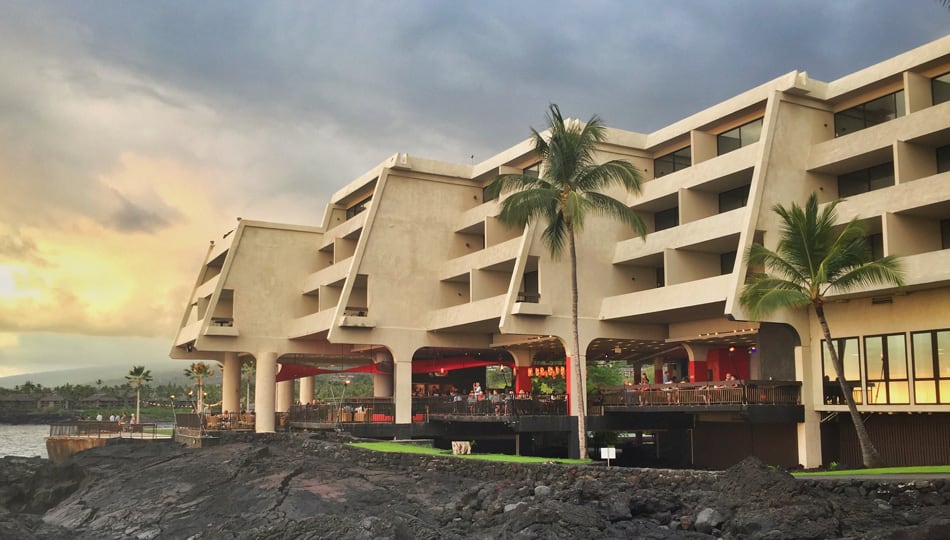 A stay at this beautiful Resort is a unique opportunity to stay at one of the Big Islands best-known accommodations. Enjoy easy access to Kailua-Kona, Keauhou Bay, and Kona International Airport while taking in the beauty of the Kona Coast.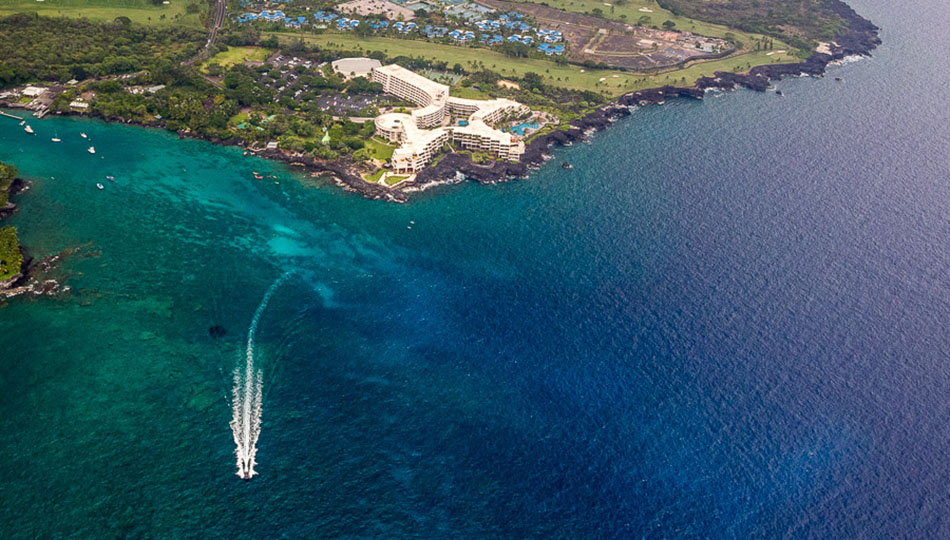 Enjoy nightly manta ray viewing right in the waters of Keauhou Bay, enjoy the lazy river and swimming pool, or simply relax on one of the many pool lounges throughout the hotel grounds. The resort offers family-friendly activities, incredible ocean views, and some of the best amenities in Kona. They are a great access point to take any of the boat or snorkel tours that leave from Keauhou Bay but they do not have a beach front, so you will need to travel to enjoy the beach.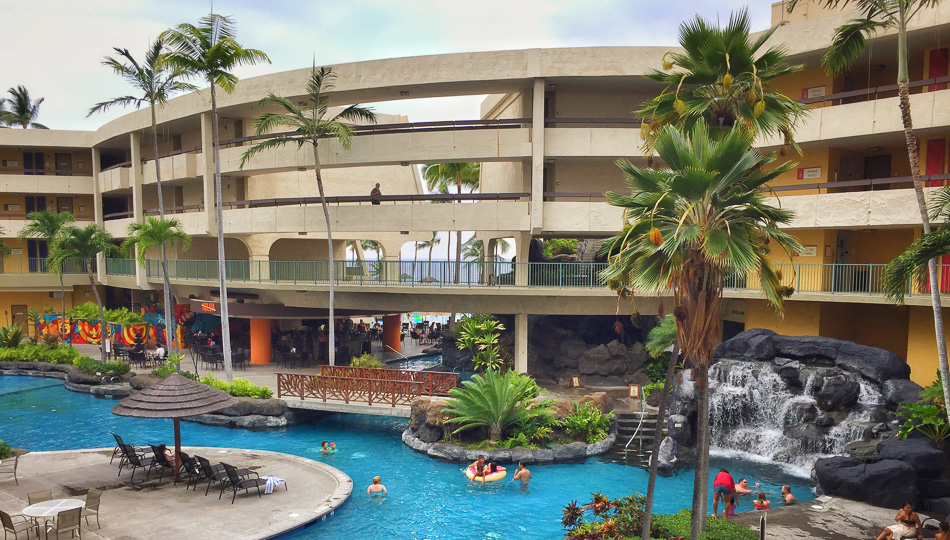 Highlights
Historic Areas and Cultural Tour near the hotel grounds
Nightly manta ray viewing in Keauhou Bay
Family-friendly and economical
Easy access to Kailua-Kona
Gorgeous oceanfront views with a fun swimming pool
Ho'ola Spa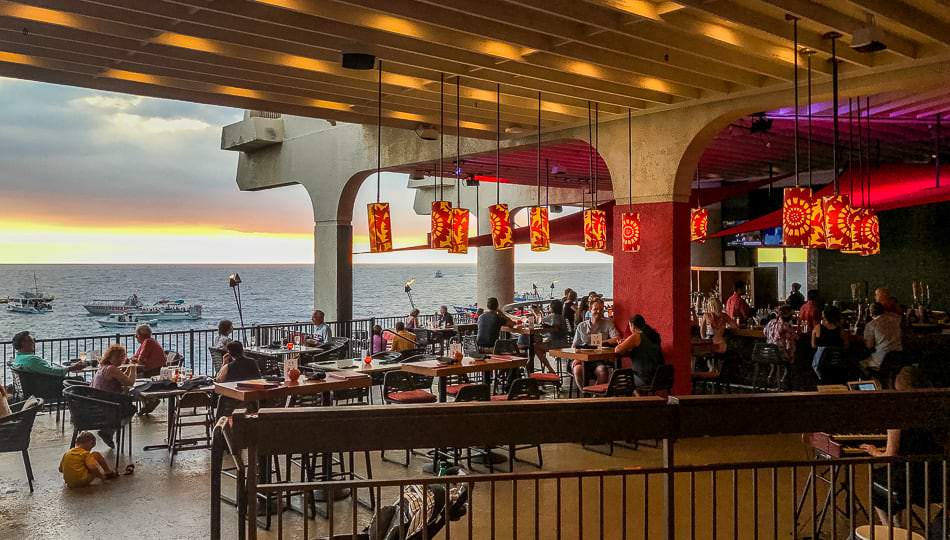 Dining
Holua Poolside Bar and Lounge
Wailele Cafe
Feast & Fire Luau
Voyageur 47 Club Lounge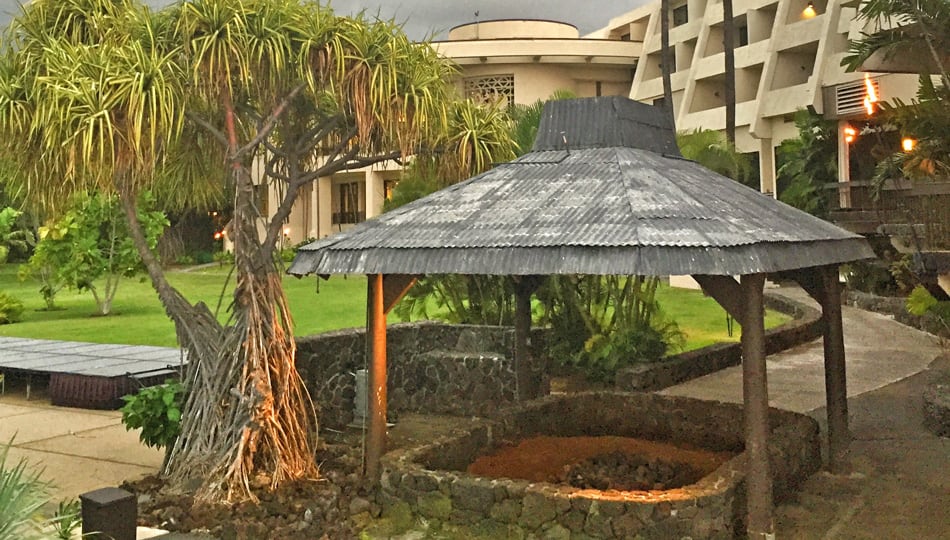 Contact the Outrigger Kona Resort & Spa
(808) 930-4900 Phone
(866) 419-2601 Reservations
Website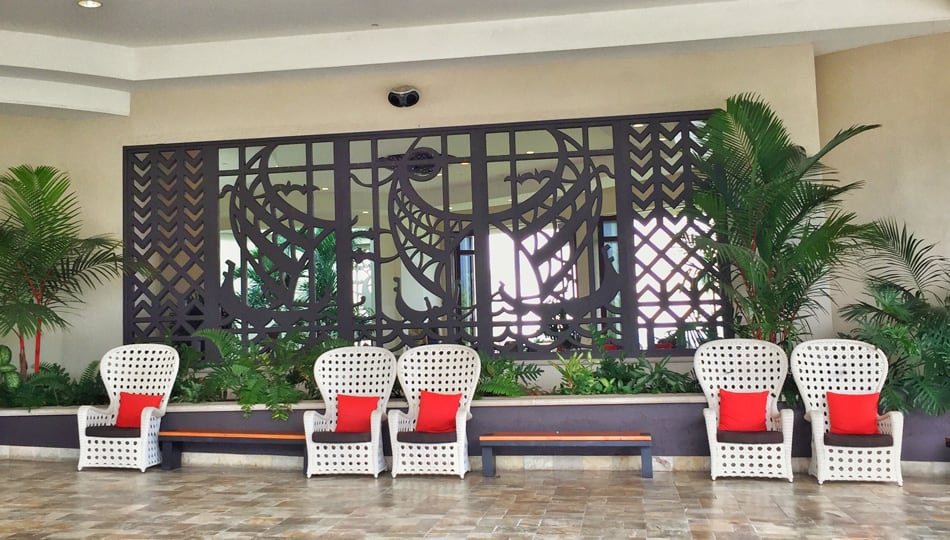 Outrigger Kona Resort address
78-128 Ehukai Street
Kailua-Kona, Hawaii 96740