The 5 Best Activities for a Day in Kona
Big Island Guide Travel Guide
Often the primary hub for visitors to Hawaii's Big Island, Kailua-Kona and the surrounding area is awash with fun and exciting opportunities for visitors to explore. From deep sea fishing to relaxing beachfront restaurants, there's plenty to do no matter what your idea of a "vacation" might be. But with so many options you have to pass the time during your stay (and there are literally hundreds), it can be difficult to plan ahead – let alone accomplish – everything you set out to do. So for a stay in sea-bleached Kona, here are our five best daytime activities to complete while on the Big Island's western coast: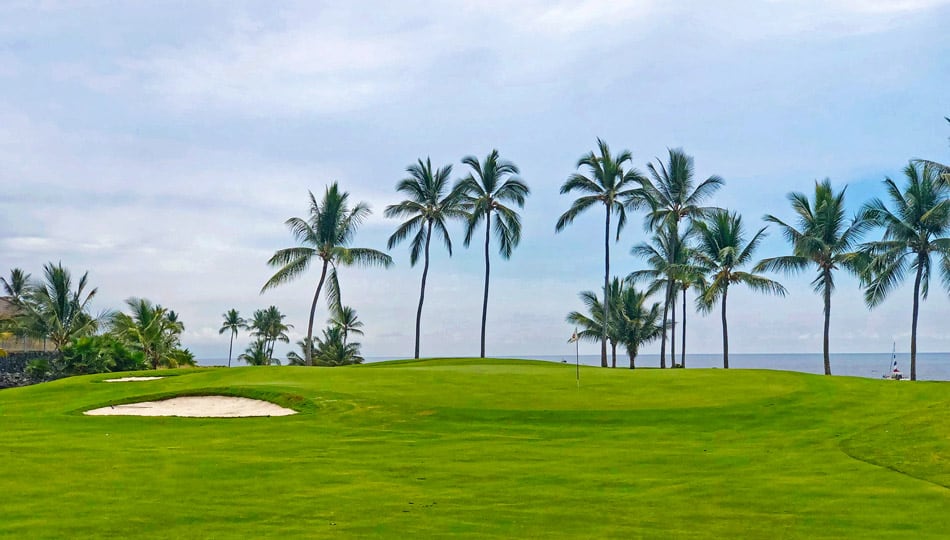 Golf Some of the Finest Courses in the World
The largest of the Hawaiian islands, the Big Island has plenty of room – and scenery – to accommodate gorgeous, expansive golf courses and the various resorts have certainly gone the distance to build some world-class courses. Despite having 11 different climate zones on the island, the western coast of Kona is particularly suited to perfect golfing days. Many are private or for resort guests only, but there are plenty of public golf courses and visitor friendly resort courses for island-goers to enjoy during their stay on the Big Island.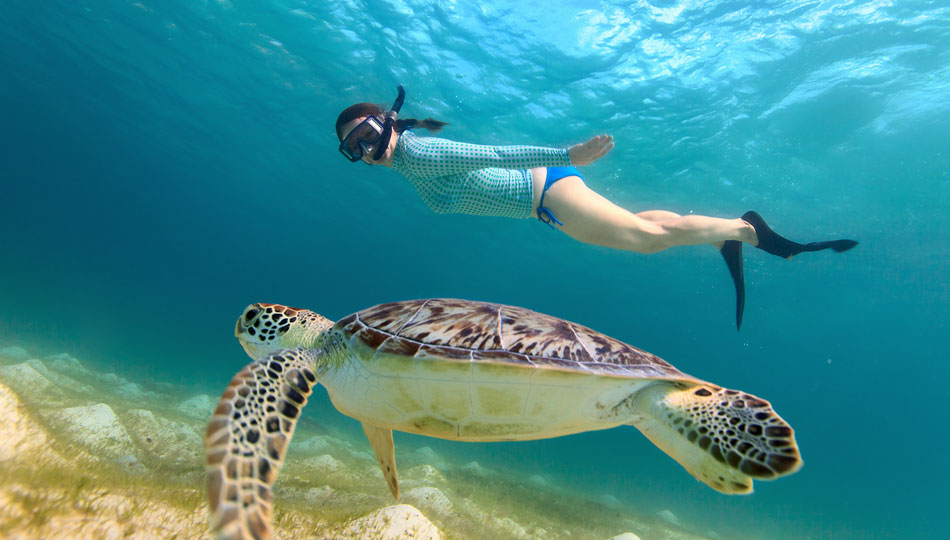 Get Out and See the Sea Life
The Big Island's gentle, clear waters aren't just beautiful from the coast – they're also perfect habitats for sea life. Sheltered from big waves and most predators, the lapping waves along Kona's beaches are often ideally suited for both small sea creatures and larger sea life. Virtually everywhere in Kailua-Kona advertises for snorkeling tours, whale watching, and sea turtle viewing. Adventurous visitors can also embark on their own and experience the Big Island's populous sea life from many beach areas. Rent a snorkel and some fins and get out there – you'll be glad you did.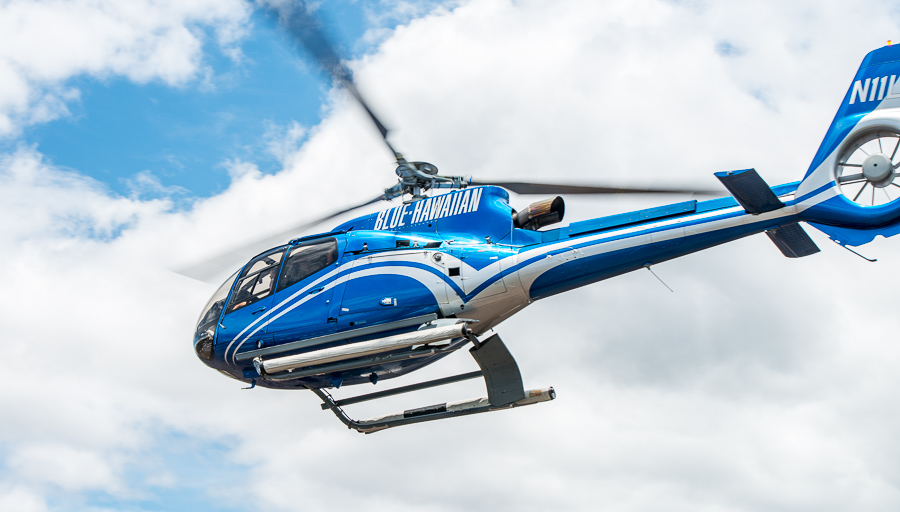 Experience the Big Island from the Air
Whether you choose an airplane tour or helicopter ride, there are multiple tours by which you can experience the Big Island from up on high. Spanning over 4,000 sq. miles, the Big Island has plenty to explore, but it's difficult to see everything during even a weeklong stay. From waterfalls to vast seaside cliffs and even an unforgettable aerial view of and active volcano, the cost of a Big Island aerial tour may be on the higher end, but the memories (and photos) will easily make it worth the cost of admission.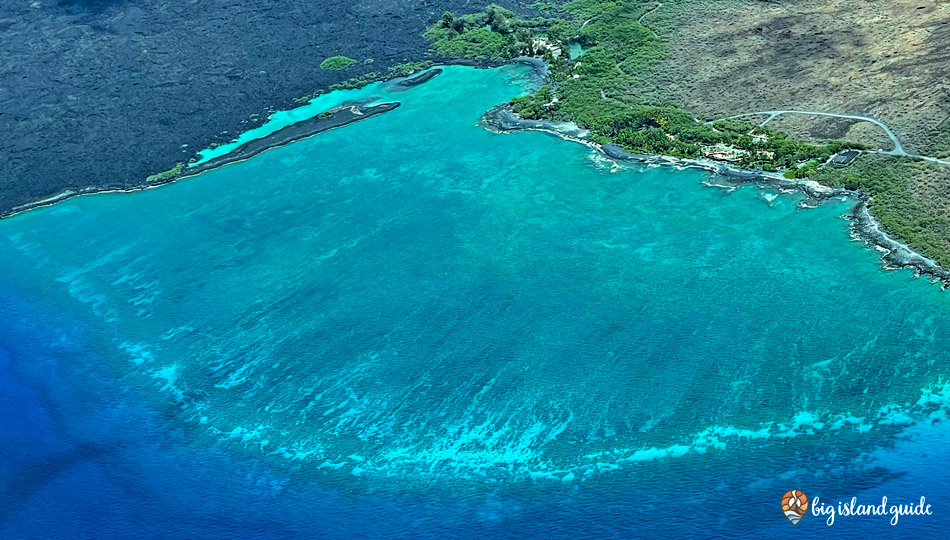 Get Out on the Water
Likewise, getting out on the water and looking back at the vastness of the Big Island is a worthy daytime expedition. Snorkeling, as well as dolphin and whale-watching tours will add glee to your party's faces, but for the more sporting visitor, the deep sea fishing zones just a few miles off the Big Island's coast are unlike anywhere you've ever fished. And if you're into sightseeing, hiring a tour boat for a waterfront view of the active lava flows (when they're flowing) along the Big Island's southern coast will reward you with the best angle of the flows from a safe distance.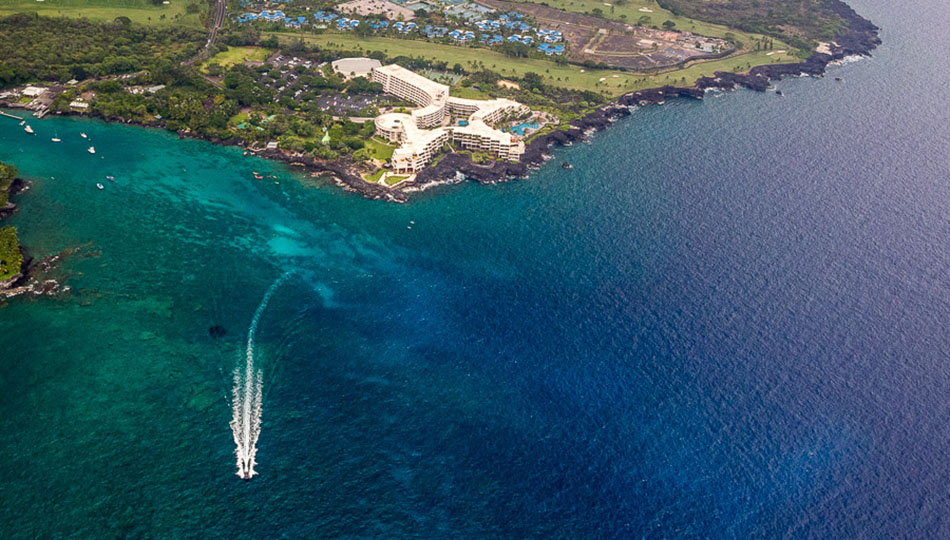 Eat and Drink to Your Heart's Content
If there's anything the Kona side isn't lacking for, it's excellent dining opportunities. Some of the finest chefs in the world have set up shop along the Big Island's western side and those who visit won't be disappointed, no matter the sophistication of the palette. Fine dining options are mixed in with local, hole-in-the-wall poke and seafood joints, meaning everyone can enjoy the unique tastes of Hawaii during their stay. And for coffee aficionados, the Big Island is a must visit. Dozens of great coffee farms grow, harvest, and roast their own beans right on the island, making it one of the best places to experience a fantastic cup of coffee every single day.