Go Stargazing at the top of Mauna Kea
Big Island Guide Travel Guide
Mauna Kea Stargazing 
The Mauna Kea Visitor Information Station (VIS) is open 9 am to 9 pm daily, these hours are subject to change, please
check the VIS website for updates or the Maunakea Stewardship website.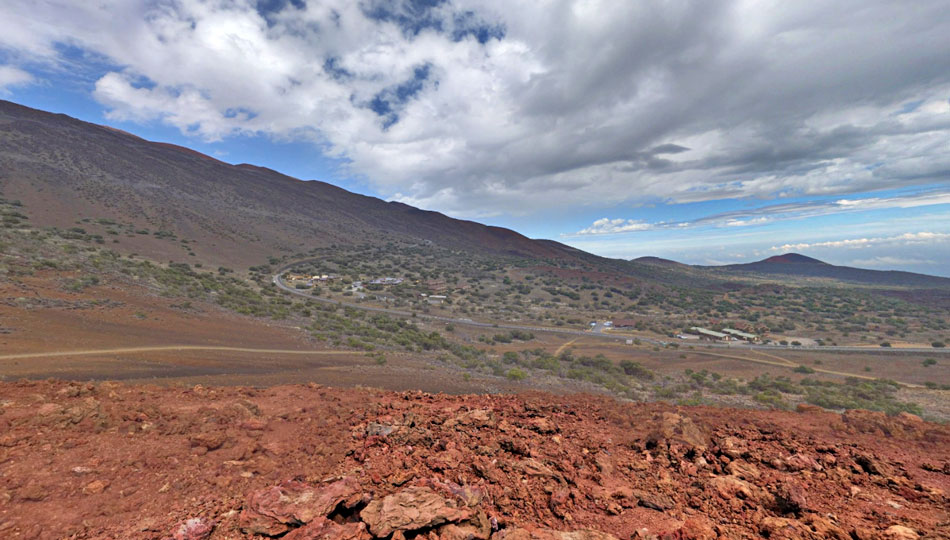 Visitors can stargaze from the area around the VIS, or drive to the summit for hiking and sunset views (a 4wd vehicle is a must, you will not be allowed beyond the VIS without 4wd). If you do not have a 4 wheel-drive vehicle or do not want to drive to the top yourself, many tours to the area are available that include both watching the sunset and stargazing. With many of the Mauna Kea tour companies providing telescope viewing as part of their experience, they are a pretty great option.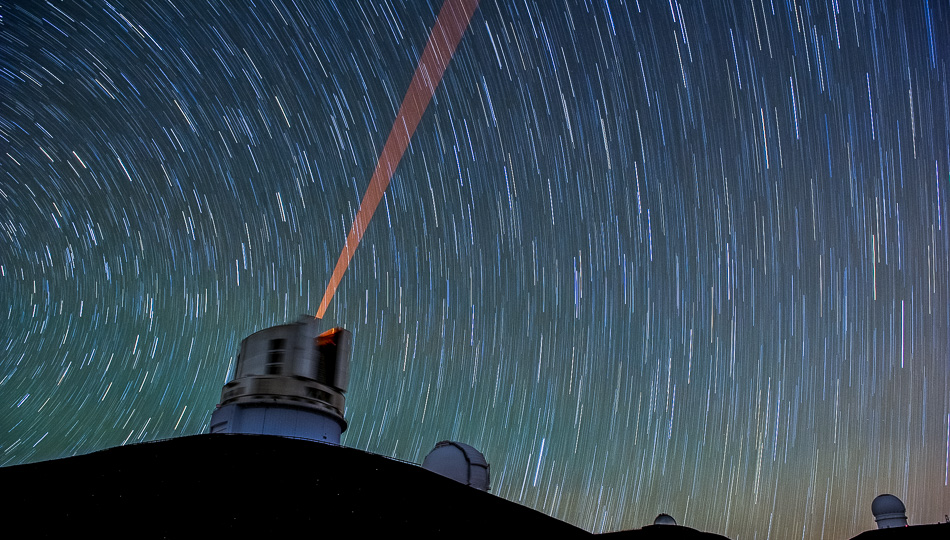 All About Mauna Kea Stargazing 
Stargazing from Mauna Kea, Hawaii's tallest volcano provides visitors an incredible opportunity to find the best views of the heavens above. If you are primarily interested in stargazing, then you will want to focus your trip around the Visitor Center area. The summit of Mauna Kea is open to visitors with a 4 wheel-drive vehicle during the day and for sunset, but is closed from 30 minutes after sunset, to 30 minutes before sunrise.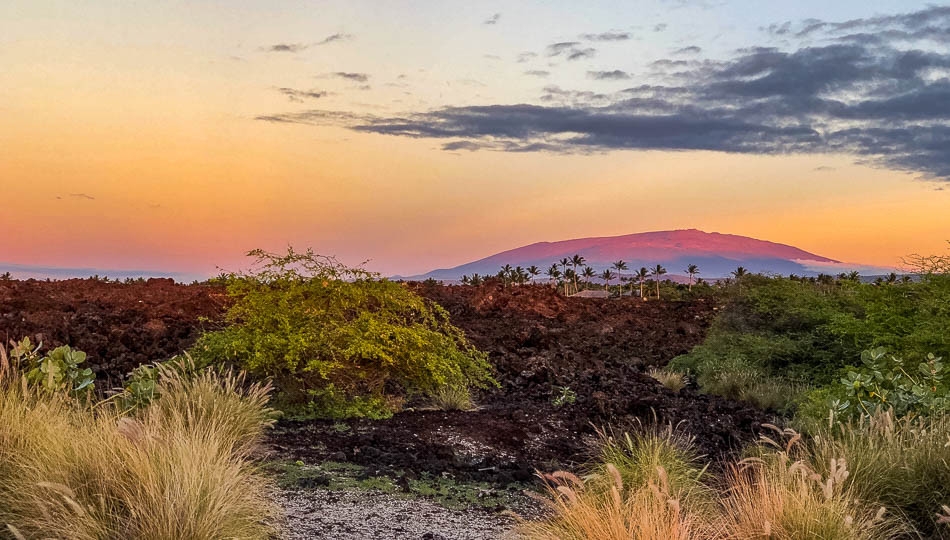 Those that make the journey to Mauna Kea are rewarded with world-class looks at the stars above, which quickly explains why so many countries have installed astronomical observatories at the Mauna Kea summit. Due to the dark skies, lack of artificial light pollution, and low humidity, more than 11 countries have established 13 observatories on the dormant volcano, measuring both visible and infrared light spectrums in addition to submillimeter and radio wavelengths.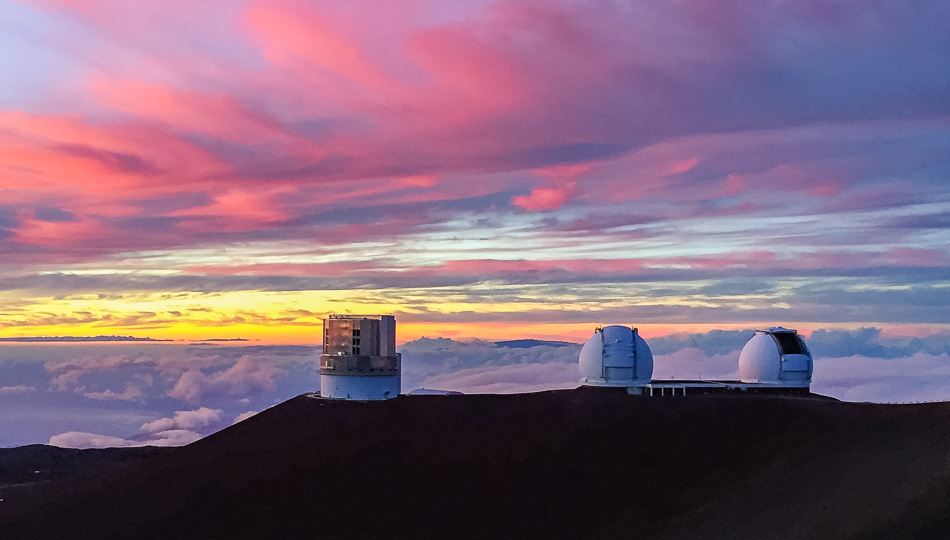 Enjoy Guided Stargazing at the Mauna Kea Visitor Information Station
(This program is not currently being offered) Normally free and open to the public, the Mauna Kea stargazing program is sponsored by the University of Hawaii and is typically held several evenings per week beginning at 6:00 PM. Those who venture up the slopes of Mauna Kea are advised that a limited number of vehicles can be accommodated at any given time, so once the Visitor Center parking lots are full, late comers will be turned away. Kicking things off with an informational documentary at 6:00 PM, guests learn about Mauna Kea, the history of the mountain, and the importance to both the scientific community and to Hawaiian culture. At the conclusion of the video, volunteers set up telescopes and guests are encouraged to take a closer look at the heavens above. Once it gets dark enough, the star tour begins and staff members point out notable features in the sky using a laser pointer.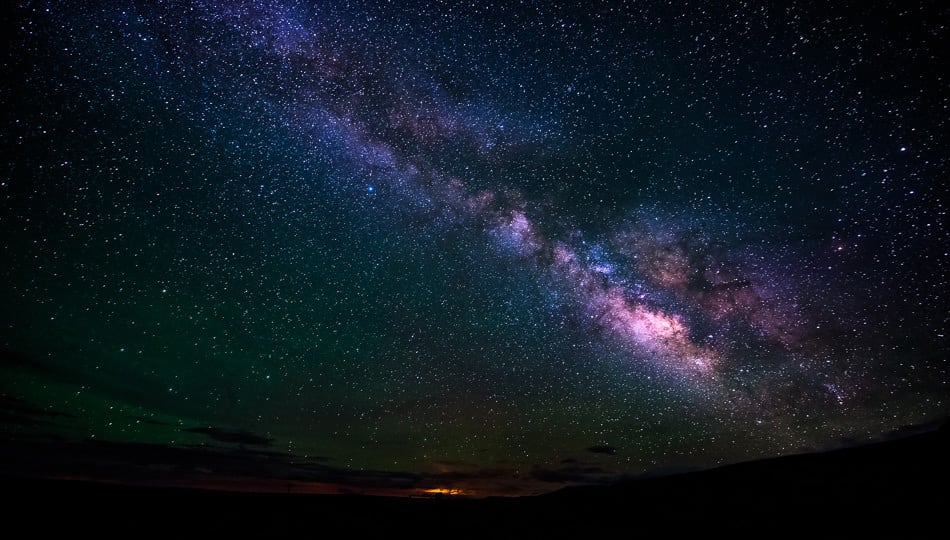 How to Prepare for a Mauna Kea Stargazing Trip
First things first: there are some safety concerns with visiting the Mauna Kea summit. Those under 13 years of age, those who have heart conditions, and those who are pregnant, or have recently been scuba diving are not advised to proceed up to the summit. Remember that the Mauna Kea Visitor Center elevation is 9,200 feet and that Mauna Kea's summit elevation is 13,803 feet above sea level. Because of the elevation gain, the Mauna Kea visitor center recommends guests take a break for at least 30 minutes to acclimate themselves to the altitude change if they plan to proceed further. The dramatic change in altitude from sea level requires an acclimation period that should be made at any point beyond the halfway mark. If you start feeling dizzy or ill at any point, your best option is to head down the mountain immediately until you begin to feel better, altitude sickness can be very uncomfortable and potentially life threatening.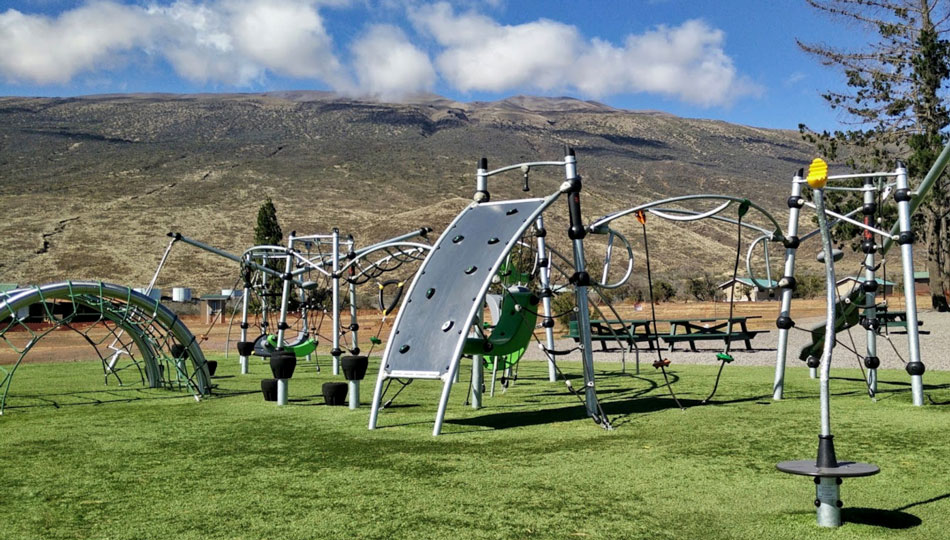 While the visitor's center is often considered to be a natural resting spot, many guests proceeding up the mountain from sea level may need an earlier and potentially longer break before reaching the summit. With the renovation of the Mauna Kea Recreation Area on Saddle Road, you now have a great place to stop for a restroom break, stretch your legs and let the kids play at the park while you adapt to the higher elevation. This park is around 6,500 feet above sea level and a great addition if you want to make an extra stop on your way up. If you are driving to Mauna Kea from Kona you will pass right by this recreation area, so make a point to stop and enjoy the view and you'll increase your chance of feeling good on the mountain.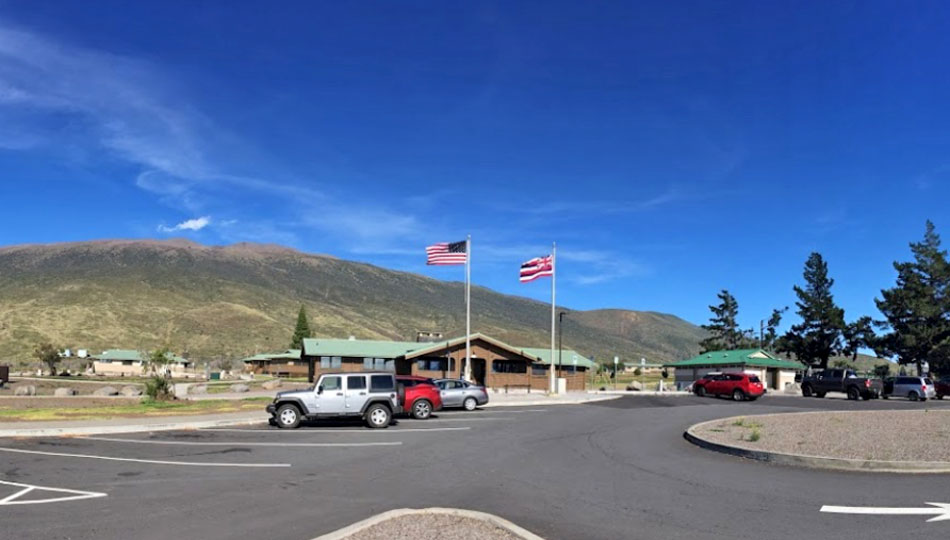 If you plan to go beyond the VIS, please know that the drive to Mauna Kea summit is likely not covered by your rental car agency's agreement. The road beyond the visitor center requires advanced driving skills and a four-wheel drive vehicle. Check with your rental agency before proceeding or you may incur fines. If you want to go all the way to the top, a tour may be your best option. Also, note that there is no gasoline available on Mauna Kea and the nearest gas stations are nearly 35 miles away. Please fuel up before heading up the mountain.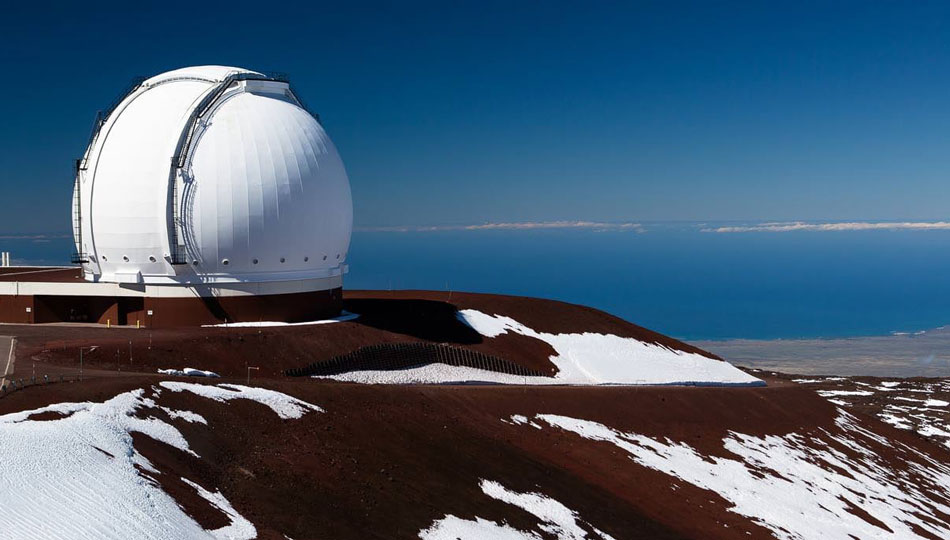 The temperature at Mauna Kea summit changes dramatically after dark and many guests don't expect freezing temperatures on a Hawaiian vacation. Dressing warmly and bringing extra layers is highly recommended. I always wear pants, hiking shoes, a jacket with both wind and rain protection and a light hat and gloves. Of course, I like to be warm which is why I live in Hawaii. 😉
Mauna Kea Visitor Information Station and Summit Map