Big Island Hawaii Packing Guide
As you're preparing for your Big Island vacation, let our Hawaii packing guide help you plan what to bring along. Geographically diverse and filled with a wide variety of climates, the Island of Hawaii is the perfect vacation spot, offering an unforgettable experience for those of every activity inclination. The Big Island is both rugged and relaxing, great for explorers, adrenaline junkies, and beach bums alike. But this can make for a more difficult packing experience than simply throwing in your favorite swimwear and a pair of flip-flops.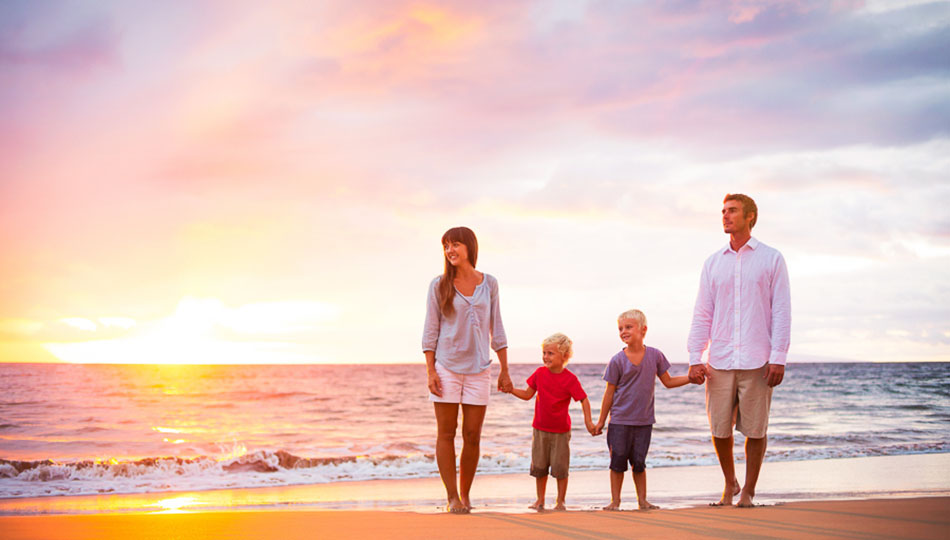 Generally speaking, your clothing should be light weight and breathable, geared toward warmer tropical temperatures and humidity. The Big Island is fairly casual, so you will be good with mostly shorts, sandals, summery shirts, sundresses, swimwear and good walking shoes. You may want to bring one or two dressier outfits for a nice dinner or cocktails and even a sweater or fleece for chilly nights.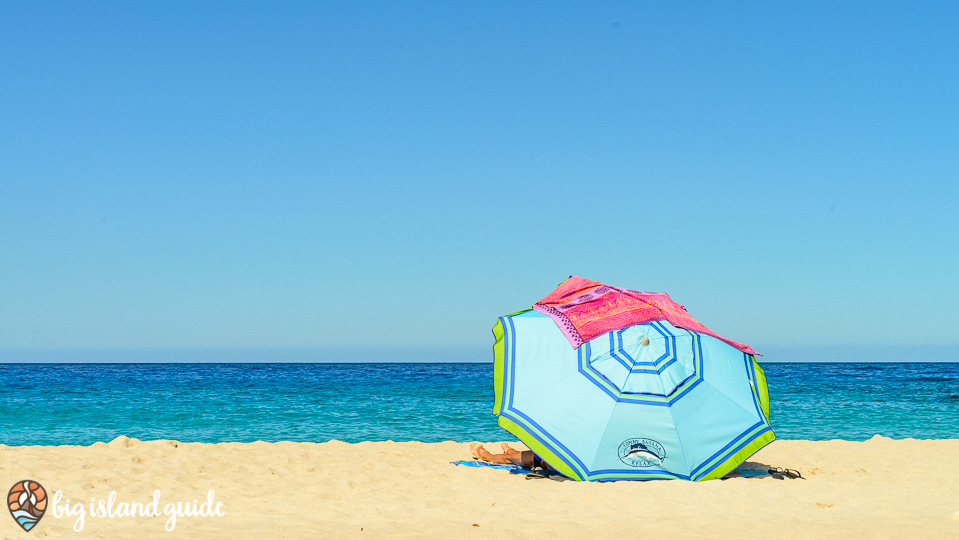 To best prepare you and your party for a fun filled time on the Big Island, here's what you should bring with you based on some of the primary activities you are likely to do. We've included links to some of our favorite items on Amazon for your convenience, as an Amazon Associate we earn a small commission from qualifying purchases. If you use our Hawaii packing guide links, it helps support the operation of this website at no extra cost to you, Mahalo.
Big Island Hawaii Packing Guide for the Beach
Beach Blanket
No matter how long you plan to spend on the beach, you'll find the same thing everywhere you go: sand gets everywhere. While it won't fully prevent you having to pick out random sand granules from your clothes and shoes for the next few days, a beach blanket will substantially reduce the amount of sand that gets in your gear and is the perfect place to catch a few rays.
---
---
---
---
---
---
---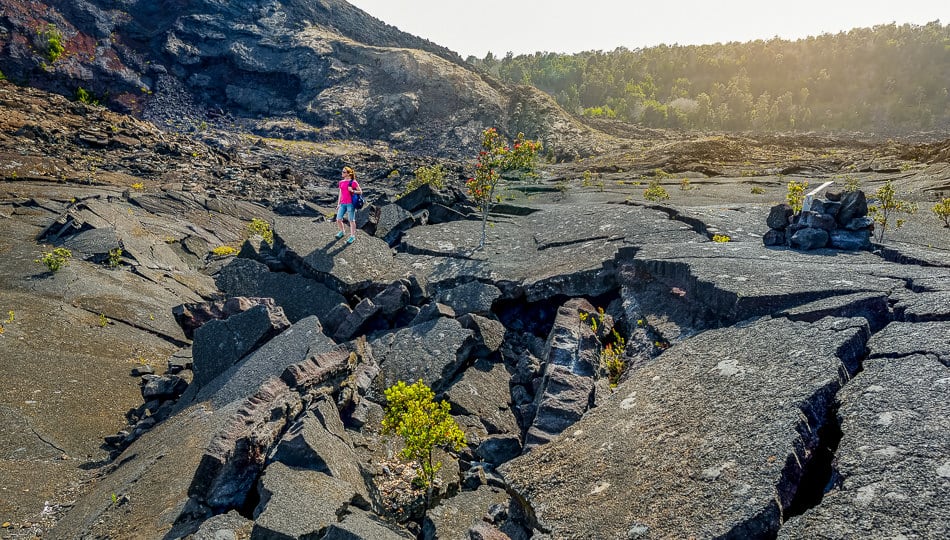 Big Island Hawaii Packing Guide for Hiking and Sightseeing
---
---
---
---
---
---
---
Now that you've read our Hawaii packing guide, you should be off to a good start for enjoying your Big Island vacation and being safe and comfortable during your stay! If you're wondering about sports equipment, most of it can be rented or purchased easily on the island, so we don't necessarily recommend packing tons of gear, unless you have items you really prefer or need a special fit. Check out our Gear Rental Guide for more info.