Discover Hamakua Accommodations
Big island accommodations come in all shapes and size; sprawling vacation rentals, humble inns, cute B&Bs, and beautiful campgrounds make Hamakua a wonderful place to call home during your Big Island vacation. Remote from most amenities and towns, this rugged coastline is a central point to explore Hawaii's most famous waterfalls and get in some incredible hiking, the Hamakua coast is truly a stunning tropical wonderland. With a few exceptions, expect a do it yourself style accommodation with plenty of peace and quiet if you choose to stay on the Hamakua coast.
Because of this big island accommodation style in Hamakua, it is somewhat of a camper's paradise. It is a quiet area with plenty of hiking and exploration opportunities.
For those that want the secluded beauty of a place like Hamakua, accommodations like B&Bs, inns, or cottages are a fantastic way to have a designated and comfortable place to sleep while still enjoying the peace and serenity just outside the door.
keep exploring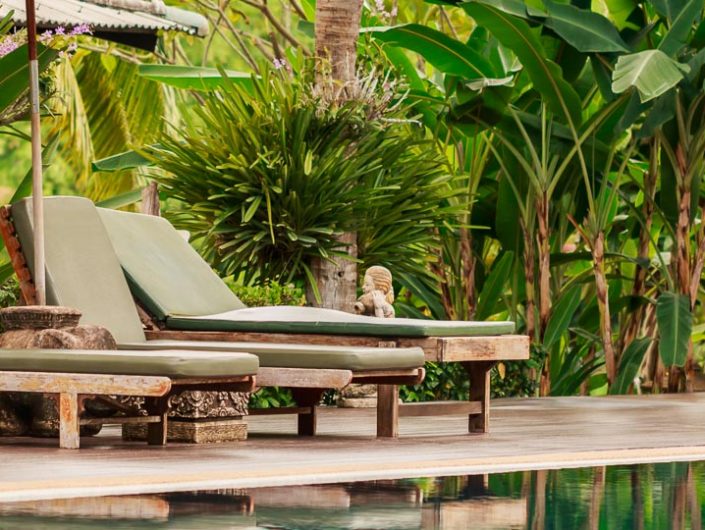 Big Island Guide Travel Guide
Big Island Guide Travel Guide

Big Island Guide Travel Guide
Not Found
Sorry, but you are looking for something that isn't here.
Get the latest articles, recommendations,
and trip specials right in your inbox.
don't miss out