Discover Hamakua Dining
While not as many options as Kona or Hilo, Hamakua's dining scene is developing. Excellent cafes and restaurants make up a small, but delicious scene. Places to eat in Hamakua include fantastic local cafes, dedicated to using the freshest local ingredients available on the Big Island. Many of these places offer great healthier options as well as some vegetarian or vegan dishes. The local Hawaiian food scene is also alive and well in this region with many small diners focusing on delivering great local options.
The Hawaii food map below can help you find places to eat in Hamakua too!
keep exploring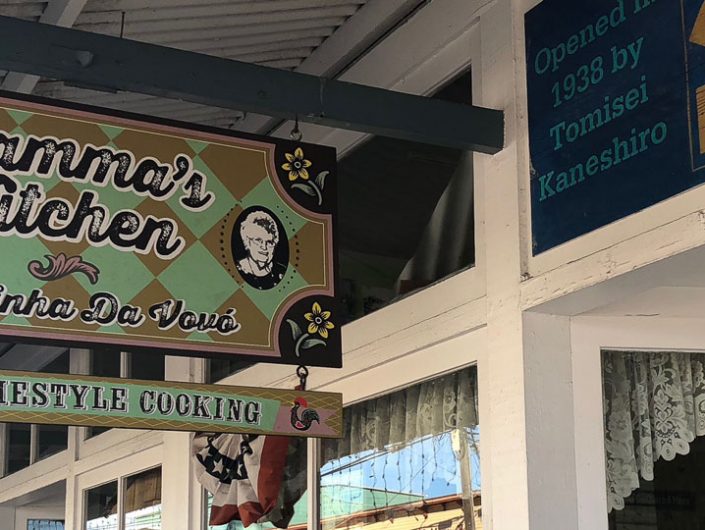 Big Island Guide Travel Guide

Big Island Guide Travel Guide
Not Found
Sorry, but you are looking for something that isn't here.
Get the latest articles, recommendations,
and trip specials right in your inbox.
don't miss out