Discover Fine Dining on the Big Island of Hawaii
Along with the high-end, luxury resorts came the appetite for fine dining on the Big Island, but the chefs and culture of delicious, satisfying food were here long ago. A perfect symbiosis of demand and talent means visitors to the Big Island are rewarded with unforgettable dining experiences from world-renowned, creative chefs.
For Hawaiian style fine dining there 8 must try restaurants that will satisfy any and every visitor.
Not feeling like eating the traditional hawaiian food? Don't worry! There are other fine dining opportunities on the big island; places lie La Bourgogne in Kona that serves a French menu made up of hand-picked ingredients.
There are so many wonderful fine dining options on the Big Island of Hawaii you are sure to find something just right for you!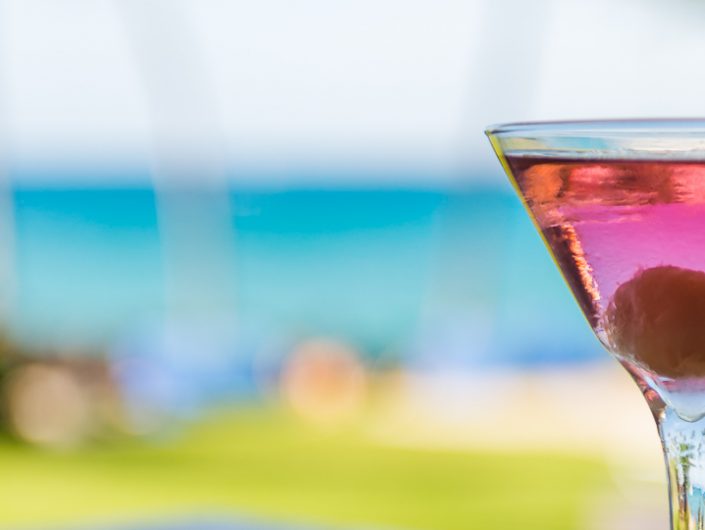 Big Island Guide Travel Guide

Big Island Guide Travel Guide

Big Island Guide Travel Guide
Not Found
Sorry, but you are looking for something that isn't here.
Get the latest articles, recommendations,
and trip specials right in your inbox.
don't miss out