Thomas A. Jaggar Museum
Big Island Guide Travel Guide
2019 UPDATE: The Jaggar Museum is closed indefinitely due to the damage done during the 2018 Kilauea Eruption and seismic activity. Check the park website for other current closures.
Hawaiian Volcano Observatory
Along the rim of the Kilauea Caldera lies one of the largest and most sophisticated volcanic observation sites in the world, studying four active Hawaiian volcanoes in Kilauea, Mauna Loa, Hualalai, and Haleakala. Established in 1912, the Hawaiian Volcano Observatory monitors active volcanoes throughout the Big Island of Hawaii, keeping the public informed about active flows and studying volcanic activity for scientists around the world to share and learn their findings.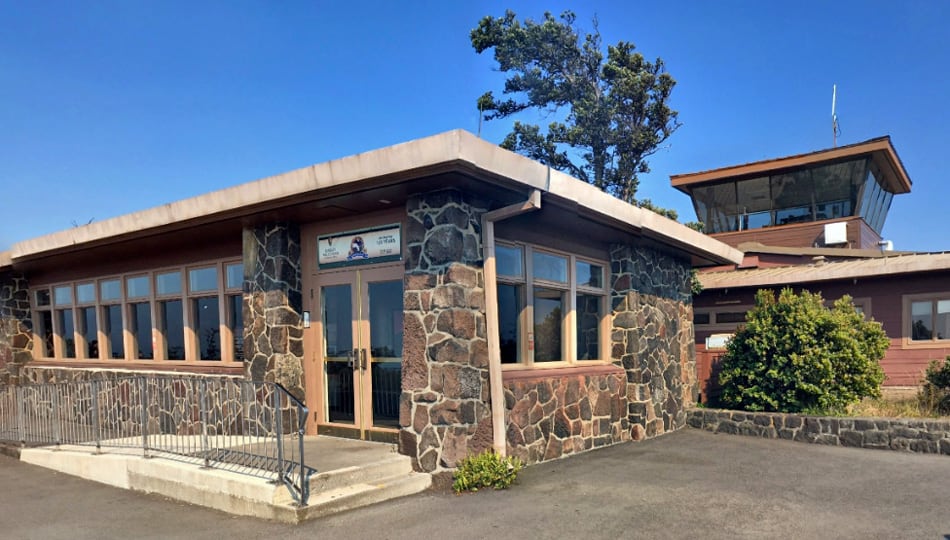 Thomas A. Jaggar Museum
For those interested in the unique and exciting nature of Hawaiian volcanoes, the Thomas A. Jaggar Museum fulfills that need.
Named for the famed geologist that established the observatory at Kilauea, the museum is located along the Crater Rim Drive Tour and is a must-visit for guests to Hawaii Volcanoes National Park. With exhibits that explore the history of the site, the volcanic activity throughout the islands, and how volcanologists are continuing to study active lava flows to better predict eruptions and protect people and property from destruction.
The museum itself displays volcanic observation equipment used in the past as well as the present, a working seismograph, and plenty of examples of clothing and gear used by scientists to get close to lava flows.
While the observatory itself isn't open to the public, the Thomas A. Jaggar Museum makes for an educational and unique experience for those interested in Big Island volcanic activity and the research being done to better understand our relationship with the planet and its geological activity. Visitors to the Big Island would be remiss to ignore the museum during their stay.
Halema'uma'u Crater
From the museum, visitors can see a view of the caldera and the main crater Halema'uma'u. Journeying outside, the scenic overlook offers unobstructed views of the crater and caldera as well as interpretative displays with more information about Kilauea, which is one of the world's most active volcanoes.
Jaggar Museum Map