Our Favorite Fish Tacos Around Kona
Big Island Guide Travel Guide
Check Out Our Favorite Fish Tacos Around Kona
You simply can't go on a Hawaiian vacation without enjoying fresh, island-caught seafood. While you can (and should) throw down for a serious commitment at a high-end restaurant, quick bites like poke and fish tacos are around every corner on the Big Island, but never more so than the western side of Kona. You can't go wrong stopping off for a treat at a roadside food truck, but if you're in search of a guaranteed masterpiece, these three establishments will satisfy even the pickiest fish taco fan.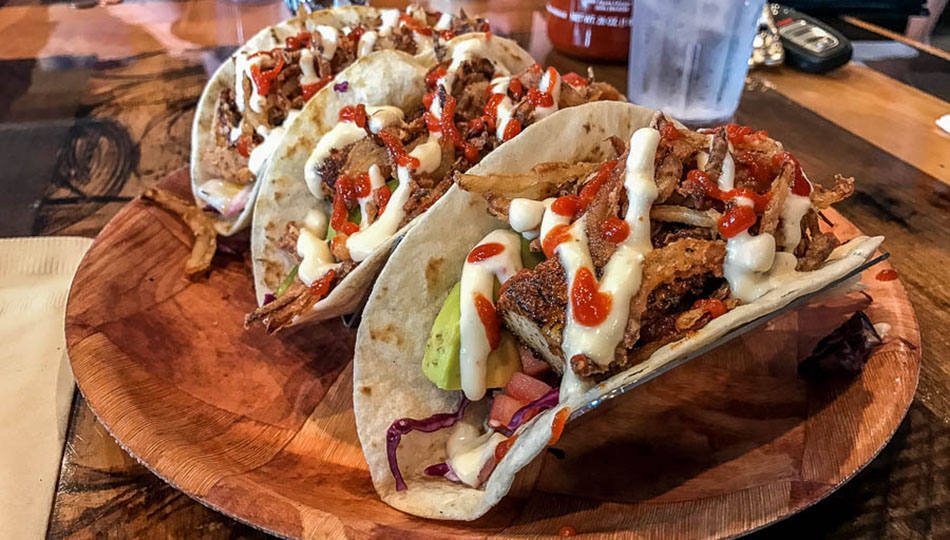 Umeke's
74-5563 Kaiwi Street,
Kailua-Kona, Hawaii 96740
(808) 238-0571
Website
Tucked out of the way in the old industrial part of town (and soon to be on Brewery Block) is Umeke's, a locals-heavy eatery with a wonderful selection of island style eats. As with all restaurants, you should try their specialty, and that is definitely a fresh caught fish dish. The fish tacos here are made to perfection, get either Cajun grilled or tempura style ahi tacos with avocado, pineapple lomi salsa, coleslaw, crispy fried onions, & garlic aioli, Yum!!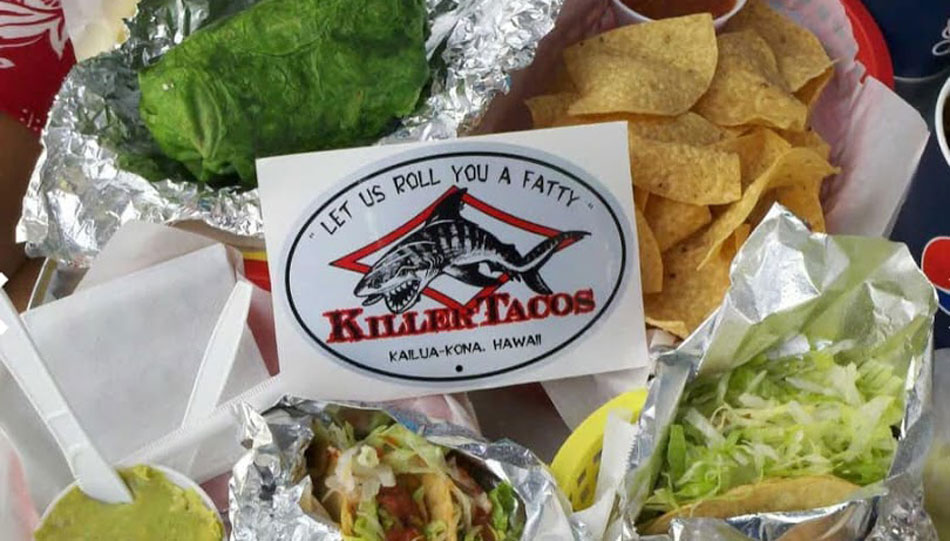 Killer Tacos
74-5483 Kaiwi St # A145
Kailua-Kona, HI 96740
(808) 329-3335
Website
Nestled in a former industrial building and as unassuming as the term "hole-in-the-wall" promises, Killer Tacos may not be big on decorating or frills, but they've got the skills to make this list with flying colors. Cheap, flavorful, and fast, the fish tacos here are delicious. If you're staying in Kailua-Kona for any length of time, you'll be back for more – guaranteed.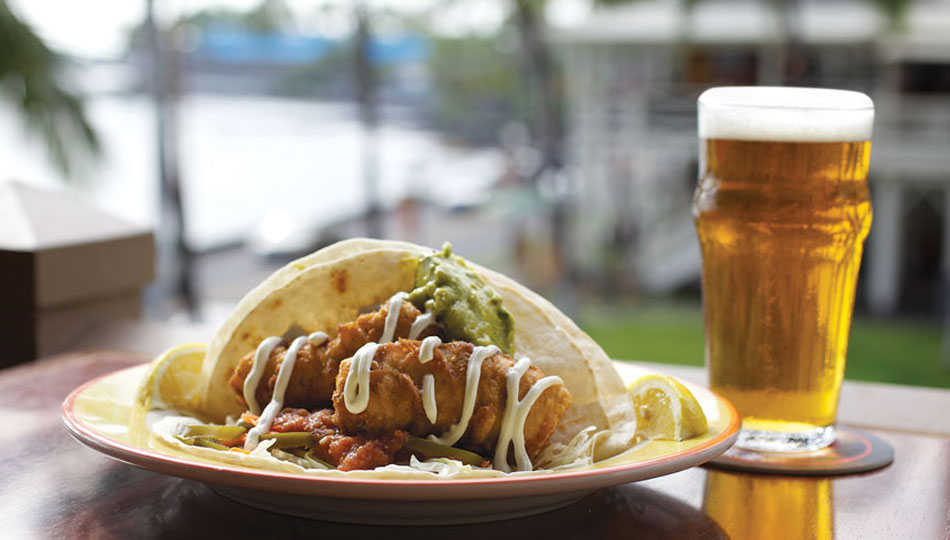 Humpy's Big Island Alehouse
75-5815 Alii Drive
Kailua Kona, HI 96740
(808) 324-2337
Website
An island-favorite hotspot for food and nightlife, the menu at Humpy's leans toward pub food, but a reliable highlight is the fish tacos. Featured in Sunset Magazine and served with generous proportions, these tacos are stuffed with fresh-caught fish (order the Ono for a local favorite), black beans, cheese, salsa, shredded cabbage, sour cream, and guacamole. These tacos are big so, if you come hungry, order two, but you probably won't have room for dessert.