Our Favorite Fish Tacos Around Kona
Big Island Guide Travel Guide
Check Out Our Favorite Fish Tacos Around Kona
You simply can't go on a Hawaiian vacation without enjoying fresh, island-caught seafood. While you can (and should) throw down for a serious commitment at a high-end restaurant, quick bites like poke and fish tacos are around every corner on the Big Island, but never more so than the western side of Kona. You can't go wrong stopping off for a treat at a roadside food truck, but if you're in search of a guaranteed masterpiece, these three establishments will satisfy even the pickiest fish taco fan.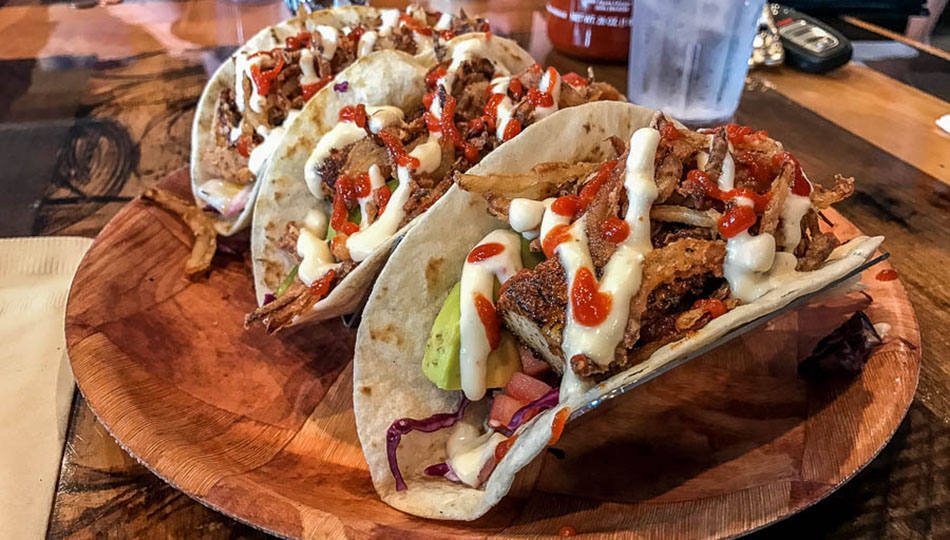 Umeke's
74-5599 Pawai Pl,
Kailua-Kona, Hawaii 96740
Website
Tucked away in the old industrial part of town on Brewery Block is Umeke's, a locals-heavy eatery with a wonderful selection of island style eats. As with all restaurants, you should try their specialty, and that is definitely a fresh caught fish dish. The fish tacos here are made to perfection, get either Cajun grilled or tempura style ahi tacos with avocado, pineapple lomi salsa, coleslaw, crispy fried onions, & garlic aioli, Yum!!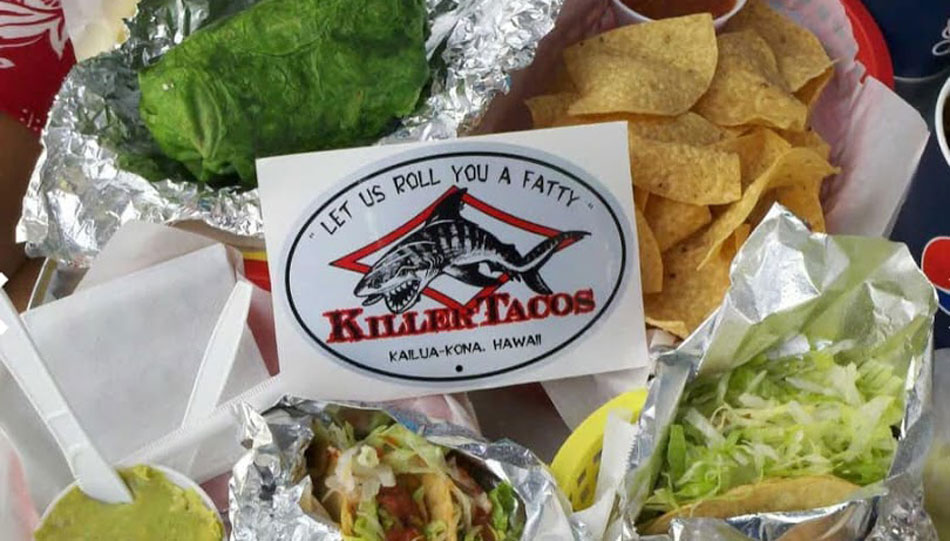 Killer Tacos
74-5483 Kaiwi St # A145
Kailua-Kona, HI 96740
Website
Nestled in a former industrial building and as unassuming as the term "hole-in-the-wall" promises, Killer Tacos may not be big on decorating or frills, but they've got the skills to make this list with flying colors. Cheap, flavorful, and fast, the fish tacos here are delicious. If you're staying in Kailua-Kona for any length of time, you'll be back for more – guaranteed.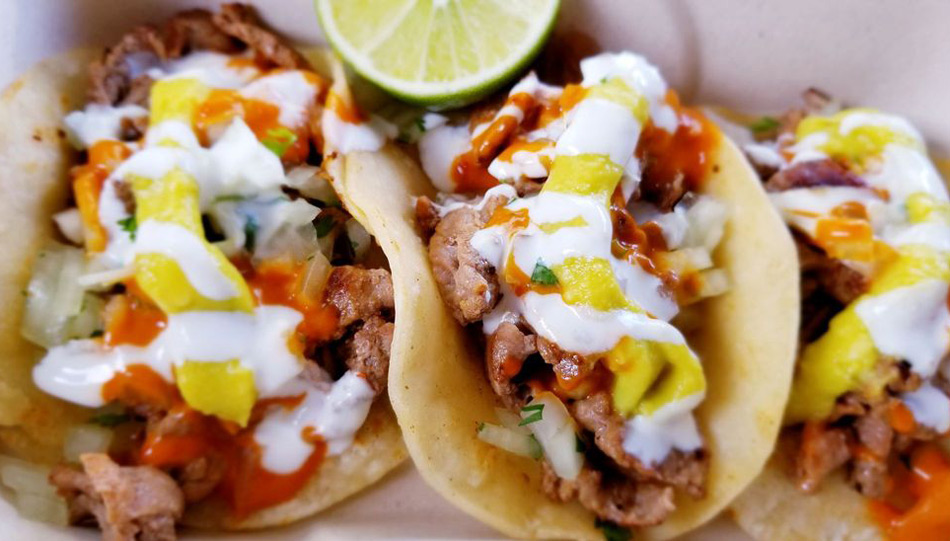 Shaka Tacoz
Original Location
82-6167 Mamalahoa Hwy
Captain Cook, HI 96704
Downtown Kona Location
75-6129 Ali'i Dr
Kailua Kona, HI 96740
Website
An island-favorite for great tacos, the menu at Shaka Tacoz actually offers a diverse selection of burritos, bowls, quesadillas, and salads in addition to their namesake. Shaka Tacoz is known for the high level of quality that goes into creating a great blend of always-fresh ingredients in each and every taco. With two locations, you can catch them in either downtown Kona or if you're heading south, their original spot is in Captain Cook.