Traveling to Hawaii During the Covid-19 Pandemic
Big Island Guide Travel Guide
Guidelines for Traveling to Hawaii During the Covid-19 Pandemic
(Article Updated April 1, 2022)**
Both the safe travels program and the state wide mask mandate ended at 11:59pm on March 25th, 2022.
Hawaii is currently welcoming visitors to the Aloha State without travel requirements, for the first time in two years! With the health concerns related to Covid, the Governor of Hawaii enacted a mandatory quarantine on all visitors and residents arriving in the state in March of 2020, as of March 25, 2022, that order and all of the Covid related travel restrictions have been lifted. Domestic travelers can now fly into Hawaii without quarantine, without using safe travels, and without travel restrictions. International travelers will still have to follow US Federal guidelines for traveling into the country.
International Travel
Hawaii is following the United States Federal Guidelines for Arriving International Visitors. Check Here for Hawaii International Travel Information and here for FAQ's.
Hawaii Covid 19 Resources
• For the State of Hawaii Covid 19 Website
• For the Hawaii Tourism Authority
• For the most up-to-date information from Governor Ige
• For information specific to Hawaii County (the Big Island) – Click Here
Inter-Island Travel between the Big Island and Other Hawaiian Islands
As of June 15th, 2021 inter-island travel restrictions were lifted. If you are traveling just between the islands after this date you will not need to test out or use safe travels. This includes everyone, local, visitor, vaccinated, and unvaccinated.
Hawaii Covid-19 Infection Situation
With the introduction of the Delta and Omicron variants in the islands, there was a surge in infections from mid December 2021 through mid February 2022, this surge has receded. Since the start of the pandemic, and as of April 1, 2022, the entire State of Hawaii has had around 235,000 cases of COVID and 1,376 deaths. 26,234 of those confirmed cases have been on Hawaii Island.
What Rules are in Place when you get to Hawaii
As of March 1, 2022 the individual island Mayors have announced that they will remove all County Covid restrictions. Each has, in the past, required various closures or restrictions when Covid numbers increased too much in their county. The state mandate expired on March 25th 2022, so there are effectively, no Covid restrictions left on the general public in Hawaii. Some schools, nursing facilities, and medical centers will still require masks to help protect at risk groups. Individual businesses may still require masks or vaccine cards, but after March 25th it will be a business decision, decided on an individual basis, not via a state mandate.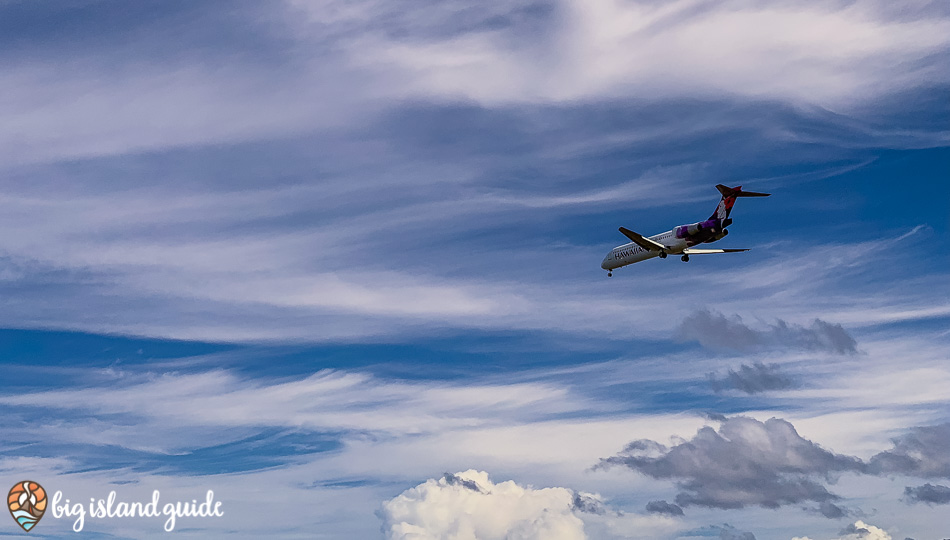 Flights to Hawaii
**Note** Routes may change, please check with the airline for availability.
Airlines have reinstated their Trans-Pacific flights between the U.S. mainland and Hawaii. Hawaiian, United , Southwest , American, Alaska and Delta Airlines have all resumed offering flights between a wide variety of Mainland US cities and Hawaii. You can currently find service from Seattle, Portland, Denver, Los Angeles, Oakland, San Diego, Sacramento, San Francisco, San Jose, Phoenix, Boston, Las Vegas, New York, among other major cities.
Flying Inter-Island to the Big Island
For  inter-island flights, Southwest Airlines is offering flights between Kona and Kahului, Kona and Honolulu, and Hilo and Honolulu. Mokulele offers inter-island service that can take you to Maui, Lanai, Molokai or Honolulu. They operate small planes and fly at lower elevations, offering an air tour type experience. Many of their Big Island routes stop over on Maui.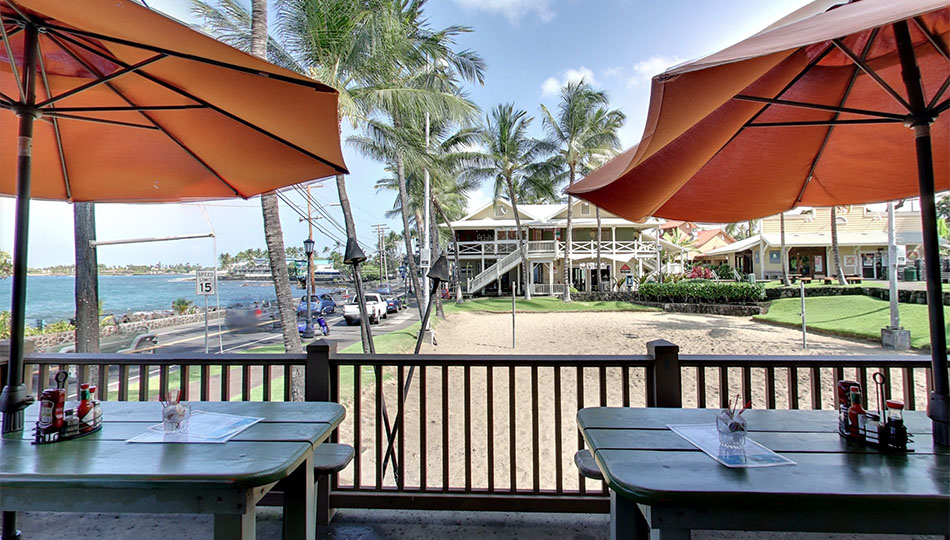 What's Open In Hawaii Now
All businesses have been allowed to reopen at this time. Most of the businesses you may need while visiting are operating fully. This doesn't mean every business is open, just that they are allowed to reopen by the state. Your normal day-to-day grocery, gas and large retail stores are all open. Most hotels, shops and restaurants are fully open (there are still staffing shortages, so make reservations when possible). You will notice that many of our small boutique stores did not survive the closure, so make sure to support the small local shops when you can!
NOTE: Restaurants are very busy and many are operating at partial capacity due to staff shortages, so you may need to make reservations a week or more in advance to secure a table.
Accommodations
Hotels and Motels across Hawaii Island are reopened at this time. If you need further details, please contact the specific property directly.
Attractions and Activities
Most visitor attractions and activities are fully open. While we are working our way through our guide to update hours of operation and closures, much has changed during the pandemic, so please call the specific business to see what days they are operating. Many of our larger annual events have been rescheduled, converted to smaller ticketed events, or gone to online formats, please check with the individual organizer.
We will continue to update this article when new information becomes available.
~ A Hui Hou
**Note: Every effort has been made to provide information that is current and accurate. Nevertheless, errors or omissions in information may occur. The information contained in this website has been compiled from a variety of sources, and is subject to change at any time without notice. Big Island Guide gives no assurance or warranty that information on this site is current and accurate, and we take no responsibility for matters arising from changed circumstances or other information or material which may affect the currency or accuracy of information on this site.