Outrigger Kona Resort Weddings (formerly Sheraton)
Big Island Guide Travel Guide
Outrigger Kona Resort Weddings Overview
Known for some of the most spectacular weddings in all of Kona, the Outrigger Kona Resort is an amazing and stunning place to get married, and can accommodate up to 1,200 guests.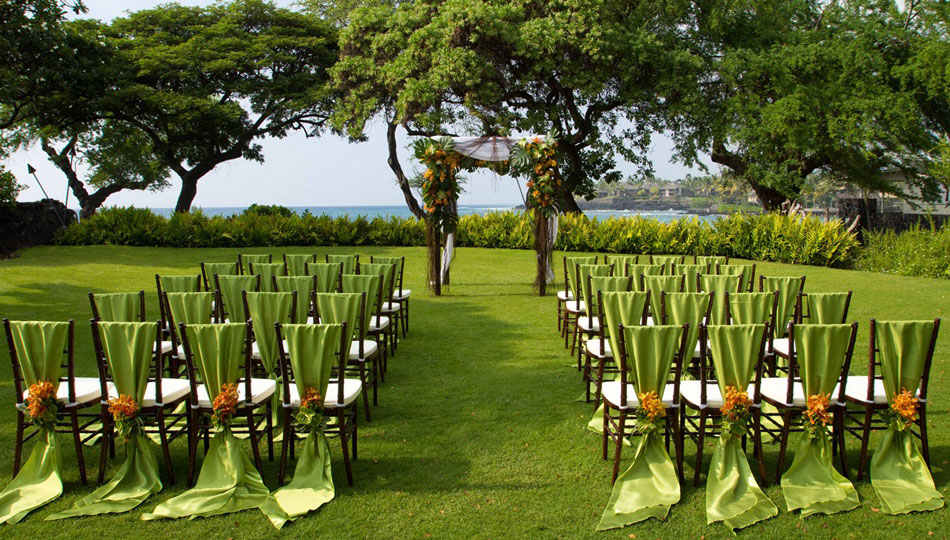 With beautiful and stunning grounds, as well as gorgeous views of Keauhou Bay, the Outrigger Kona Resort offers several incredible indoor and outdoor wedding options. These options include a quaint wedding chapel for more intimate affairs, a romantic white gazebo for sweet outdoor ceremonies, and Bayside lawn, which is a stunning green area full of natural and picturesque beauty that can accommodate a larger wedding party, and is primarily used as a reception area.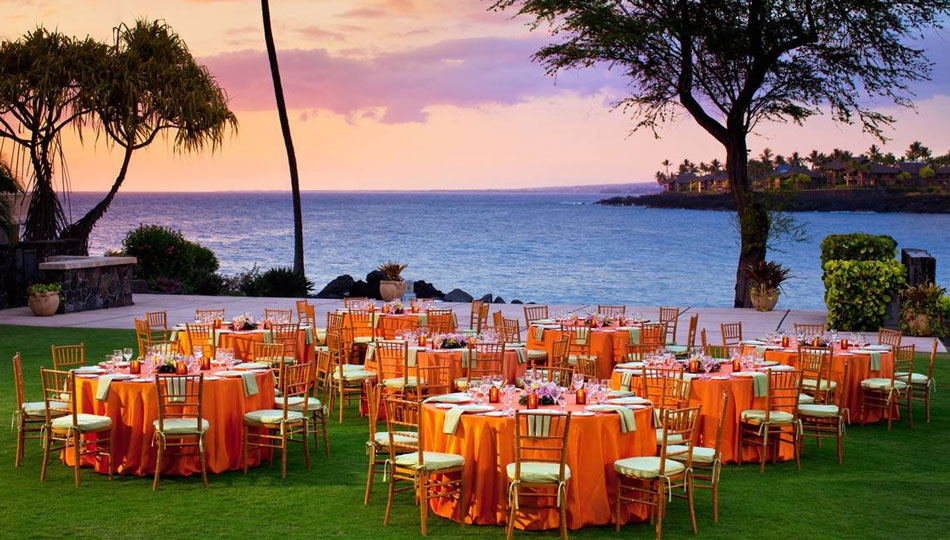 There are also a few options for magnificent weddings at sunset, which can occur on either the black lava cliffs overlooking the crashing waves and sandy white shores, or on the relaxing Sunset Cliffs, which have a romantic walkway that is right beside the ocean, and are full of gorgeous natural scenery.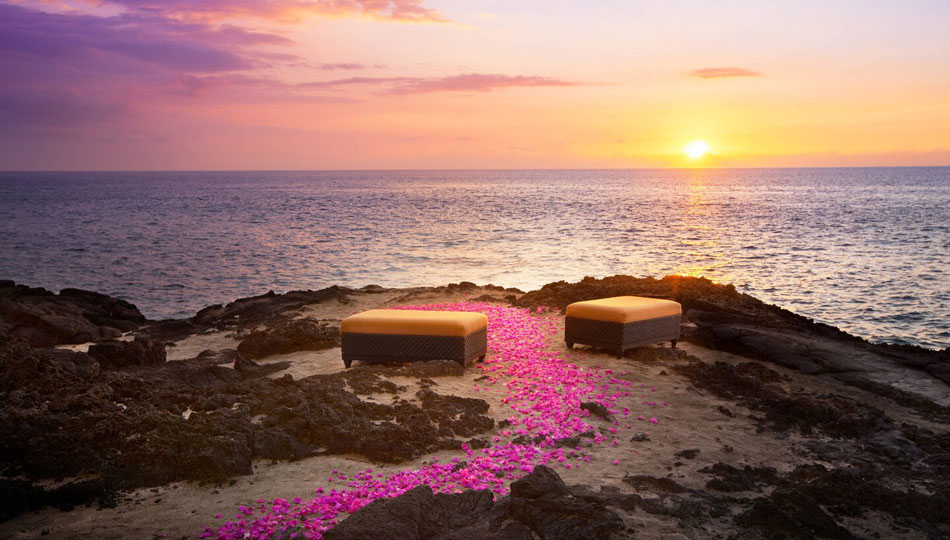 There is no end to the wonderful wedding photos that can be taken at this epically beautiful venue that is marvelous to say the least. Everything from start to finish is elegant and delightful at the resort, including the food, the staff, and the venue, and makes for a sensational wedding.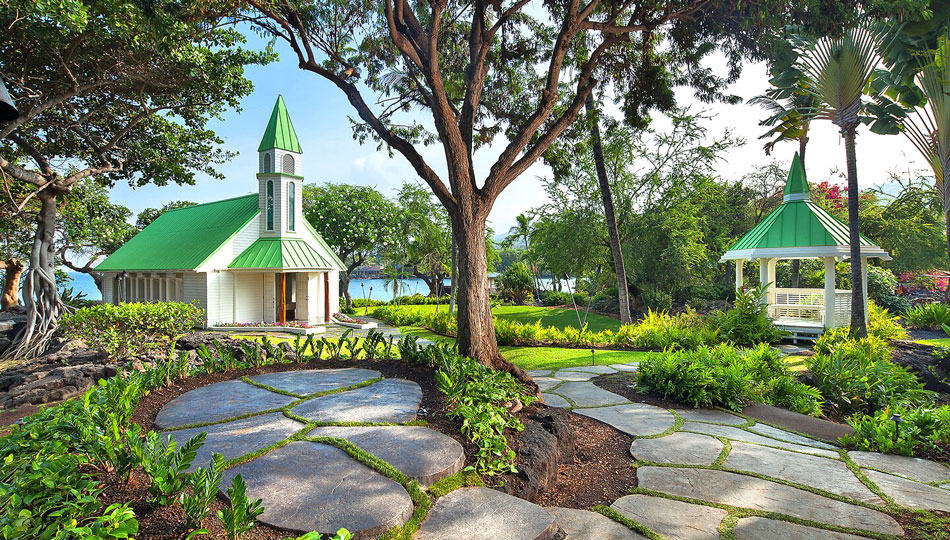 Highlights
Historic exhibits and natural attractions right on the resort grounds
Family-friendly and all-inclusive
Beautiful oceanfront views from multiple wedding ceremony locations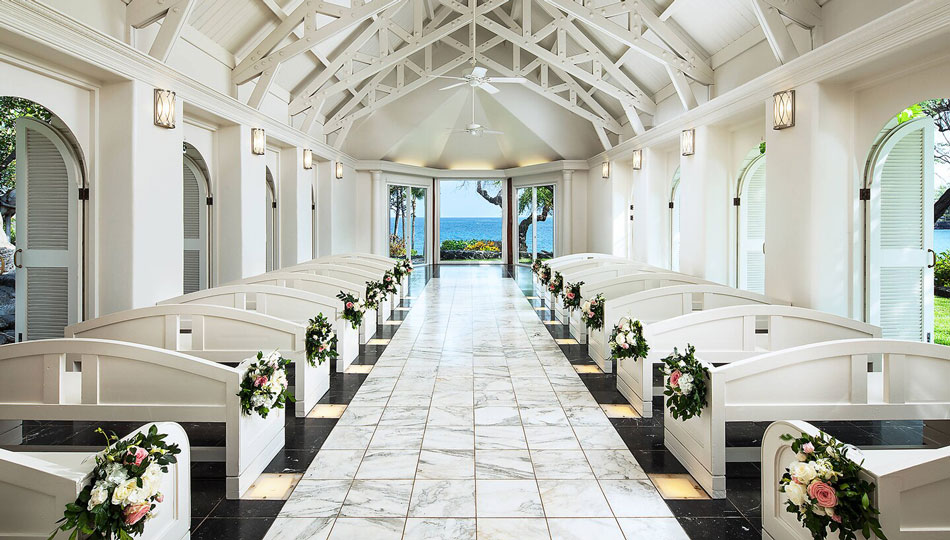 Outrigger Kona Resort Weddings Amenities
Multiple venues
All-inclusive Options
Group rates
Disability Accessible Facilities
Bilingual Staff
Concierge/Activities Desk
24-Hour Front Desk
Club Lounge
Oceanfront Pool
Ho'ola Spa
Dining
Catering available
Average Pricing
Call for a quote
Contact
(808) 930-4919
Location
78-128 Ehukai Street
Kailua, Hawaii 96740