Snorkel Bob's Gear Rental Shop
Big Island Guide Travel Guide
Overview of Snorkel Bob's Gear Rental
Snorkel Bob's can help you get equipped and prepared for all the exciting water activities found throughout Hawaii. They are a perfect resource for first-time visitors to the Big Island, those visitors who don't own (or want to pack) their own gear, and those planning to visit multiple islands during their stay.  Their staff is typically very knowledgeable and helpful with sharing the snorkeling spots with the best current conditions.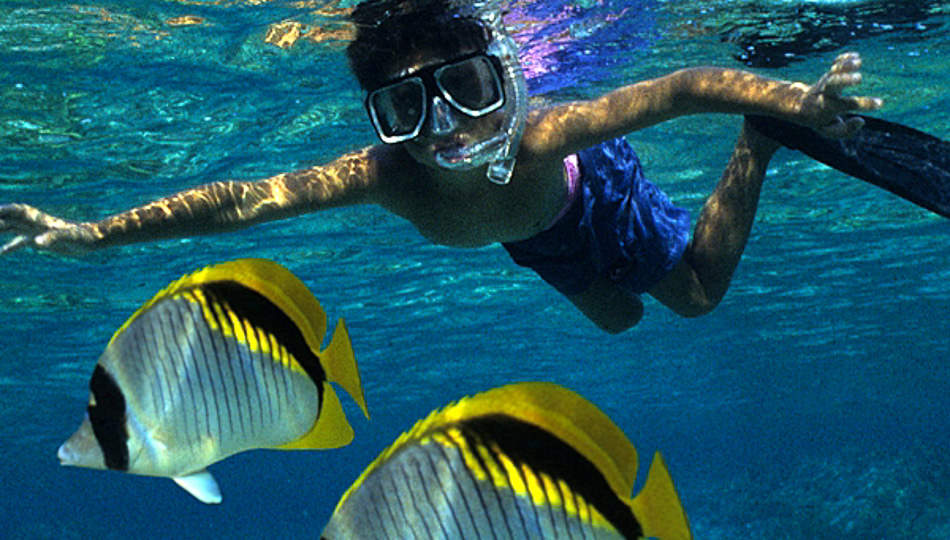 With online ordering and inter-island delivery of fresh gear throughout your adventures, Snorkel Bob's and the crew are lifetime watermen/women, offering guests unique insight into the best times of day and any new sweet spots to enjoy boogie boarding, snorkeling, and simply lounging on the beach. With stores on all the Hawaiian Islands, Snorkel Bob's offers free 24-hour inter-island gear return. Also, this unique gear shop designs and engineers their own custom made gear, the moflo fresh-air snorkel, which reduces CO2 overload.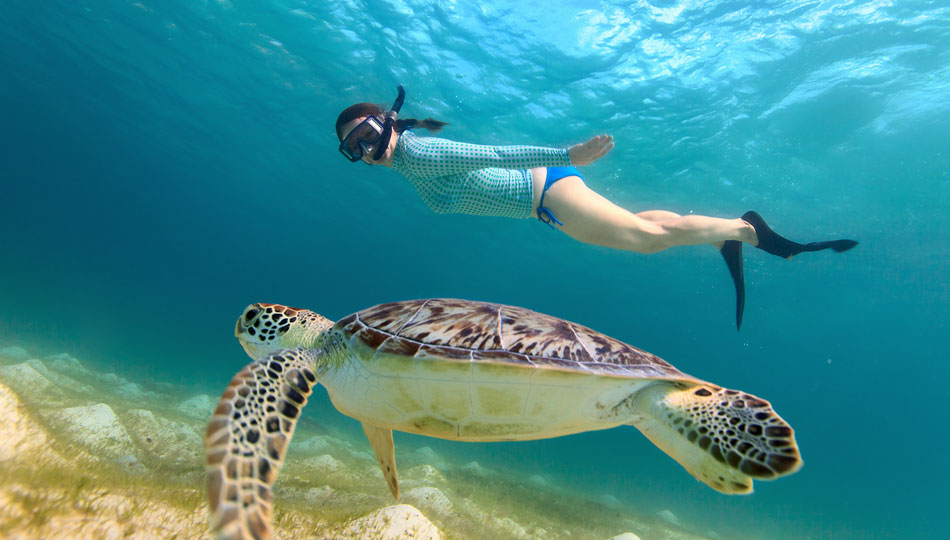 Company Description
Founded by author Robert Wintner, Snorkel Bob's keeps things simple, safe, and well-equipped, ensuring you and your party have everything they need to have a memorable Hawaiian adventure. Committed to conservation and protection of Hawaii's pristine natural environments, this is a reliable shop you can feel good about supporting.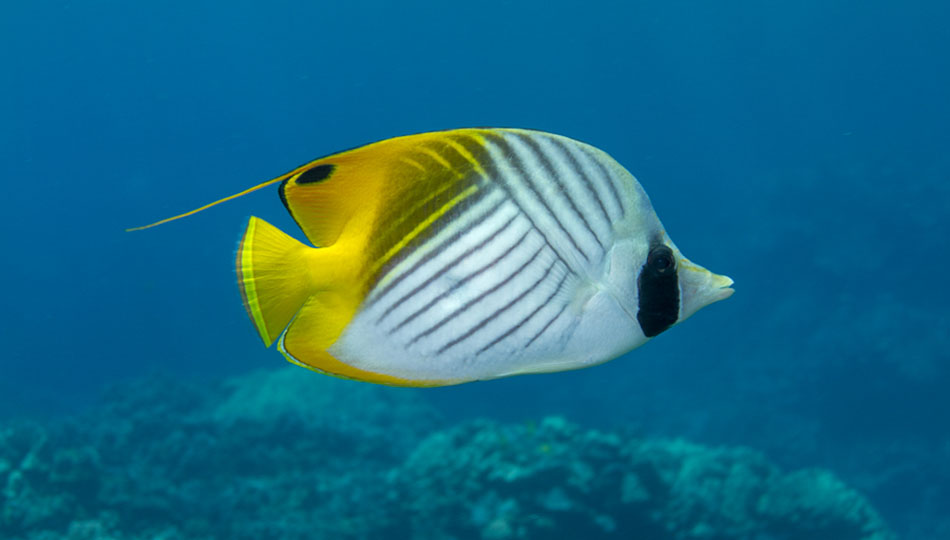 Snorkel Bob's Big Island Locations, Contact,  and Hours
Kailua-Kona
75-5831 Kahakai St.
Kailua-Kona, HI 96745
(808) 329-0770
Open daily from 8 AM-5 PM
The Shops at Mauna Lani
Mauna Lani Dr.
Kamuela, Hawaii
(808) 885-9499
Open daily from 8 AM-5 PM