Enjoy World Class Sport Fishing in Hawaii
Big Island Guide Travel Guide
Enjoy World Class Sport Fishing in Hawaii
Unique in its geography, climate, and a wide variety of natural attractions, Hawaii's Big Island is also an incredible, world-class deep-sea fishing destination. Surrounded by prime Pacific Ocean fishing grounds, there's plenty of opportunities to head out on a chartered boat in hunt of a prize catch or a tasty meal of your own making. The waters around Kona are home to some monster fish and high adventure, so make sure to set aside a day to do some fishing during your Big Island vacation.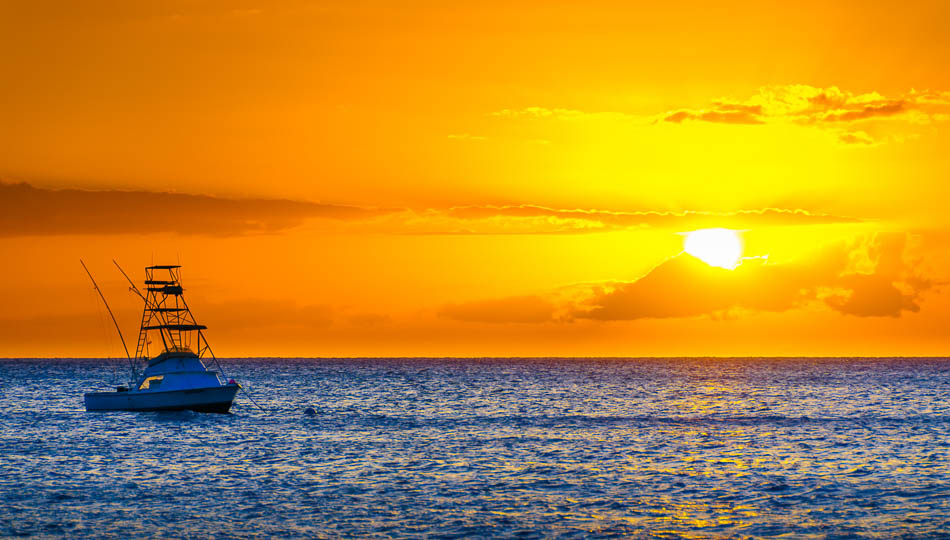 Located just off the Kona Coast, the North Kona Slump and the Kiholo Ridge to the north provide a significant drop in ocean depth – between 2,000 and 4,500 meters in some spots. This provides incredible access to deep-sea fish that are generally less accessible on shorter fishing trips, making the Big Island a must-visit destination for avid fishermen. If you're planning to visit the Big Island, make sure you check out some of the amazing fishing charters on the island to make the most of your Hawaiian adventure.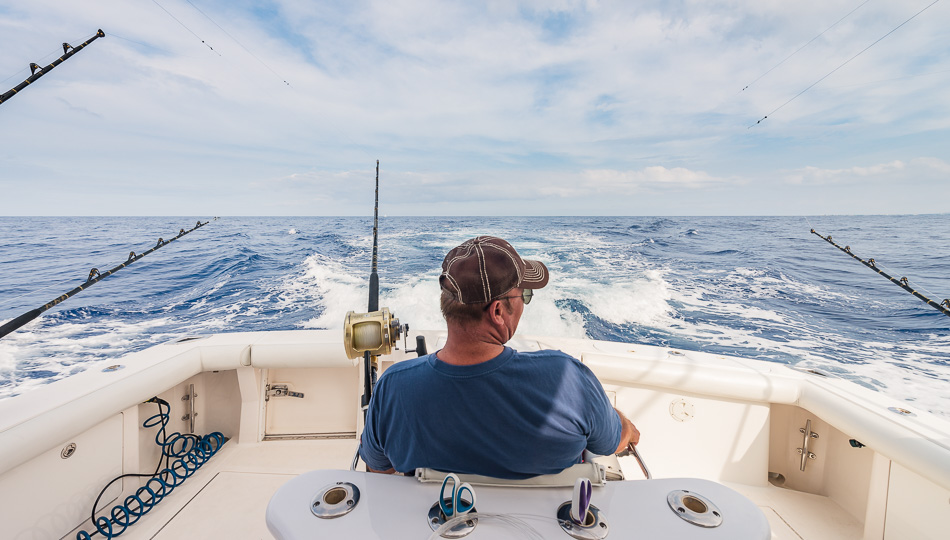 Humdinger Sportfishing
Honokohau Harbor
74 Kealakehe Pkwy
Kailua-Kona, HI 96740
Slip B-4
(808) 325-3449
Website
Helmed by a father-son team, the Humdinger – a 36' Rybovich built in 1958 – is nearly impressive as the fish you'll catch while aboard the craft. With so much rich history between your two guides and their insights into the fishing scene around Kona, you'd be hard-pressed to have a better fishing experience than with the Captains Fay.
Kona Hawaii Fishing
73-4345 Oneone St
Kailua-Kona, HI 96740
(808) 895-1852
Website
With the highest catch rate in Kona since 1997, Captain Jeff Rogers is among the most knowledgeable fishing guides in all of Hawaii. With an onboard deckhand, you'll never touch the tackle – just focus on the catch. Using a wide variety of techniques to go after a greater range of fish, it's highly uncommon that guests won't come away with a catch – it's usually a matter of how many and how big.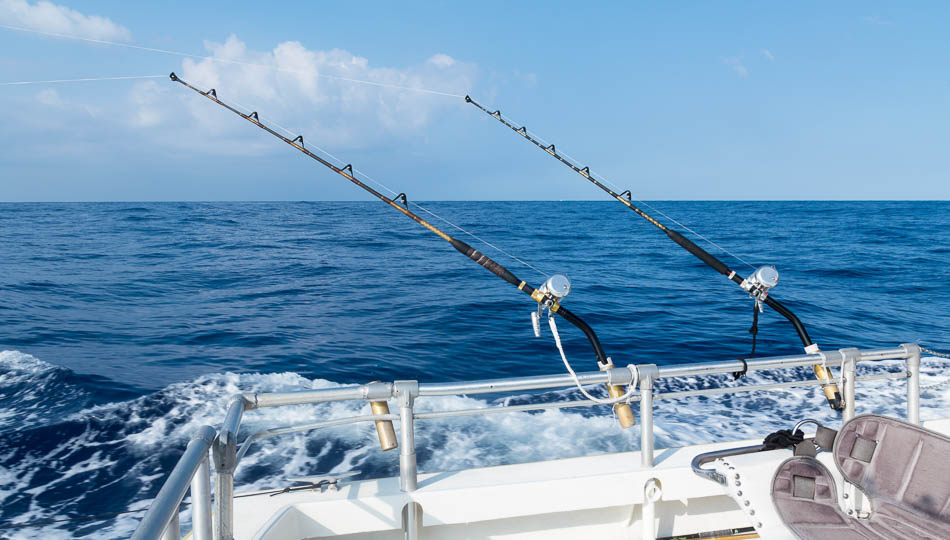 Kona Sea Adventures
Honokohau Marina J Dock Slip 18
Kailua-Kona, HI 96740
(808) 333-8771
Website
Custom-tailored and versatile, Kona Sea Adventures offers excellent access to fishing sweet spots, but their 34-foot Hatteras yacht can be chartered for manta swimming, snorkeling, whale watching, or any combination between. One of the friendliest and most affordable fishing experiences on the Big Island, Kona Sea Adventures should remain squarely near the top of your "must-do" list.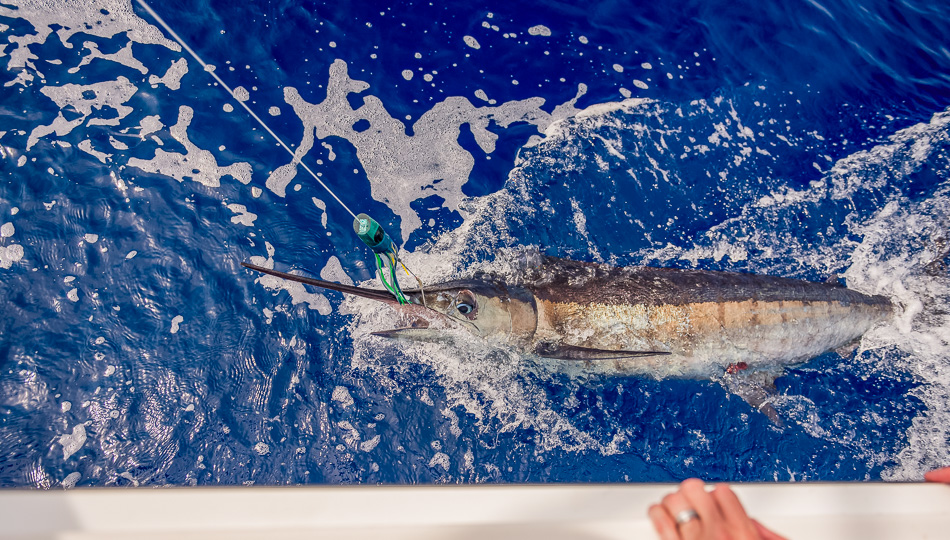 Marlin Magic Sport Fishing
73-4672 Kahualani Rd
Kailua-Kona, HI 96740
(808) 325-7138
Website
Equipped with more than 30 years of Pacific deep sea fishing and a namesake that goes back to a historic catch off the shores of Kona, Captain Marlin Parker and his 54' Custom Allied Marine promise a fishing experience unlike any other. With top of the line fishing gear, a fully catered, air-conditioned lunch, and a guide with generations' old insight into nearby sweet spots, a chartered voyage with Marlin Magic is an unforgettable adventure.
Harbor Locations