Umekes Fishmarket Bar and Grill in Kona
Big Island Guide Travel Guide
Overview of Umekes Fishmarket Bar and Grill
Umeke is the Hawaiian word for bowl and the inspiration for how most of the food is served at Umekes Fishmarket Bar and Grill.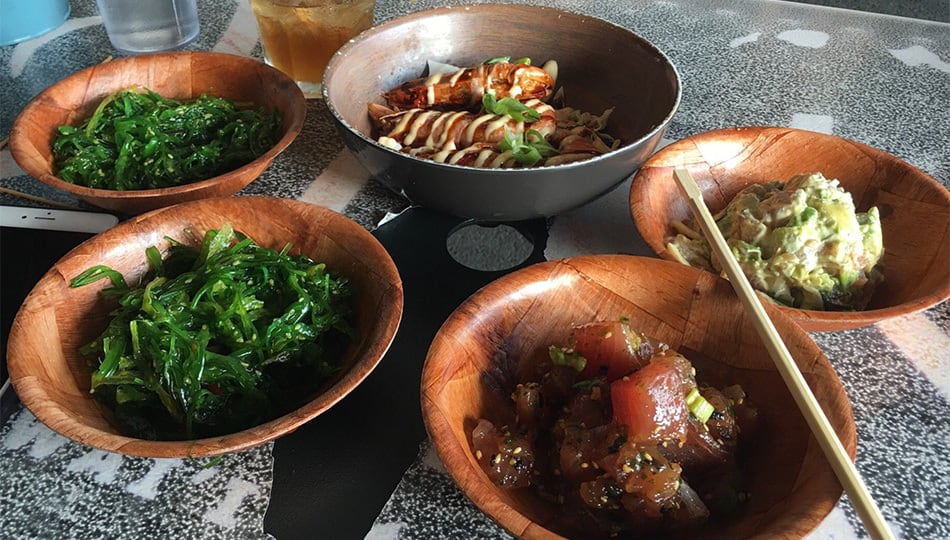 High-quality ingredients are provided by local fishermen and suppliers. From the fish tacos to the award-winning poke, expect nothing less than a fresh and flavorful meal.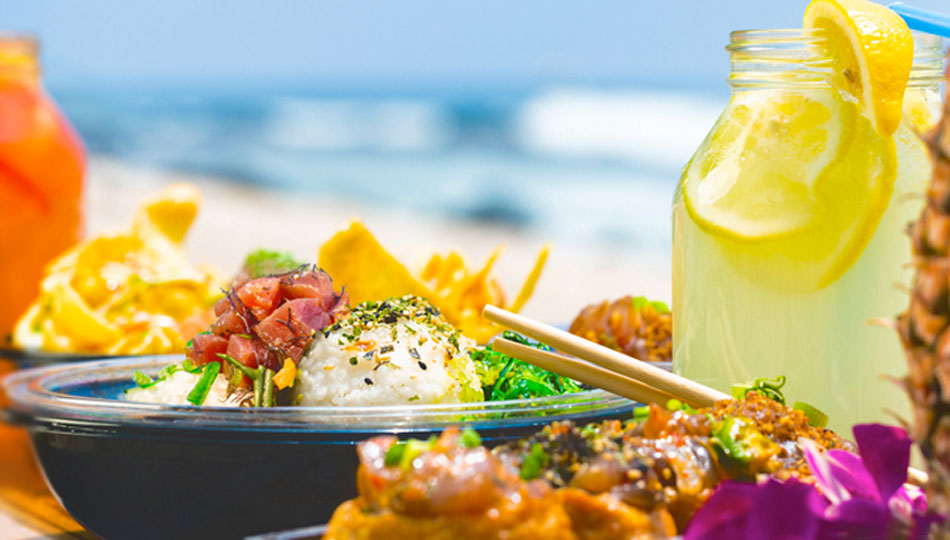 The cajun grilled fish tacos are my personal favorite and the fresh poke of the day is always a good bet, with delicious new recipes appearing on a regular basis.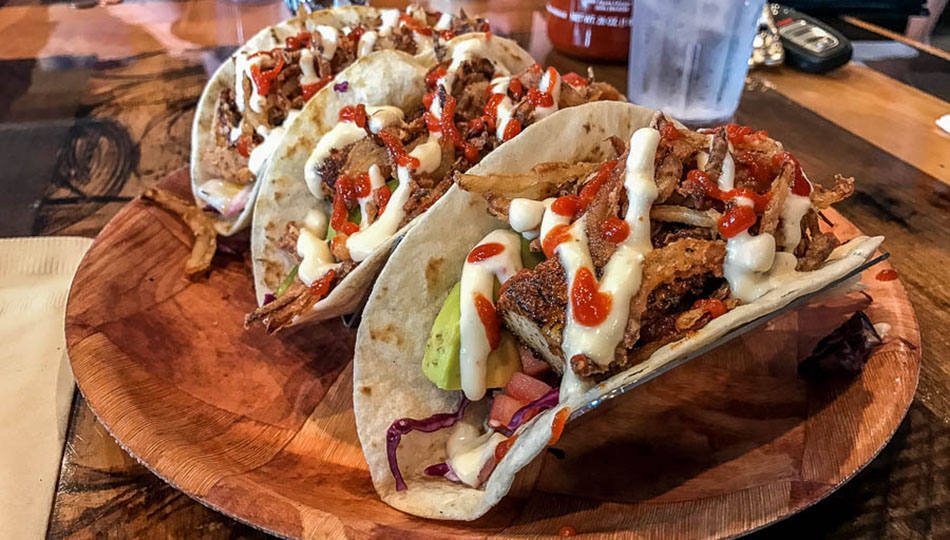 Enjoy a tasty cocktail from one of the experienced bartenders or try something from the extensive beer or wine list.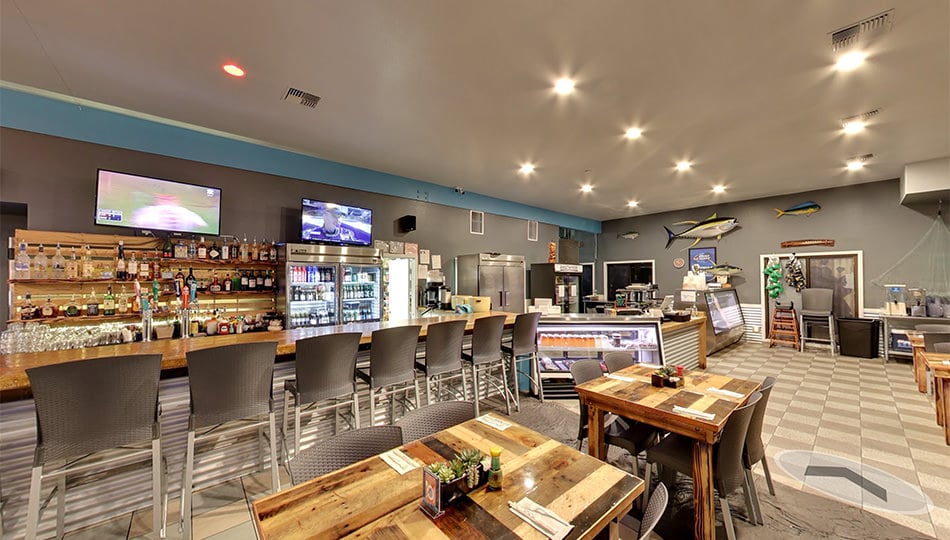 Happy hour runs from 3pm to 6pm Monday-Saturday and 1pm to 4pm on Sunday. They offer great prices on beer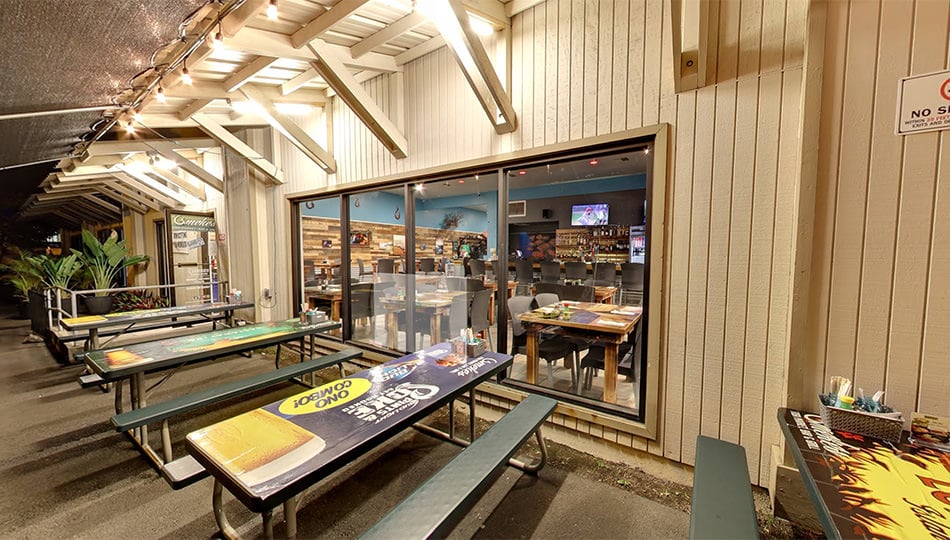 Umekes takes reservations and you can find seating inside, on the covered patio or at the bar. You can also purchase and take home one of the freshly-caught fish from their fish market section.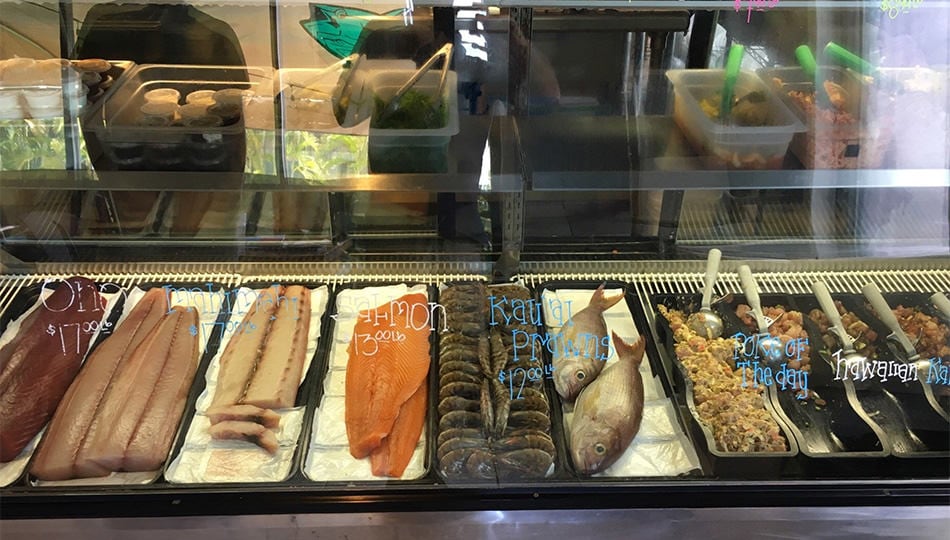 A second location, Umeke's Poke and Local Style Lunch Bowls, is located in downtown Kailua-Kona. They provide take-out only but there are several tables outside. The menu is also a scaled-back version of the one at the bar and grill.
Umekes Information
Business Hours
Mon-Sat 11 AM-9 PM
Sun 11 AM-8 PM
Pricing
$$
Contact Info
(808)238-0571
Website
Umekes Locations and Map
74-5563 Kaiwi Street
Kailua-Kona, HI 96740
(808)238-0571
75-143 Hualalai Rd #105
Kailua-Kona, HI 96740
(808)329-3050