Voyagers of the Pacific Luau
Big Island Guide Travel Guide
Voyagers of the Pacific Luau
With an open bar serving mai tai's and more from 5-7pm, a great crowd, and an amazing show culminating with a breathtaking Samoan fire dancer, the Voyagers of the Pacific luau is definitely a must-see for visitors and locals alike.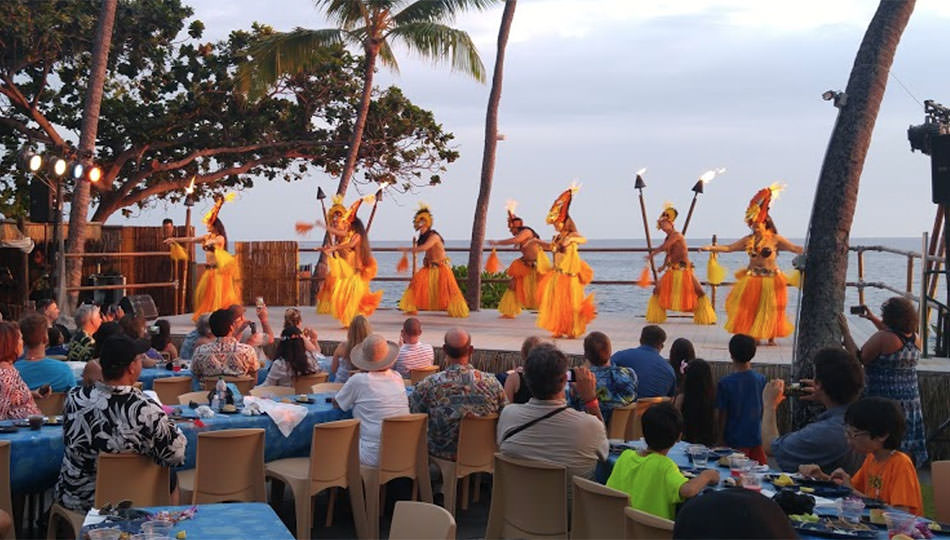 The luau is set along the shores of the Pacific with gorgeous ocean views at the Royal Kona Resort, with ample opportunities to view the incredible sunset and hear waves breaking on the shore. To begin the luau, every attendee receives a welcome lei as they enter, then comes the arts and crafts demonstrations, and the hula lessons.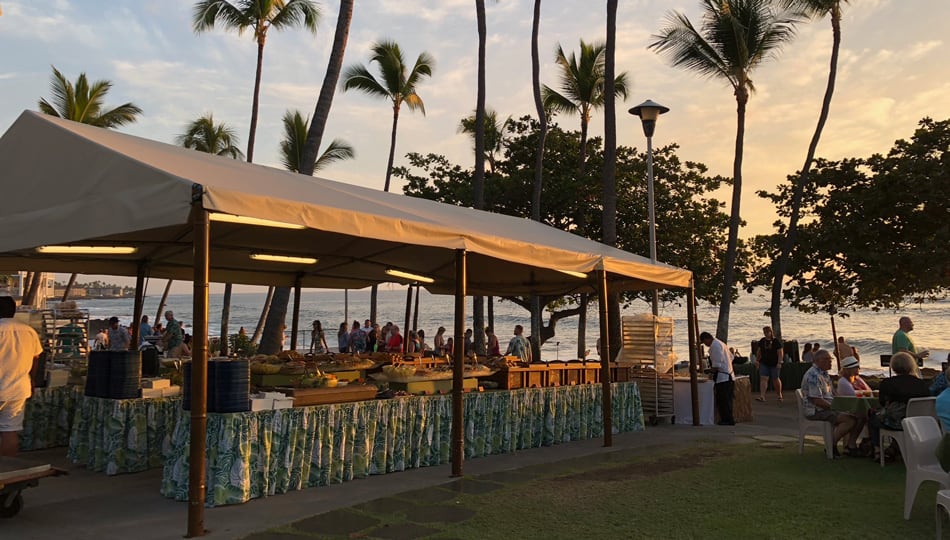 The imu ceremony, kicks off an all-you-can-eat traditional Hawaiian feast complete with a full bar, and finally, the best part of the evening, the epic show complete with traditional stories, singing, dancing, and music.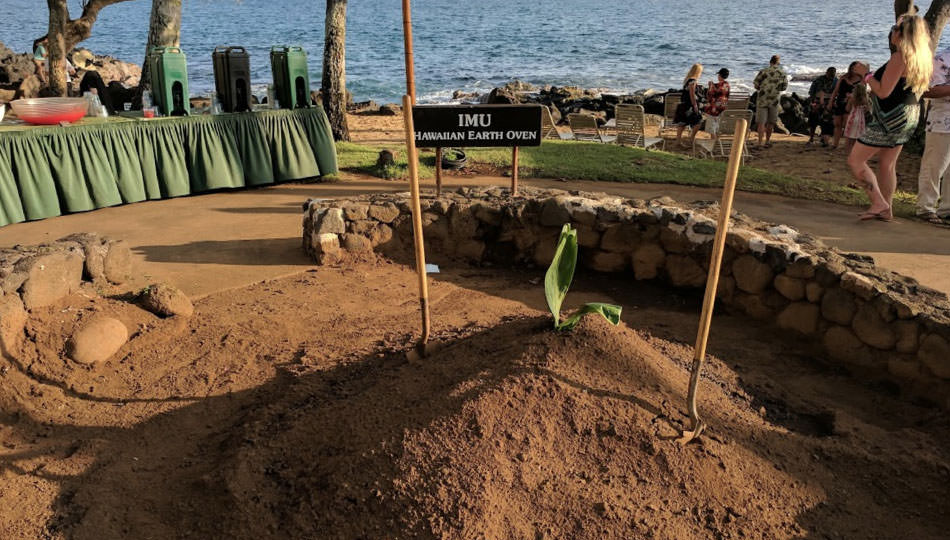 One of the most popular luau's in all of Hawaii, what makes this luau stand out from the rest is the lively emcee that keeps the show fun and exciting. For one of the best luaus in all of Hawaii, don't miss the Voyagers of the Pacific luau located at the Royal Kona resort.
Business Hours
Mon-Wed, Fri at 5 PM (Gates Open 4:30 PM)
Contact
(877) 631-9793
Website
Information was current when posted but is subject to change.
Location
75-5852 Alii Dr
Kailua-Kona, HI 96740