Kona Haven Café
Big Island Guide Travel Guide
Kona Haven Café is located along Ali'i Drive in historic Kona center. Boasting a great ocean view, this quaint coffee shop preserves the artisanship of farming, harvesting, processing and serving quality 100% Kona coffee. Enjoy a Kona Cappucino while listening to relaxing music in a tropical atmosphere.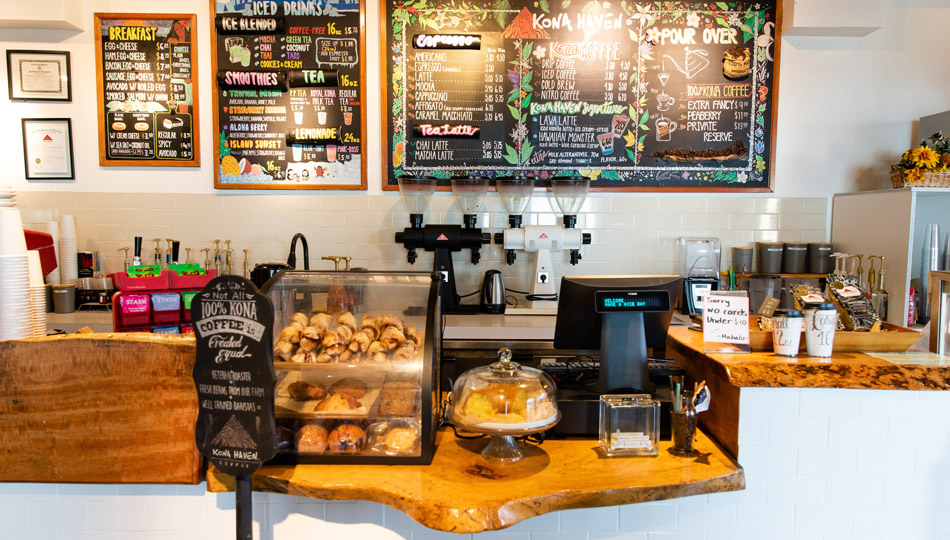 Kona Haven Coffee is centrally located for relaxing and enjoying the view, with plenty of great 'people watching' as you sip and enjoy the breeze. They have a good selection of varied beverages to quench any thirst or satisfy any caffeine fix. Try their Hawaiian Monster for a unique island take on craft coffee, but their Nitro Cloud shouldn't be missed. There are plenty of tables available where you can enjoy your java ocean-side or on the private coffee deck.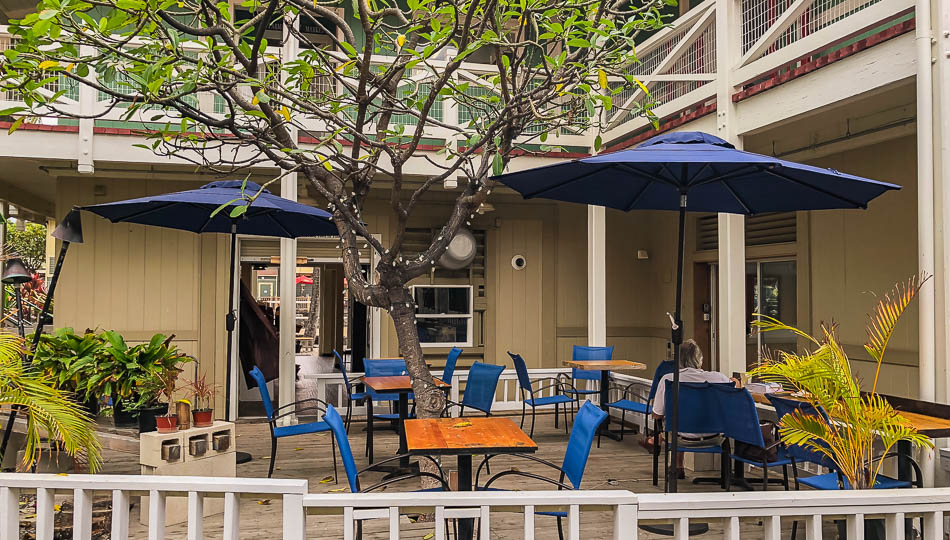 Keep in mind that 100% Kona Coffee is a bit pricey, and they are located in the center of downtown Kona, so be prepared for higher prices than your local coffee shop. Kona Haven serves more than just coffee; they also serve sandwiches, Panini's, bagel sandwiches, boba tea, refreshing smoothies, and even ice cream.
Free parking is available at the back of Coconut Grove, just a short walk to the coffee shop.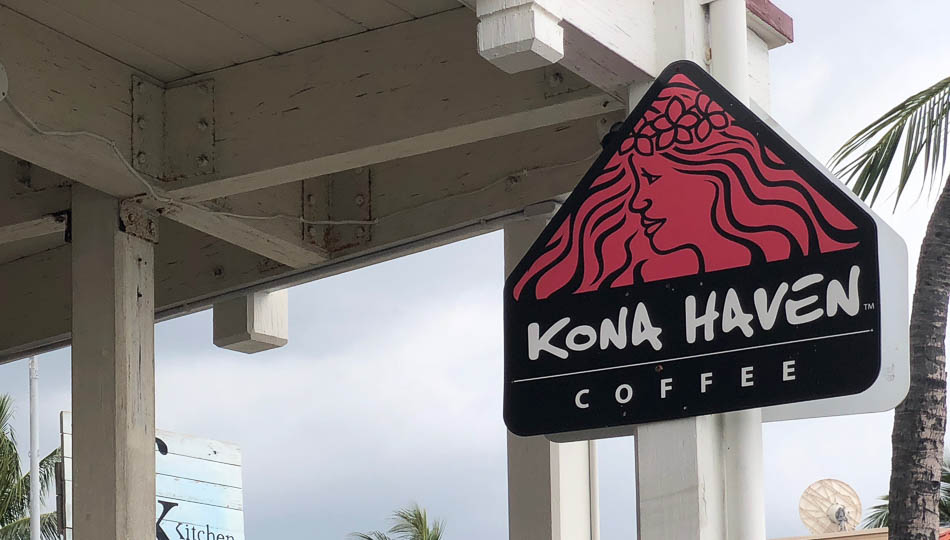 Kona Haven Business Hours
7AM – 4PM
Closed Tuesdays
Pricing
$$$
Contact
(808) 334-0790
Website
Location and Map
75-5805 Alii Dr.
Kailua-Kona, HI 96740-137