Discover Bed & Breakfasts on the Big Island
Off the beaten path and just like home, bed & breakfasts are an amazing opportunity to explore Hawaii without sacrificing the comforts you expect from home. The added benefit of staying at a B&B is having a local host to give you valuable insight and guidance while on your Big Island adventure. There are a wide variety of themes and amenities offered at these cozy sanctuaries, everything from farm stays, where you can experience a tropical farm lifestyle, to healing and rejuvenating retreats with massage therapists and yoga masters. So take some time and learn more about some of the Big Island's fantastic Bed and Breakfast options.
keep exploring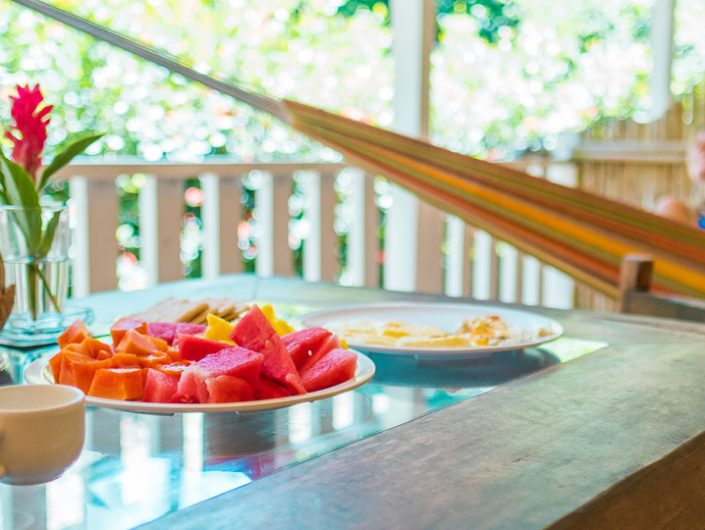 Big Island Guide Travel Guide

Big Island Guide Travel Guide

Big Island Guide Travel Guide
Not Found
Sorry, but you are looking for something that isn't here.
Get the latest articles, recommendations,
and trip specials right in your inbox.
don't miss out