Great Farm Stay B&Bs on the Big Island
Big Island Guide Travel Guide
Great Farm Stay B&Bs on the Big Island
The Big Island is a massive, geographically-diverse wonderland perfectly suited for both traditional beach-lounging Hawaiian vacations and a more adventurous, exploratory outing. And for travelers of every stripe, there's no shortage of accommodations suited to various budgets and preferences. Those who want to enjoy the luxury inherent in a Hawaii stay, the sprawling resorts of the Kona and Kohala coasts are perfectly suited to a glamorous visit, but vacation rentals and condos are also solid options.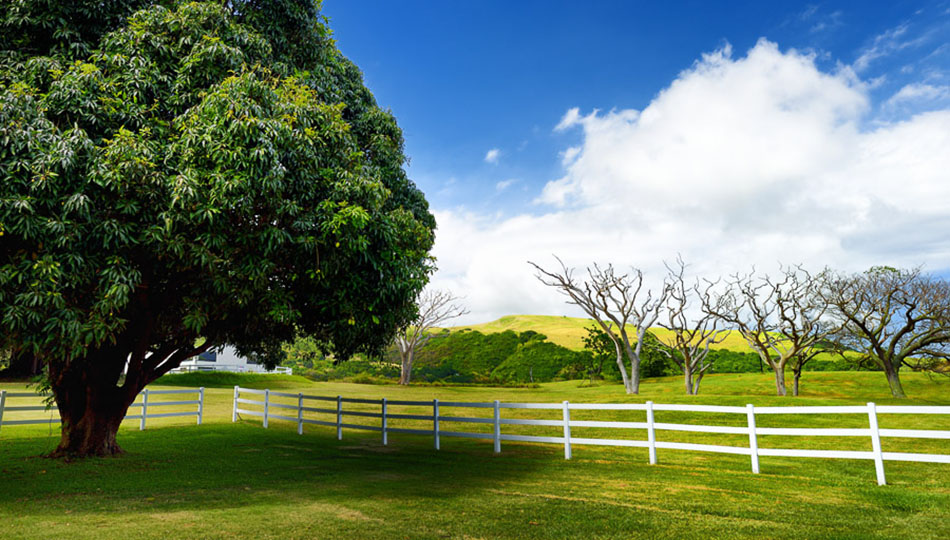 And then there are bed and breakfasts – but with the level of agriculture present on the Big Island, there's a unique opportunity for those who don't mind lending a hand or waking up to the sound of a rooster crowing: Farm Stay B&Bs. These unique properties are dotted around the Big Island and are a popular option for those who have always wanted to experience farm style living.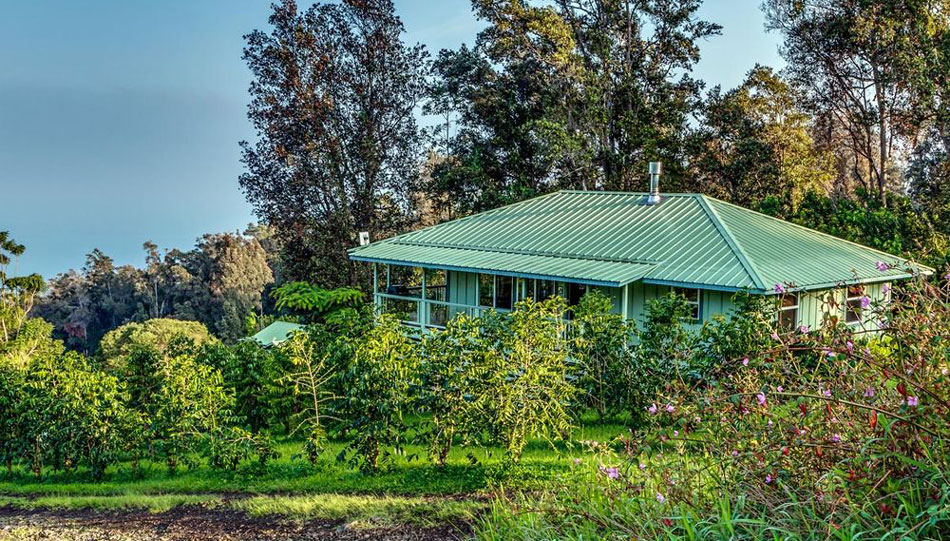 One of the perks of Big Island agriculture is the coffee-friendly climate, and staying at Kona Rainforest Farms is one of the best ways to experience life on a modern coffee farm. You'll learn about the processes required in growing coffee and what it takes to live the farming life in a tropical environment, but the scenery and quality of coffee is truly worth a stay with hosts Robert and Dawn.
Big Island B&B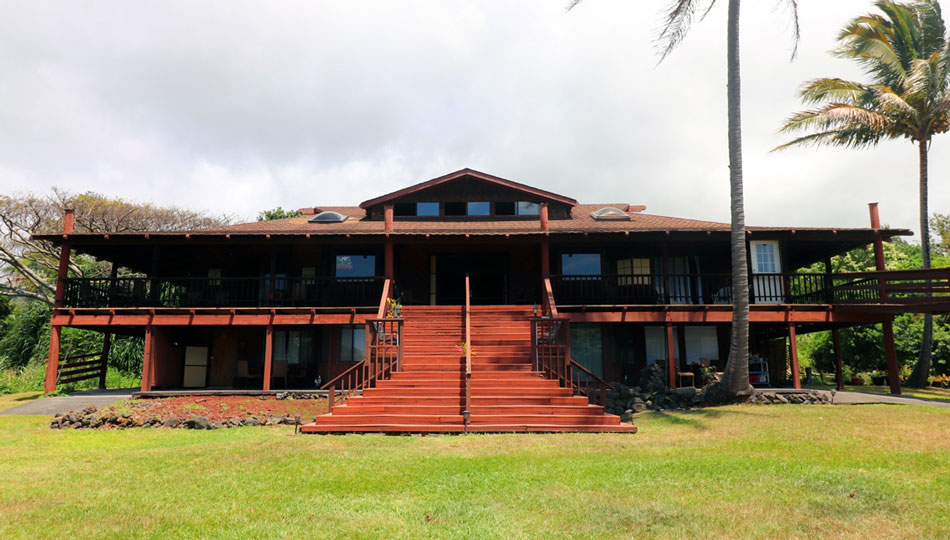 A two-story home on a working 8-acre macadamia nut farm, a stay at Big Island B&B (Formerly Macadamia Meadows Farm) in the southern point of the Big Island is a wonderful opportunity to explore the remote, rural geography and visit Hawaii Volcanoes National Park. Aside from the delicious fresh-fruit breakfast (which, of course, utilizes the farm's fresh grown crops), guests are welcome to lend a hand and pick their own nuts right off the trees.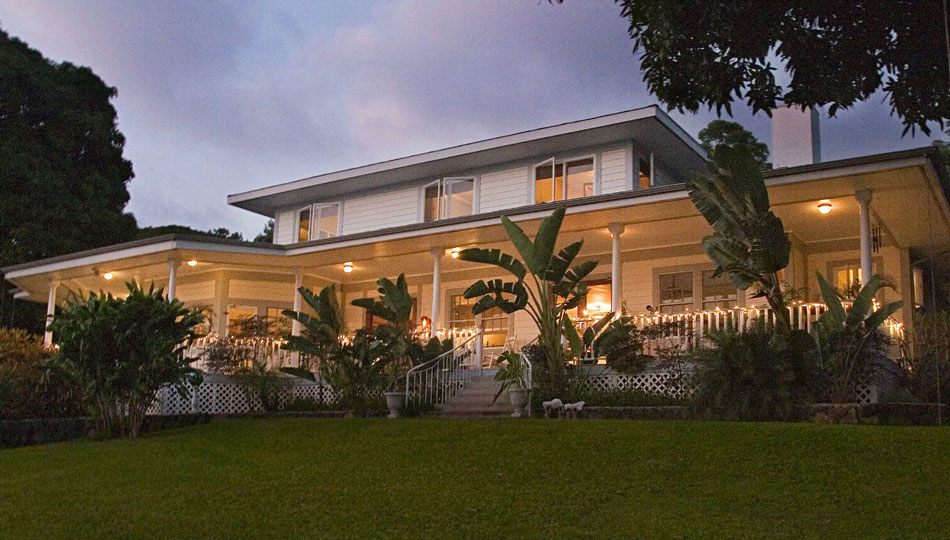 A tropical fruit and coffee farm located just 8 miles south of Kailua-Kona, the Ka'awa Loa Plantation has ocean-view rooms, cottages, and a luxury suite, but the main attraction is the surrounding environment. Stunning natural beauty surrounds this farm, with dense tropical trees, plants, and an elevated view of the island's valley below. Hot, fresh breakfast is served every day, with many of the ingredients grown right on the farm itself.