Experience the Aloha Spirit at a Big Island B&B
Big Island Guide Travel Guide
Aside from the two main features inherent in the term "bed and breakfast," there's something special and personable about staying with knowledgeable locals and sharing their home during your vacation. But in Hawaii, there's an intangible spirit that flows through every interaction like a mutually understood, unspoken agreement of friendship. In some places, its considered a general sense of good-naturedness, but in Hawaii, we call it the aloha spirit.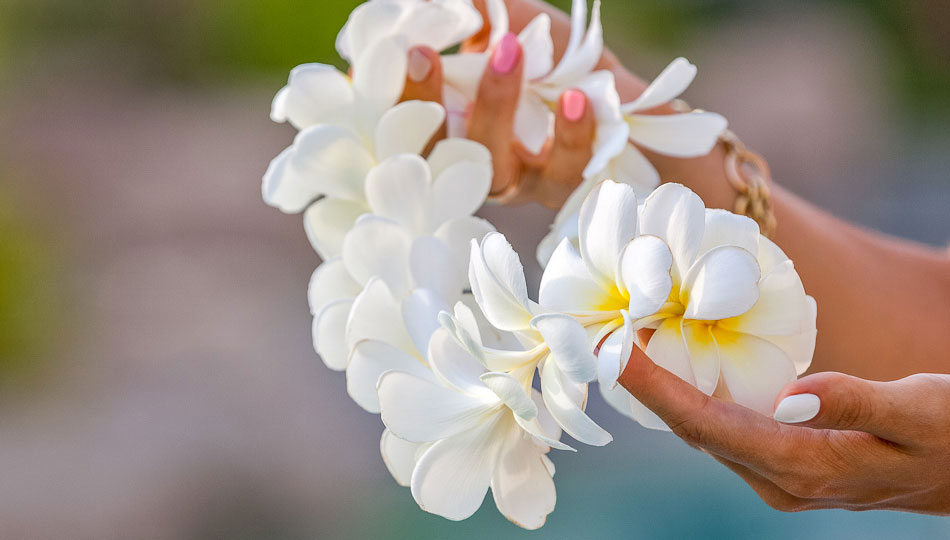 The aloha spirit has been described in many ways. For some, it's treating others with respect and kindness at all times. For others, it's been generous and forthcoming with yourself and others. And for those who serve in state and city governments, it's connected to the law (yes, really).
This spirit of connectedness isn't exclusive to Hawaii or traditional Hawaiian culture, but it does carry a special significance for those who reside here. While the hotels, major tourist attractions, and cruise experiences certainly try and emulate that spirit, you won't get the same warmth and generosity there as you would staying with a local. People here genuinely go out of their way to help one another and offer advice when necessary – great attributes for a b&b host, but simply inherent in the Hawaiian lifestyle.
With b&bs bursting with beautiful natural surroundings, wonderful, abundant tropical gardens, and providing easy access to Big Island attractions, there's nothing like a stay at a Hawaiian b&b. Check out our list of favorites below, and learn more about the aloha spirit that binds Hawaiian residents with their surroundings.
Try Out One of These Great Big Island Bed and Breakfasts
Holualoa Inn
76-5932 Mamalahoa Hwy
Holualoa, HI 96725
(808) 324-1121
Website
Price $395+ per night
Hale Kai Hawaii Bed and Breakfast
111 Honolii Pl
Hilo, HI 96720
(808) 935-6330
Website
Price $180+ per night
Honu Kai Bed and Breakfast
74-1529 Hao Kuni St
Kailua-Kona, HI 96740
(808) 329-8676
Website
Price $245+ per night
Volcano Rainforest Retreat
11-3832 12th St
Volcano, HI 96785
(808) 985-8696
Website
Price $230+ per night
Map of Listed Bed & Breakfasts