Aloha Sands A Luxury Hawaii Beachfront Home
Big Island Guide Travel Guide
Aloha Sands luxury home is a beachfront rental located in Puako on the Gold Coast of the Big Island. The villa is located approximately 20 miles from Kona International Airport and is situated between the Mauna Kea and Mauna Lani resorts. The property boasts four bedrooms and 4½ bathrooms and includes a main house with three bedrooms and 3½ bathrooms and a 2nd story unattached apartment with an additional bedroom and bathroom. Each bedroom provides sweeping views of the ocean and has its en-suite bathroom. The main house also includes a kitchen, great room with media center, den and a lanai.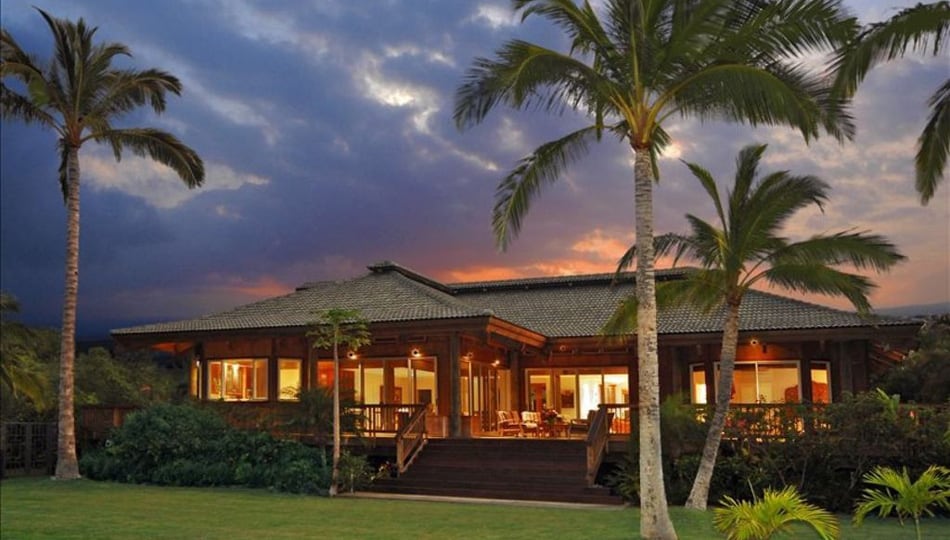 The apartment has a fully equipped kitchen and can be rented alone. There is also a gazebo on the property. Amenities include free Wifi, washer and dryer, air conditioning, a garage, private gardens and outdoor showers.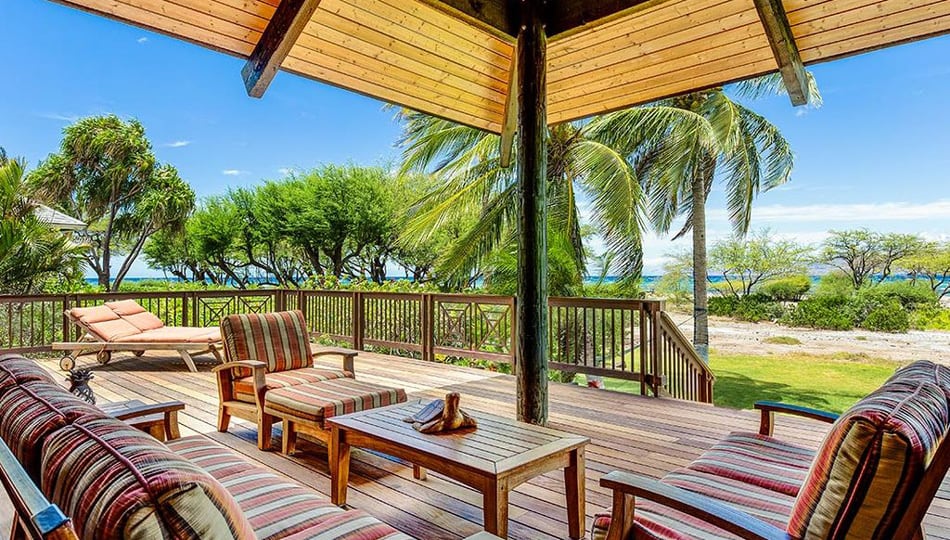 Aloha Sands has two lagoons that are only accessible to guests at the property. The lagoons feature green sea turtle and fish. Puako's famous petroglyphs or ancient Hawaiian rock carvings are in the neighborhood. Activities include swimming, snorkeling, kayaking, scuba diving and whale watching between January and May. Golf courses, shops and restaurants and within 2 miles of Aloha Sands. This property is well suited for groups, couples or families with children.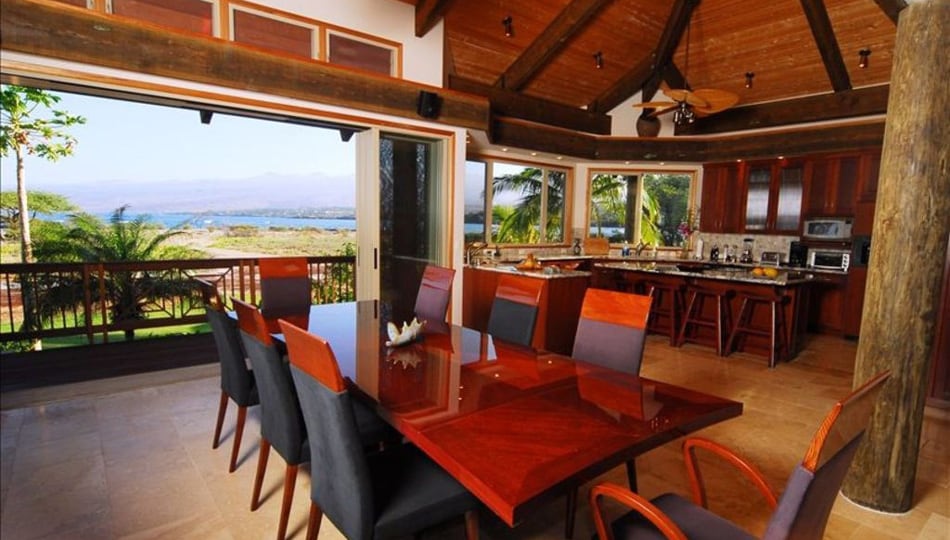 Highlights
Full gourmet kitchen
Outdoor shower in private garden setting
Easy access to beaches and natural attractions
Amenities
4 bedrooms
4 ½ bathrooms
Wireless Internet
Full Gourmet Kitchen
No pets
Non smoking
Air conditioning
TV/cable
BBQ
Free parking
Check Availability and Book at VRBO



Property #146293
Location and Map
69-1630 Puako Beach Dr
Waimea, HI 96743