Kozy's Tiki Palace
Big Island Guide Travel Guide
Kozy's Tiki Palace Overview
Located in the Queen's Shops the fusion of tiki art, comedy and magic come alive at Kozy's Tiki Palace. This marvel in entertainment is performed and curated by Paul (Kozy) Kozak. Internationally acclaimed as a "world-class magician," Kozy's flair for comedy, magic and love of tiki art make for the perfect trifecta.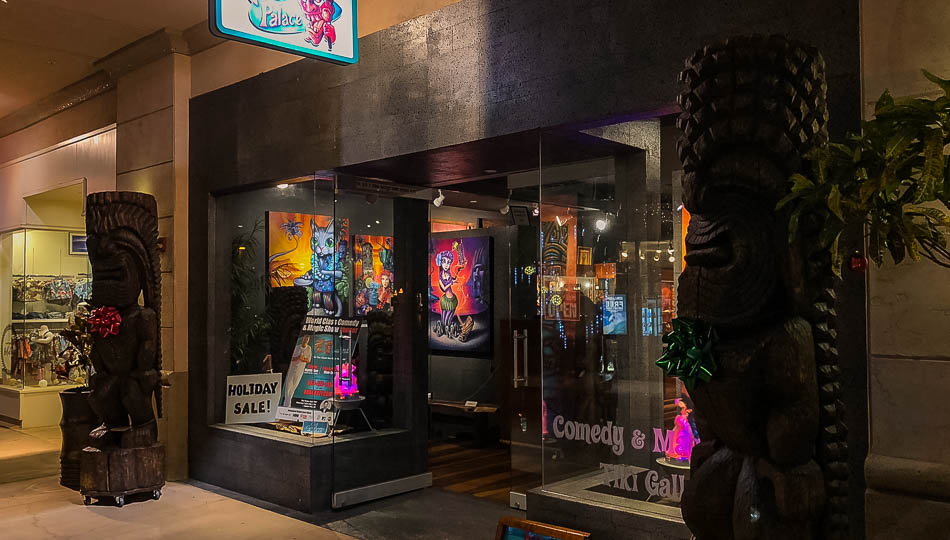 For those unfamiliar with the expression, tiki is its own art genre. Identified as one of the oldest art forms known to man, tiki by extension is a term given to a wooden carving in humanoid form of the mythological first, man god worshiped amongst native islanders originating from the Polynesian triangle.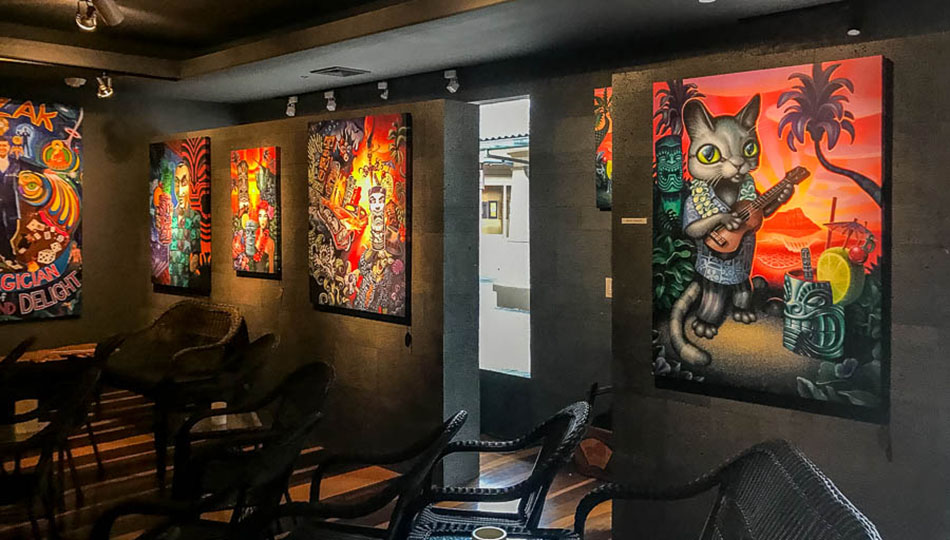 Surrounding the stage within Kozy's palace, you will find tiki wall art and statues celebrating this genre from recent renditions to 1950 vintage offerings when the veterans of Polynesian pop art, Don the Beachcomber and Trader Vic, paved the way for tiki art popularity.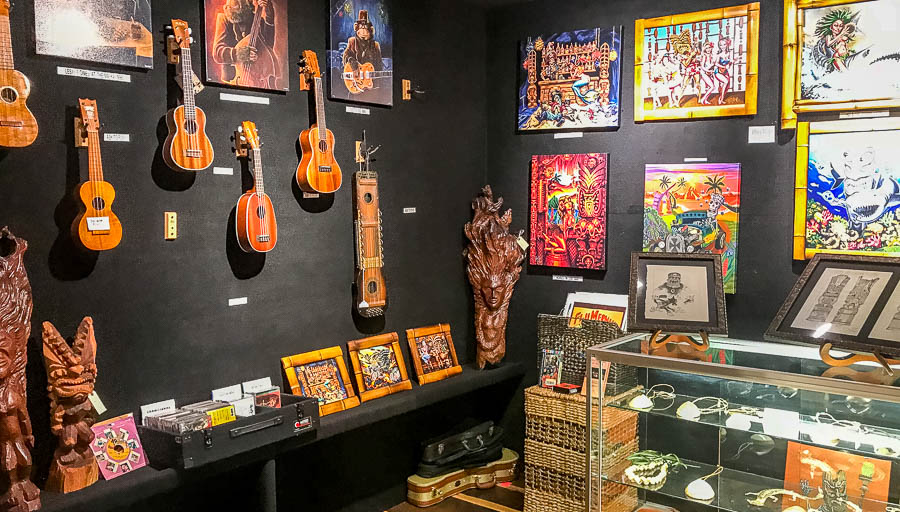 Kozy's talent for comedy and magic has been enjoyed by audiences on a global scale. He has headlined in Las Vegas as well as, performed for audiences for the Tonight Show, MTV, ABC, Showtime, Comedy Central and the Comedy Club in Hollywood. Celebrated as "the single, greatest magician I have ever seen" by world-renowned comedian, Dennis Miller, Kozy's audiences concur this standing ovation performer is "fabulous", "astounding" and "brilliant".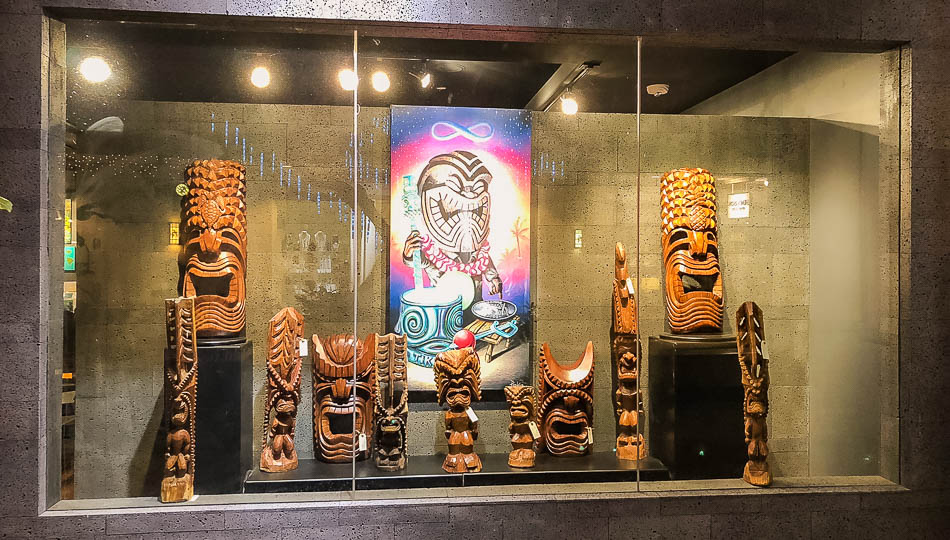 *Recommended for audiences 18 years-of-age and over
Location
Queens Market Place
69-201 Waikoloa Beach Drive Suite E3
Waikoloa, HI. 96738
Gallery Hours
Daily 10:00 AM – 7:00 PM
Comedy & Magic Show
6pm & 8pm nightly
Phone
(808) 430-1957
Website
https://konakozy.com/