Big Island Bed and Breakfast
Big Island Guide Travel Guide
Big Island Bed and Breakfast Overview
Big Island Bed and Breakfast (Formerly known as Macadamia Meadows Farm) is in Ka'u District Hawaii on an 8-acre Macadamia Nut Farm. The property is also filled with a variety of fruit trees and is about 45 minutes away from the active volcano on the Island. The Bed and Breakfast is located 75 minutes from both the Kona International Airport and the Hilo International Airport.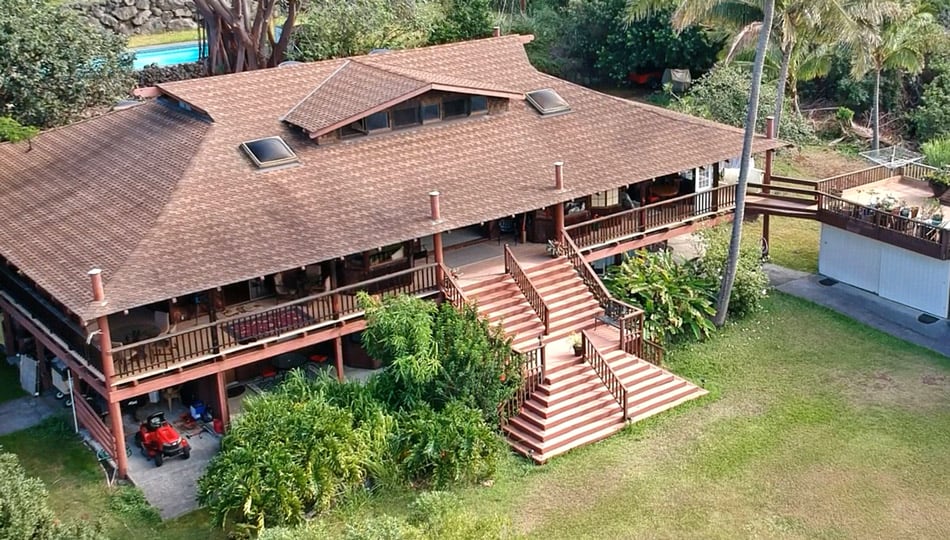 There are 4 rooms on the property that can accommodate a total of ten people; each room has a private bathroom. The bed and breakfast includes free Wifi, free breakfast, laundry service, a tennis court and free parking. There are also meeting rooms available for guest use.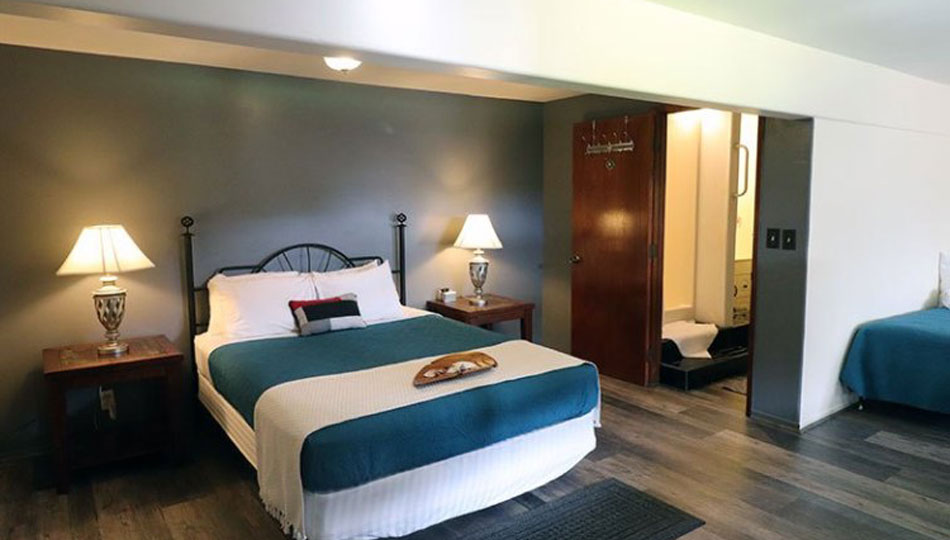 This property is located in a rural area, but is near several attractions such as the famous green sand and black sand beaches, and there are five restaurants within a 2-mile range of the bed and breakfast, also a grocery store is twenty minutes away from the property. This property is suited for people who want to vacation in a private and slow-paced environment with modern conveniences. It is also perfect for people who enjoy a rural farmland setting and also for environmentally conscious travelers. The Big Island Bed and Breakfast is regarded as one of the best little hideaways in southern Hawaii.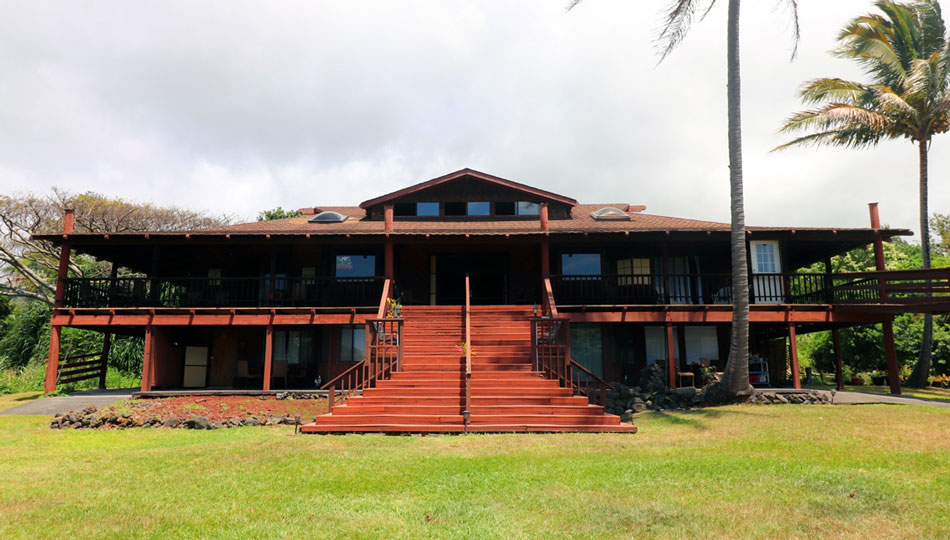 Highlights
Located near natural outdoor attractions
Loaded with modern features in a historic plantation-style property
Perfect for small groups and couples exploring the Big Island
Amenities
Free parking
Breakfast served daily
Wireless Internet
Meeting and group facilities
Swimming pool
Laundry service
Tennis court
No pets
Non smoking
Contact
Website
Location and Map
94-6263 Kamaoa Rd
Naalehu, HI 96772