Lava Lava Beach Club Cottages
Big Island Guide Travel Guide
Lava Lava Beach Club Cottages Overview
Lava Lava Beach Club Cottages is a laid back Hawaiian beachfront retreat on 10 acres in Waikoloa Village and is regarded as a fun and lively place to stay on the Big Island. There is a total of four cottages, with a maximum occupancy of four persons each, the cottages are individually designed to provide a unique experience. All cottages include a small kitchen, private lanai patio, LCD television, in-room safes and free Wifi. Also, there are both indoor and outdoor showers at the cottages; the outdoor showers are designed in keeping with the aloha theme of the property.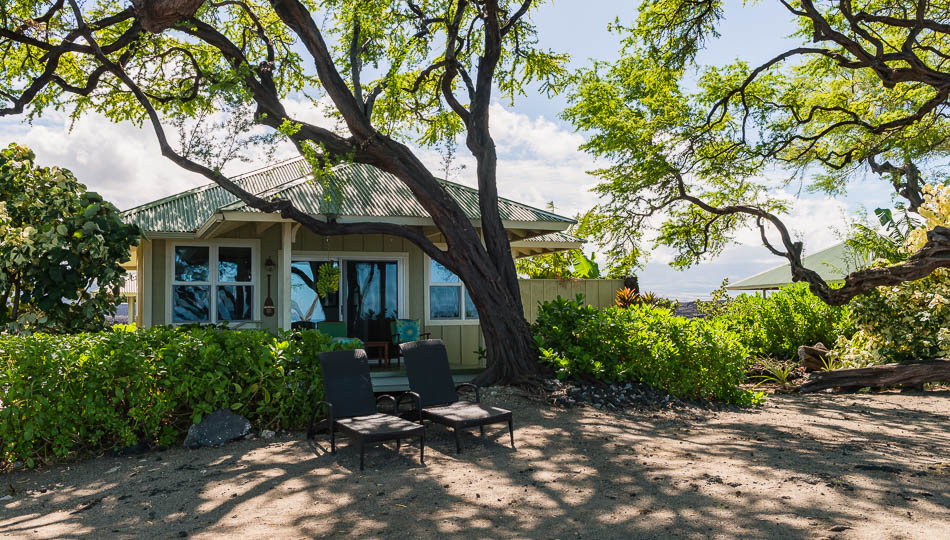 Located just 20 minutes up the Kohala coast from the Kona International Airport, Lava Lava Beach Club Cottages is ideally situated for travelers who want to stay right on the ocean in a tropical setting. There is also one of the Big Islands most popular oceanfront restaurants right next door, serving delectable meals and hosting a tropical beach bar serving your favorite drinks in a laid back and relaxing environment.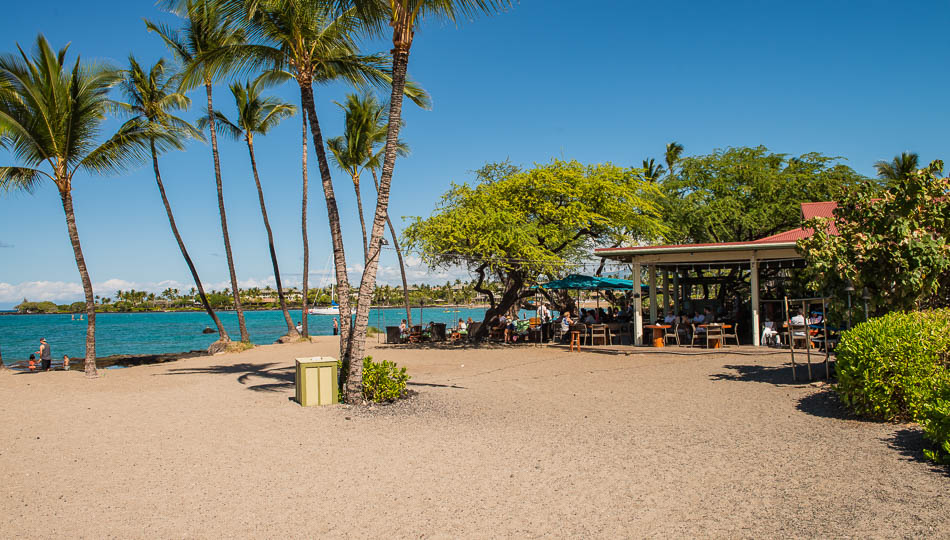 The resort provides a distinctive Hawaiian experience and is suited for guests who want a travel experience away from larger resorts, but still close to dining and traditional entertainment. The property also has a spacious beachfront lawn in addition to the alluring beach, proviing a picture-perfect setting for destination weddings, birthday celebrations, and corporate events.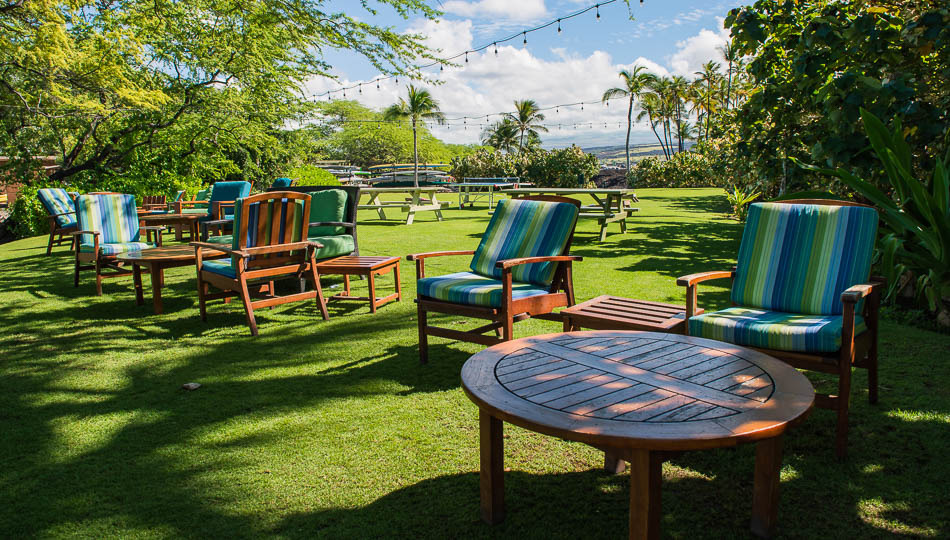 Lava Lava Beach Club Cottages Information
Highlights
Laid back, comfortable, and located on the ocean
Plenty of amenities and entertainment for visitors
Easy access to Waikoloa Village and the Kohala Coast
Beautiful ocean and sunset views over Anaehoomalu Bay
Nearby Dining at Lava Lava Beach Club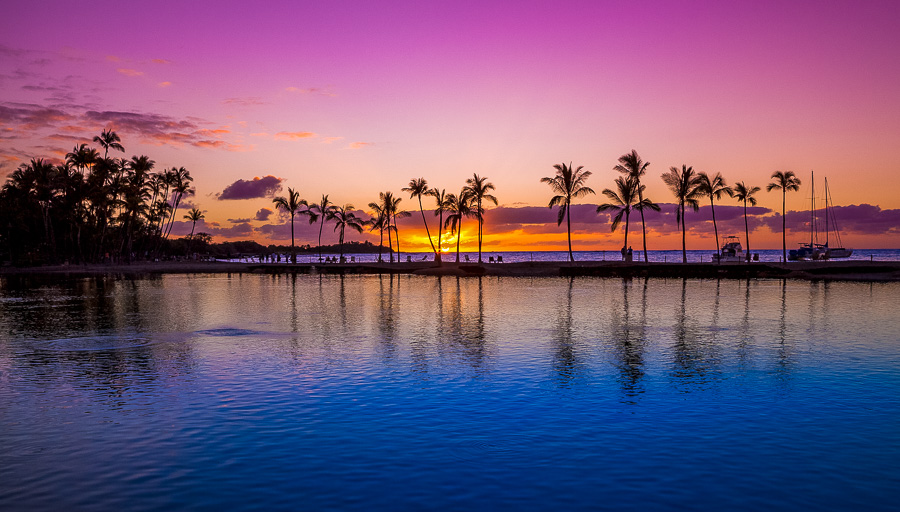 Amenities
Wireless Internet
TV/cable
Outdoor showers
Air conditioning
Laundry service
Complimentary bicycle rentals
Complimentary beach equipment
Lava Lava Beach Club Cottages Location & Map
69-1081 Ku'uali'i Place
Waikoloa, Hawaii 96738
Contact
(808) 769-5282
Website