Discover Casual Dining on the Big Island of Hawaii
Best Places to Eat on the Big Island
Fantastic eateries, breweries, cafes, and burger joints keep the island fed without breaking the bank – a welcome experience in Hawaii. Also, the food truck and food kiosk movement has been good to the Big Island. Around nearly every corner and certainly near every major tourist attraction is a locally-owned food truck or food hut with incredible offerings on the cheap, so if you're wondering where to eat in Hawaii simply take a look around.
If you are purely looking for peer-reviewed "best places to eat on the big island" you may want to consider a few of the following:
– The extremely popular, Jackie Rey's Ohana Grill
– A local favorite for high quality takeout, Da Poke Shack
– For a tropical drink on the beach, Lava Lava Beach Club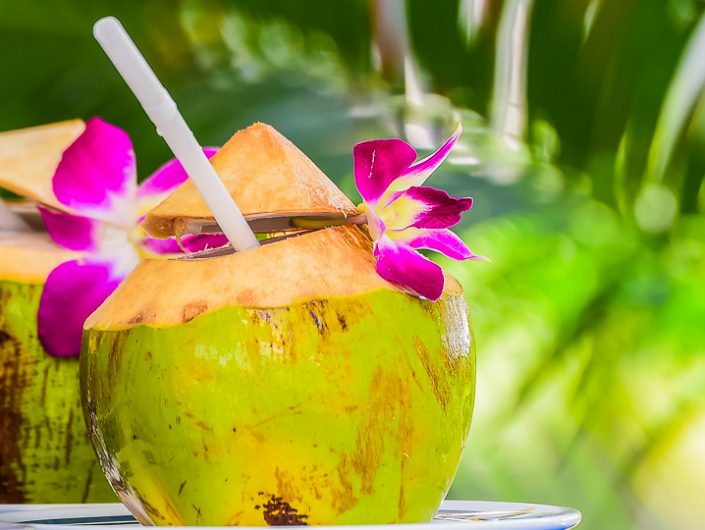 Big Island Guide Travel Guide

Big Island Guide Travel Guide

Big Island Guide Travel Guide
Not Found
Sorry, but you are looking for something that isn't here.
Get the latest articles, recommendations,
and trip specials right in your inbox.
don't miss out