Huggo's Restaurant
Big Island Guide Travel Guide
Huggo's Restaurant Overview
A Big Island institution since 1969, Huggo's Restaurant is a breezy beachfront restaurant serving fresh-caught seafood dishes, house-made pasta, and some of the best cocktails in Hawaii. Situated overlooking Kailua Bay, in the heart of downtown Kailua-Kona, Huggo's is the perfect place to enjoy an evening of oceanfront views, fine food, and delicious tropical drinks.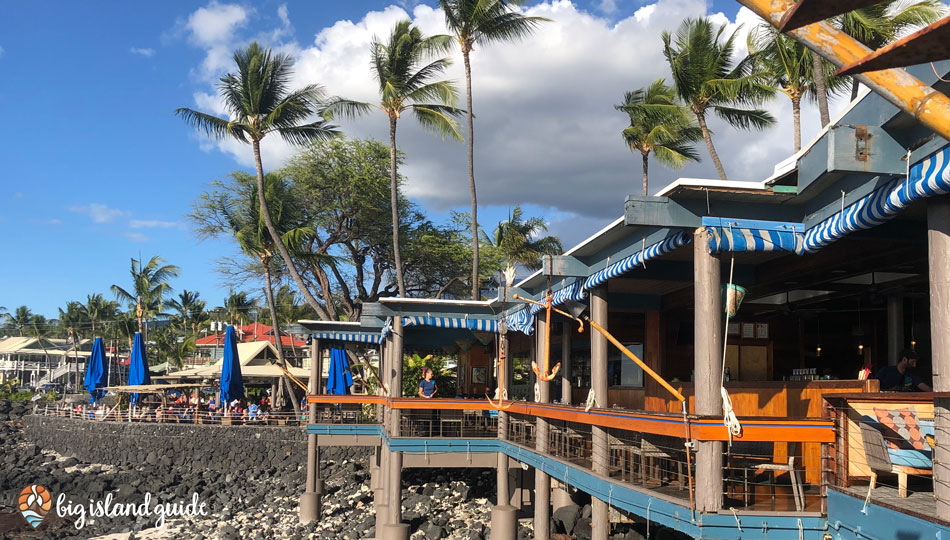 This wonderful restaurant continues to impress year after year. With some of the finest seafood and chefs on the Big Island, Huggo's is worth a trip for dinner alone, but the craft cocktails and ocean views keep bringing us back time and time again. The view from the dining area is breathtaking and a sunset dinner is a real treat.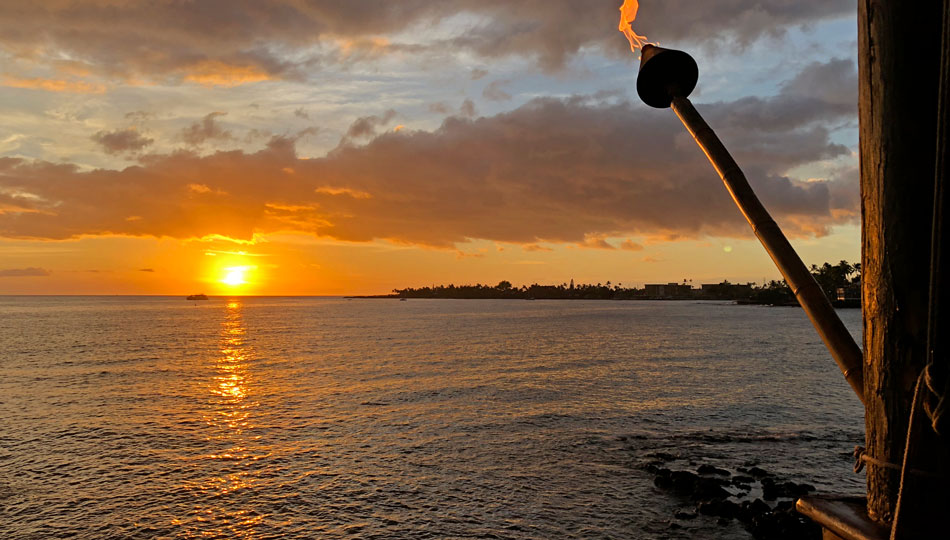 Huggo's Menu & Offerings
Huggo's Breakfast is delicious with a variety of classics and some unique original options. They have several good Benedict and Omelette plates that won't disappoint. The specialty order of Stan's Original Pancakes with Macadamia Nuts and Bacon is a favorite and their Breakfast Pizzas offer a fun twist to the usual breakfast options.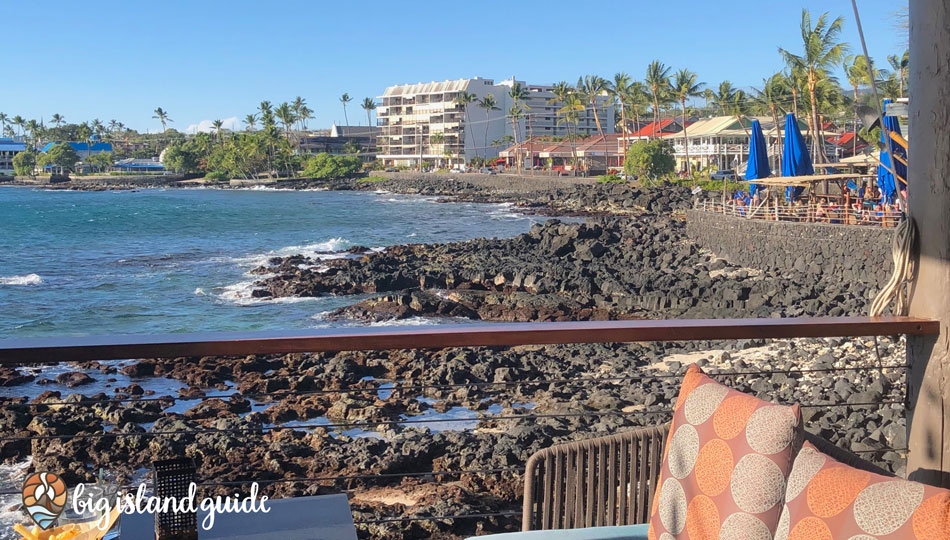 Where Huggo's really shine is their fresh fish and seafood dishes for Dinner. Offering fresh oysters, clams and abalone or sashimi and poke, you can't help but love the pupu's and raw bar options. Their fresh catch is always locally caught and cooked to perfection. If you prefer more traditional fare, their steaks, ribs and prime rib are all great too.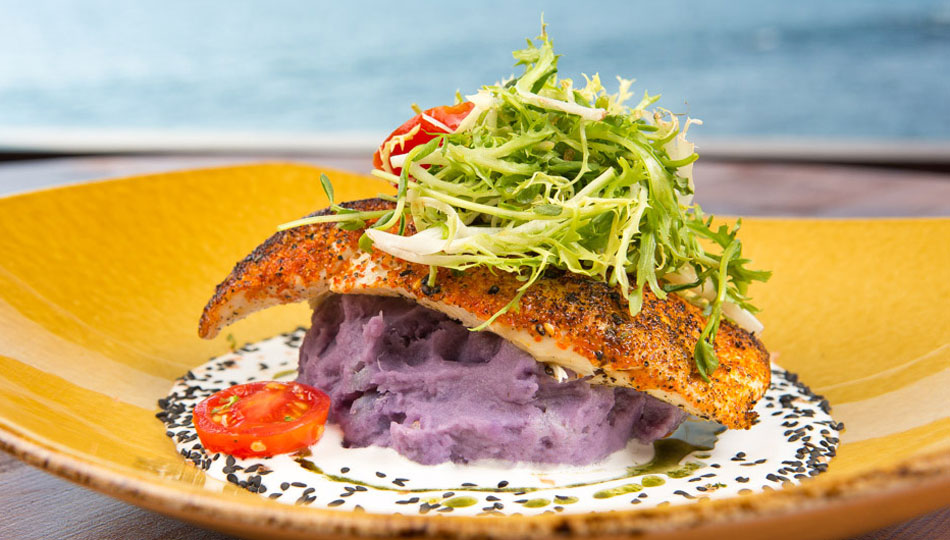 After dinner, slip next door to visit Huggo's on the Rocks, the "casual cousin" to the main Huggo's restaurant. On the Rocks is a more dialed-down experience, offering lively music, drink specials, and pub food. Or head over to the cocktail lounge called hBAR connected to Huggo's for a nightcap and some live music.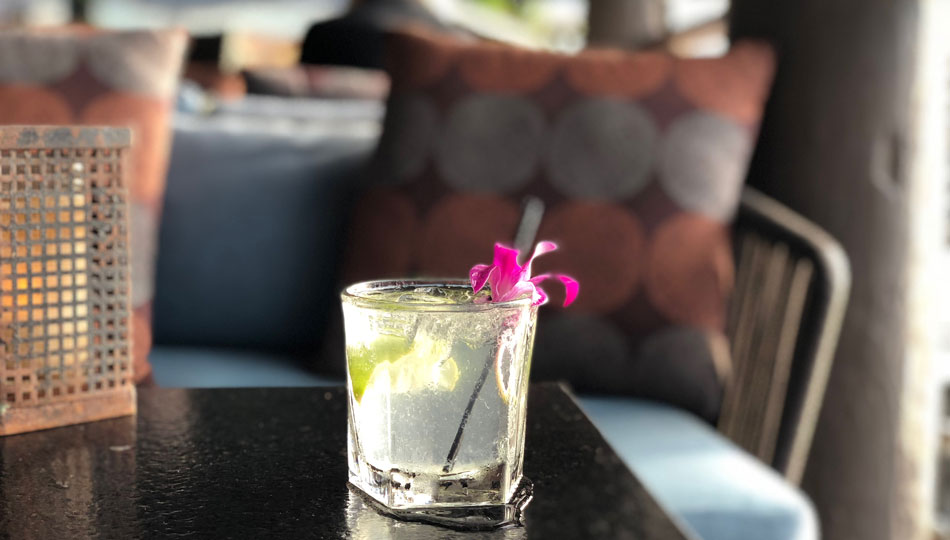 Business Hours and Information
Breakfast Daily 7am-11am
Dining Room
Sun thru Thur – 5pm – 9pm
Fri & Sat – 5pm – 10pm
Cocktail Lounge
Sun thru Thur – 4pm to 10pm
Fri & Sat – 4pm to 11pm
Accepts Reservations
Yes, recommended
Pricing
$$$$
Contact
(808) 329-1493 
Website
Location and Map
75-5828 Kahakai Rd
Kailua-Kona, HI 96740