Island Breeze Luau
Big Island Guide Travel Guide
Creating memories that will last a lifetime, the Island Breeze Luau has been named the winner of the Best of West Hawaii every year since it began in 2000.
Located at the King Kamehameha's Kona Beach Hotel, a Courtyard Marriott property, the Island Breeze Luau is an amazing cultural experience that everyone who attends seems to enjoy!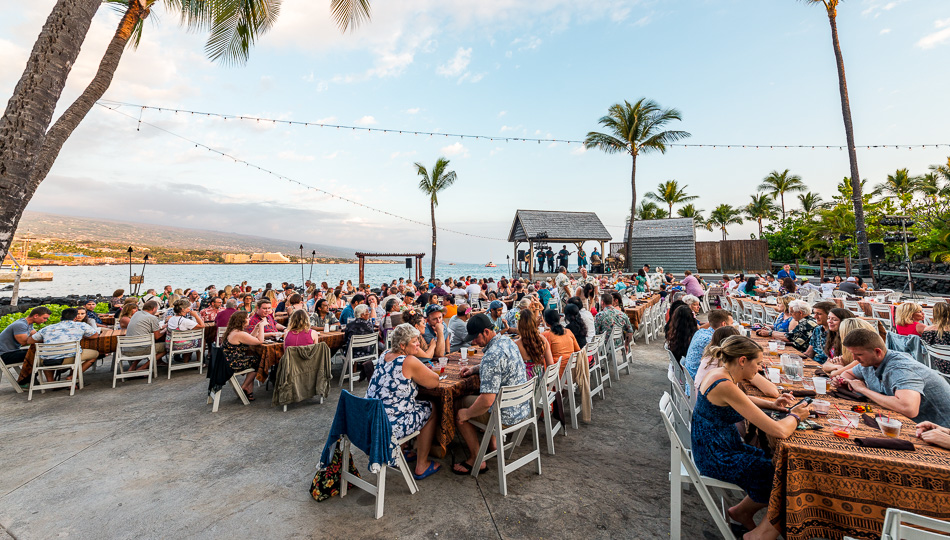 With a 22 dish buffet, an open bar, arts and crafts demonstrations, and an epic royal court procession, the Island Breeze Luau is a wonderful way for both adults as well as children to spend an evening.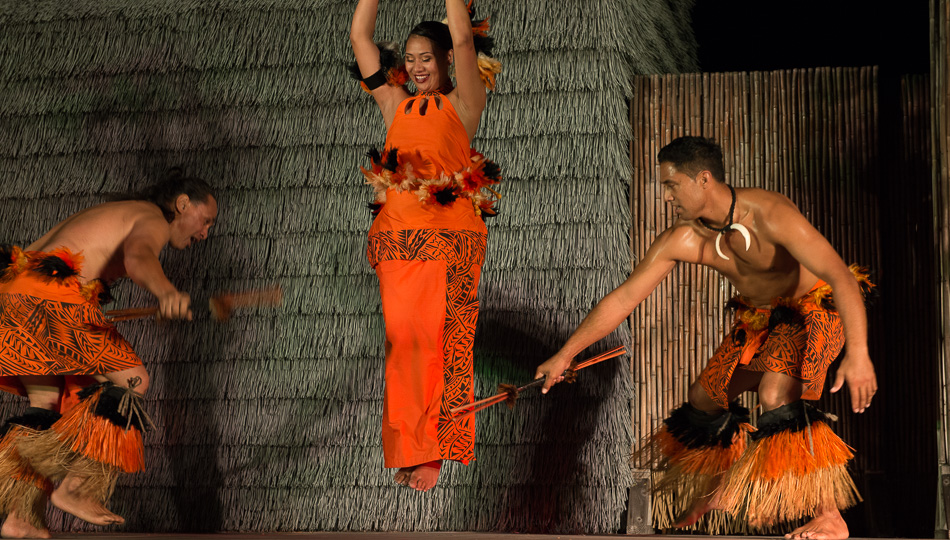 The Polynesian revue is truly the best part of the luau, and is full of exciting "dances of war", graceful hula dancers, and a skillful Samoan fire dancer, which is spectacular to say the least.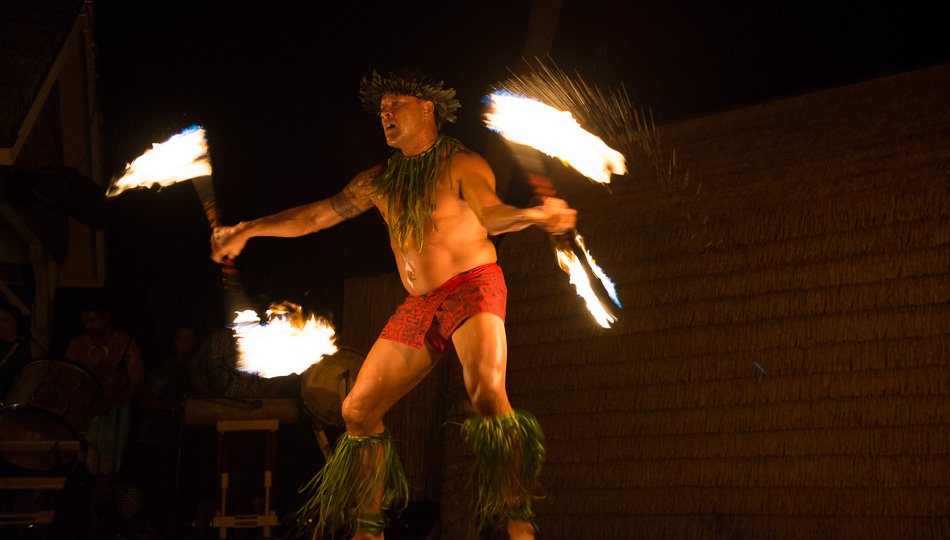 The royal court procession is another reason why this luau is unlike any other. Arriving by outrigger canoe, the arrival of the royal court is just the beginning to this amazing show.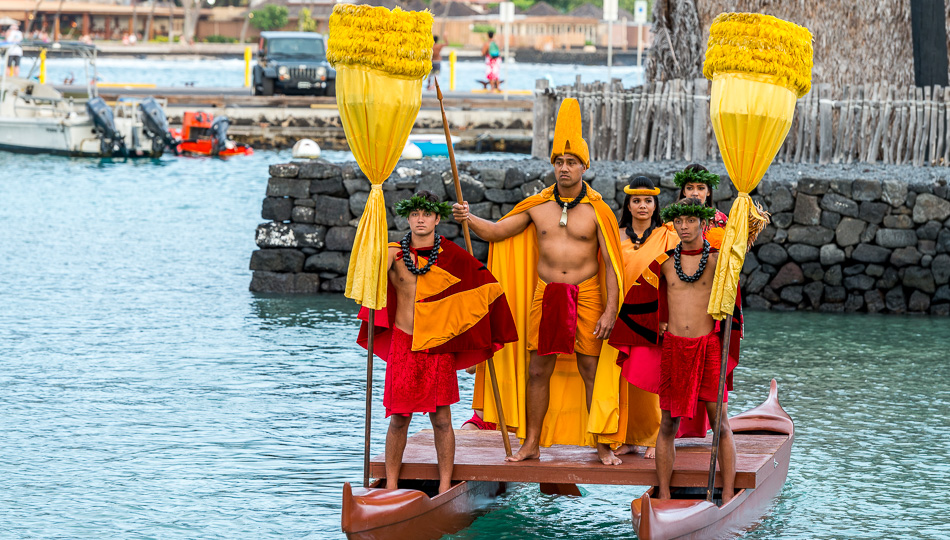 And of course, the food is good, with specialities including kalua pork, grilled beef, fresh produce, and more, what's not to love? For an incredible evening under the stars, look no further than the Island Breeze Luau.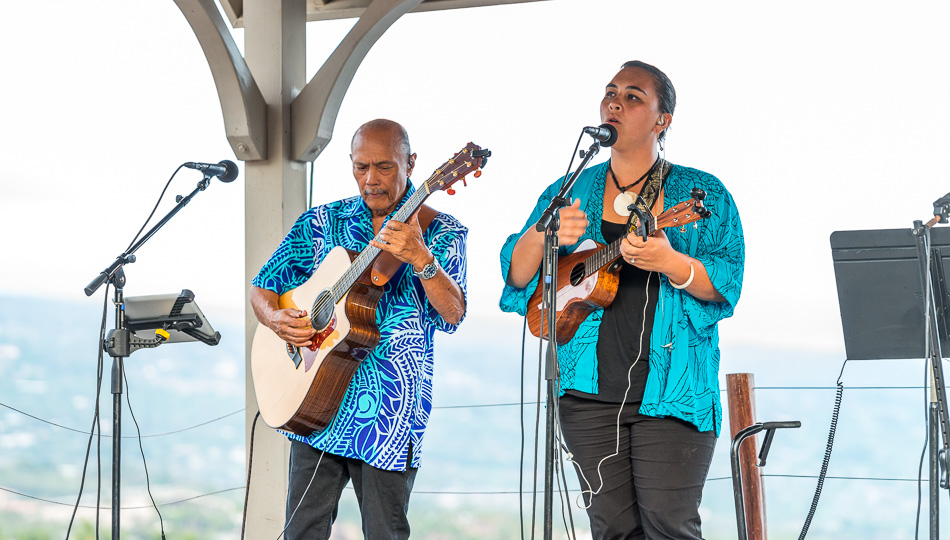 Business Hours
Tues, Thurs, Sun 5 PM-8:30 PM
* Show Information was current when posted but is subject to change.
Contact
(866) 482-9775
Website
Location
75-5660 Palani Rd
Ste F2
Kailua-Kona, HI 96740