The Best Hawaii Dinner Cruise is in Kona
Big Island Guide Travel Guide
Kona's Historic Hawaii Dinner Cruise Overview
There's nothing quite like a fine meal out on the water, while you enjoy a relaxing Hawaii dinner cruise. Soft music, gentle lapping of the waves against the boat, and remarkable views of the coastline make for an evening you'll never forget. And while there are plenty of dinner events throughout the Big Island of Hawaii, it's hard to beat the experience offered by Body Glove's Historical Dinner Cruise.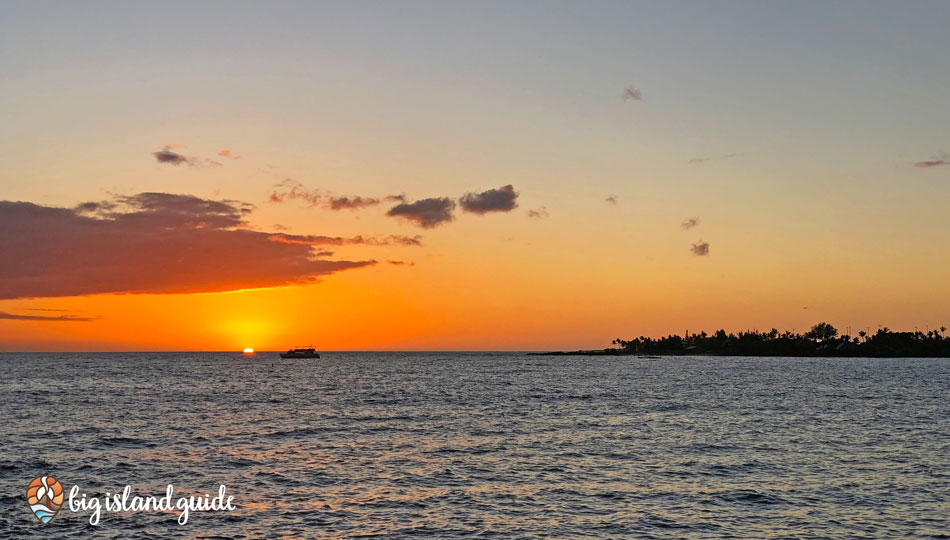 A three-hour dinner cruise from Kona to Kealakekua Bay and the Captain Cook monument, dinner is made from scratch and includes a bounty of delicious choices. Your first cocktail is on the house and Kona Coffee is available to round out the dining menu, but the primary attraction here is the curated historical tour, highlighting more than 50 points of interest throughout the bay. The story of Captain Cook's famed encounter with native Hawaiians is a fascinating piece of history and the local historians who guide the tour outline the scenario as well as the cultural significance of that event on the rest of Hawaiian relations with European settlers.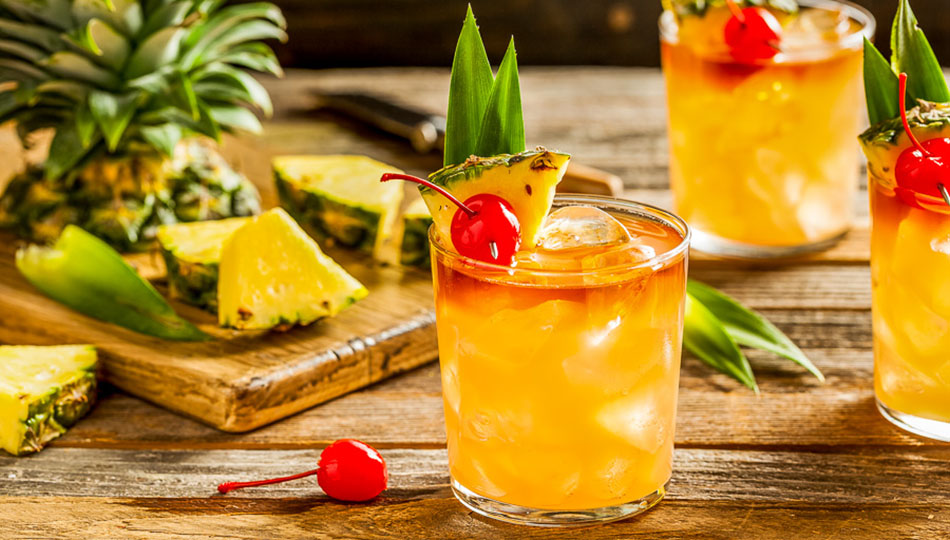 Enjoy live Hawaiian style slack key guitar music during dinner, which is served upon arrival to Kealakekua Bay, performed by a local musician that is sure to ease you into the spirit of aloha. Hawaiian hits, American classics, and beautiful original songs are on the agenda and the performers are lively and energetic, eager to share their work with visitors and locals alike.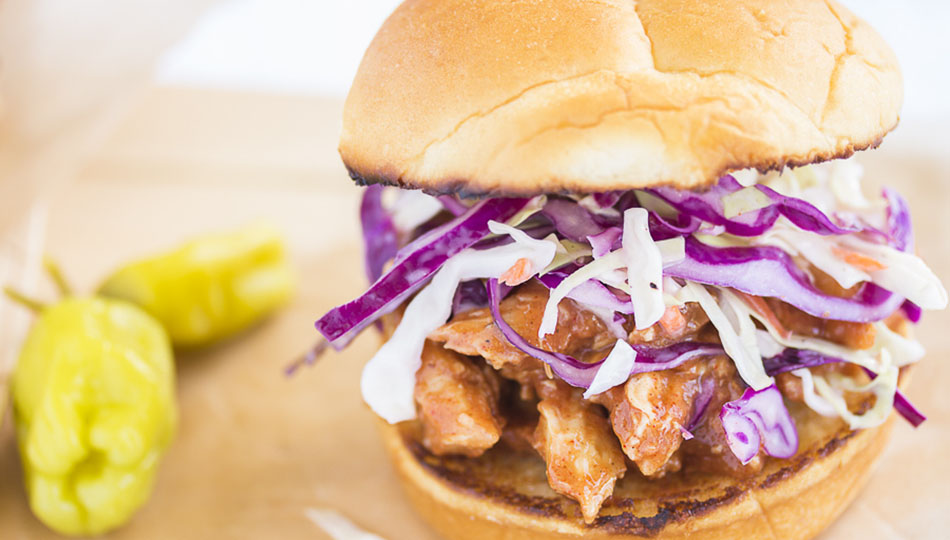 On your return trip, spectacular views of the sun setting over the ocean horizon make for a unique and iconic photo opportunity. The cruise itself is well worth the cost and would serve well as a date night in Hawaii before you head home.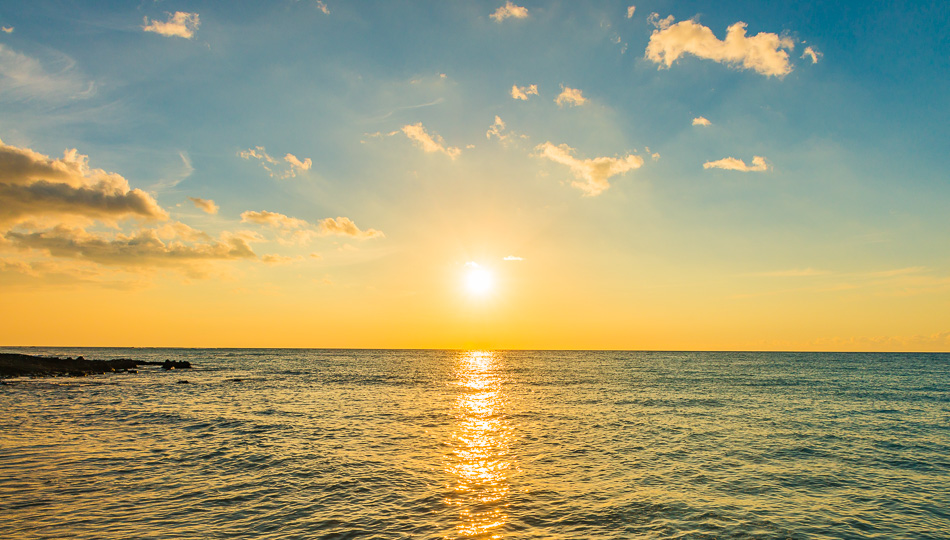 Historic Hawaiian Dinner Cruise Tour Information
4pm most days – check their schedule for availability and price.
*Tour Info was current when posted but is subject to change.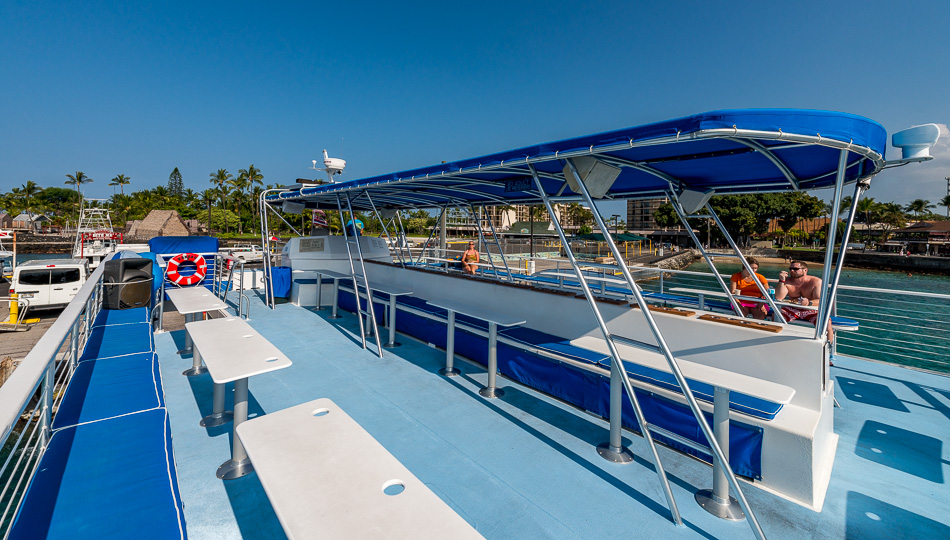 Body Glove's Contact
(800) 551-8911
Website
Map of Body Glove's Hawaii Dinner Cruise Departure Location
Kailua Bay & Pier