Kahua Ranch Weddings
Big Island Guide Travel Guide
Kahua Ranch Wedding Venue
Gorgeous, pristine, and epic to say the least, Kahua Ranch is known as one of the most beautiful wedding venues in Hawaii. With it's rolling hills and wide open land as far as the eye can see, Kahua Ranch makes getting married an absolute pleasure. Starting with the ranch itself, there are stunning views of the ocean, which make everything extra special, and the wide open space, which is full of bright blue skies and natural green pastures.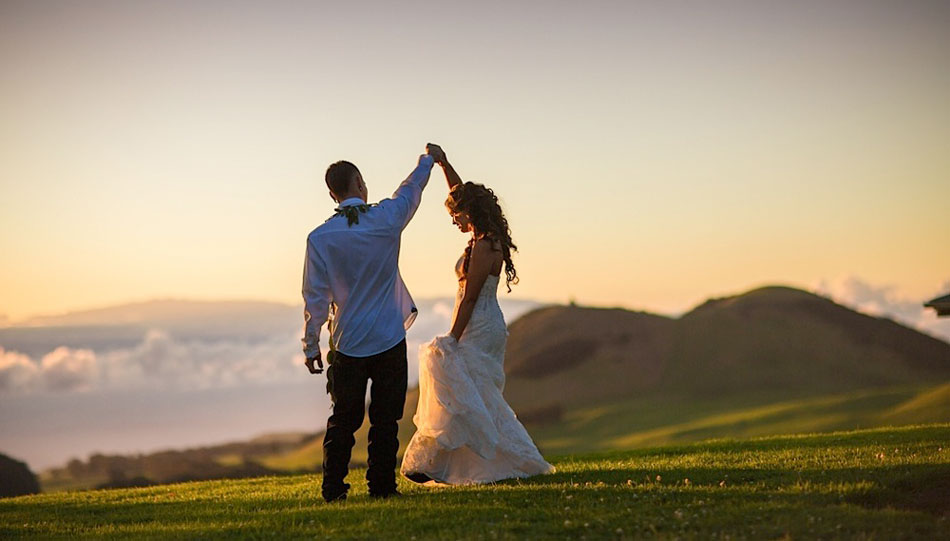 For the wedding itself, the venue can hold up to 500 guests, and includes a historic rustic chapel, a 1,600 square-foot deck, and an adorably charming barn that is situated right on the ranch itself. The barn is covered incase sudden weather changes occur. Aside from the dining area that is housed in the barn, there is also a dance floor, which makes for amazing memories and very exciting receptions!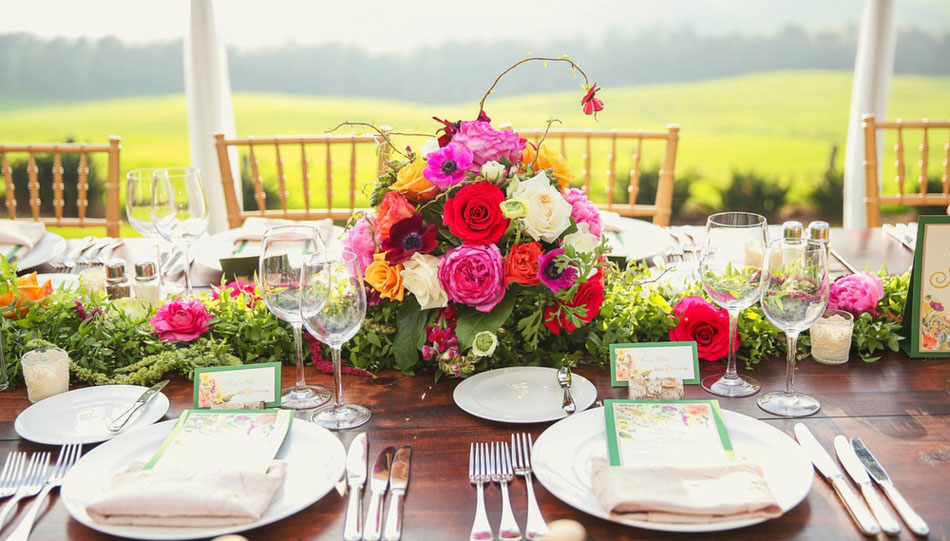 There are different options for weddings at Kahua Ranch, which include wonderful daytime weddings, sunset weddings, and evening weddings, and each option offers something very unique and special. But, what many couples truly love about getting married at Kahua Ranch is the fact that the wedding photos turn out absolutely stunning due to the splendor of the ranch itself. There are also many trees and orchids that can be found on the ranch. There is no doubt about it, for an absolutely perfect ceremony and spectacular reception, a wedding at Kahua Ranch is the way to go.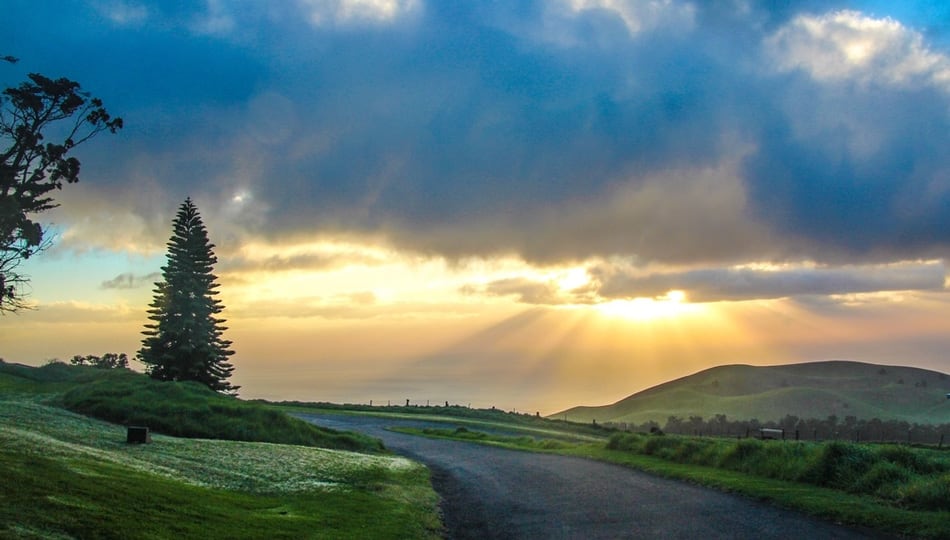 Kahua Ranch Wedding Venue Information
Highlights
Capacity for up to 500 guests
Large reception area and covered spaces in case of inclement weather
Magnificent natural beauty throughout the entire area
Amenities
Wedding consultant
Wireless Internet
Full service coordination
Wedding day coordinator
Vendor coordinator
Dining
Catering available
Average Pricing
$1,500+ for ceremonies and receptions
Contact
(808) 927-2013
Ranch Website
Event Coordinator Website
Kahua Ranch Wedding Venue Location & Map
59-564 Kohala Mountain Road
Kamuela, HI 96743