The Kona Coffee Cultural Festival
Big Island Guide Travel Guide
The Kona Coffee Cultural Festival is Held Each November in Kona Hawaii.
The 2022 Kona Coffee Cultural Festival is November 4th-13th, 2022.
For almost two centuries, Kona-grown coffee has been a well-regarded delicacy among coffee aficionados throughout the world. Light, delicious, and carrying a distinctive taste, authentic Kona Coffee is as sought-after as any Hawaiian export. It's a unique crop to the United States and can be grown only on the western side of the Big Island perfectly situated along the slopes of fertile volcanic mountains, shielded from excess sunlight and in a unique microclimate that provides the perfect amount of precipitation. For this reason, hundreds of small coffee farmers call Kona home, and many of them gather each year for the Kona Coffee Cultural Festival, celebrating art, music, dance, food, educational opportunities, and – of course – coffee!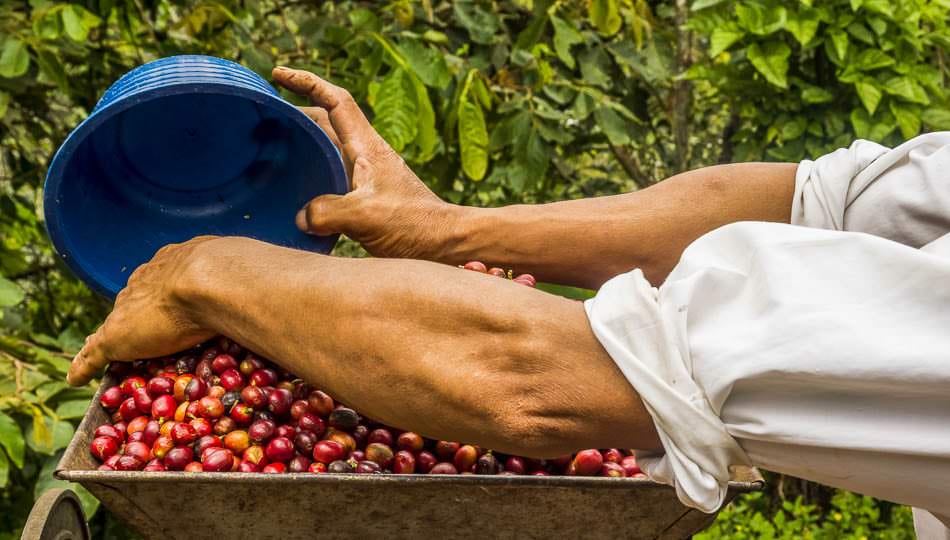 2022 Kona Coffee Festival Events
Most events require a Festival Button purchase to participate and some have additional fees.
This schedule is subject to change so please check out the full schedule on the festival website.
Throughout Event Week
Compost Culture: The Art of Regenerative Transformation – Donkey Mill Art Center  10am – 6pm
Kona Coffee Festival Quilt Show – Kona Hawaiian Quilt Museum and Gallery – 10am – 5pm M-F & 10am – 4pm Sat
Greenwell Farms: Seed to Cup Farm Tour – 9:30am and 1:30pm
Friday, Nov 4
Kona Historical Society's Kona Coffee Living History Farm Tour – 10am – 2pm $15
First Friday Festival – Hale Halawai County Pavilion – 2pm – 9pm
Lantern Parade – Alii Drive, Kailua Pier to Hale Halawai – 6pm
Saturday, Nov 5
The Holualoa Coffee and Art Stroll – Holualoa Village – 9am – 3pm
Donkey Mill Art Center – Cultural Activities & Demos – 10am – 2pm
Donkey Mill Art Center – Exhibition Opening Reception – 4pm – 7pm
UCC Hawai'i Miss Kona Coffee Scholarship Competition – Aloha Theatre – 6pm $50
Sunday, Nov 6
KTA Super Stores Kona Coffee Recipe Contest – Outrigger Kona Resort – 10am
UCC Hawai'i Kona Coffee Picking & Farm Experience – UCC Coffee Estate – Tours: 10am – Noon and 1pm – 3pm
Little Miss Kona Coffee Scholarship Competition – Aloha Theatre – 3pm $35
UCC Hawai'i Kōnane Challenge – 3pm – 5pm
Monday, Nov 7
Kona Historical Society's Kona Coffee Living History Farm Tour – 10am – 2pm $15
Kona Coffee Barista Training – Kona Coffee & Tea – 5pm – 9pm
Kona Coffee Gamble: 60 Years – Aloha Theatre – 7pm
Thursday, Nov 10
Kona Coffee Signature Beverage Throwdown – Kona Coffee & Tea – 6pm – 9pm
Friday, Nov 11 – Veteran's Day
Cupping Competition Celebration – Kona Coffee Village & General Store – Hale Halawai Pavilion – 1pm – 7pm
Sugai Kona Coffee Talent Night – Hale Halawai Pavilion – 6pm – 9pm
Saturday, Nov 12
100% Pure Kona Coffee Half Marathon – Coconut Grove Marketplace – 6am
Kona Coffee Cultural Festival Ho'olaule'a – Festival of Arts & Crafts – Makaeo County Pavilion (Old Airport)
 9am – 4pm
The Grand Finale – A Taste of Kona – Marriott King Kamehameha Kona Beach Hotel Luau Grounds – 5:30pm – 9pm – Tickets $125
Sunday, Nov 13
Panel Discussion: Let's Break It Down Talk Story + Potluck Brunch – Donkey Mill Art Center – 9:30am – 11:30am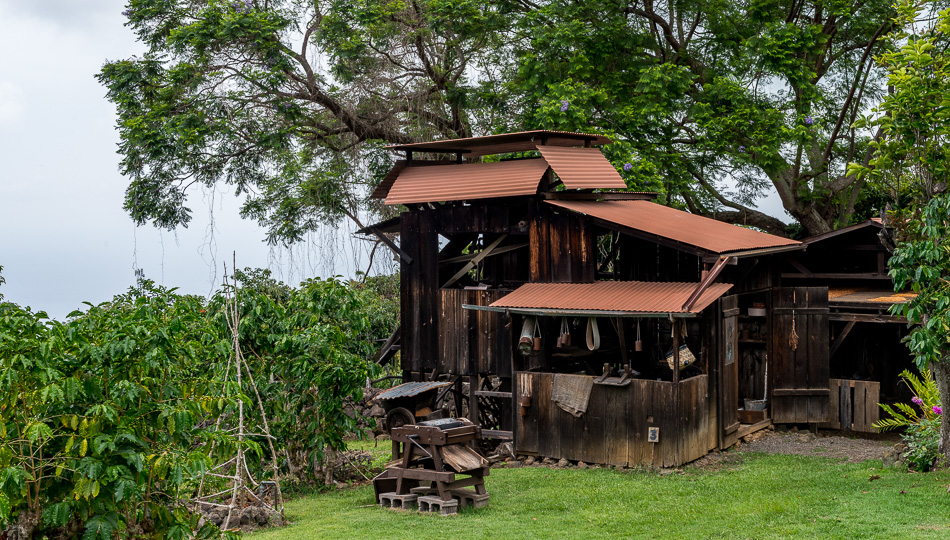 Over the course of several action-packed days, the Kona Coffee Cultural Festival rewards visitors with historical exhibits and presentations, a lantern parade, a coffee and art stroll, arts and crafts displays, coffee making tips and tricks, concerts, farm tours, and many attractions: including the Miss Kona Coffee Scholarship Pageant and the Kona Coffee Cultural Festival Cupping Competition.

What's "cupping?"
Cupping is a term used by coffee professionals as a method to evaluate and assess specialty coffee in a blind fashion. It's the formal process for testing the aroma and taste for individual coffees, with testers deeply inhaling the scent, then slurping a small amount of the coffee so that it crosses to the back of the tongue and is absorbed fully into the mouth for tasting. Coffee is measured and graded by texture, sweetness, acidity, overall flavor, and the aftertaste.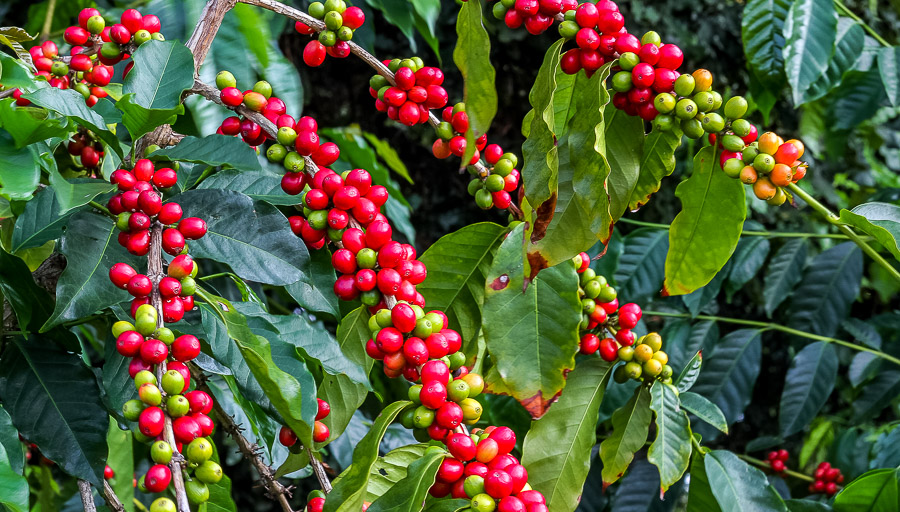 Kona Coffee's characteristics can vary greatly depending on roast and farm, but the general consensus is that Kona Coffees are medium-bodied with floral aromas, a bit of acidity, and a hint of sweetness. Like Napa Valley wines, for instance, not all Kona Coffees are alike – thus the cupping competition. All coffee entered must be 100% Kona coffee, grown specifically in the district of Kona on Hawai'i Island. They are judged using the Specialty Coffee Association scoring system.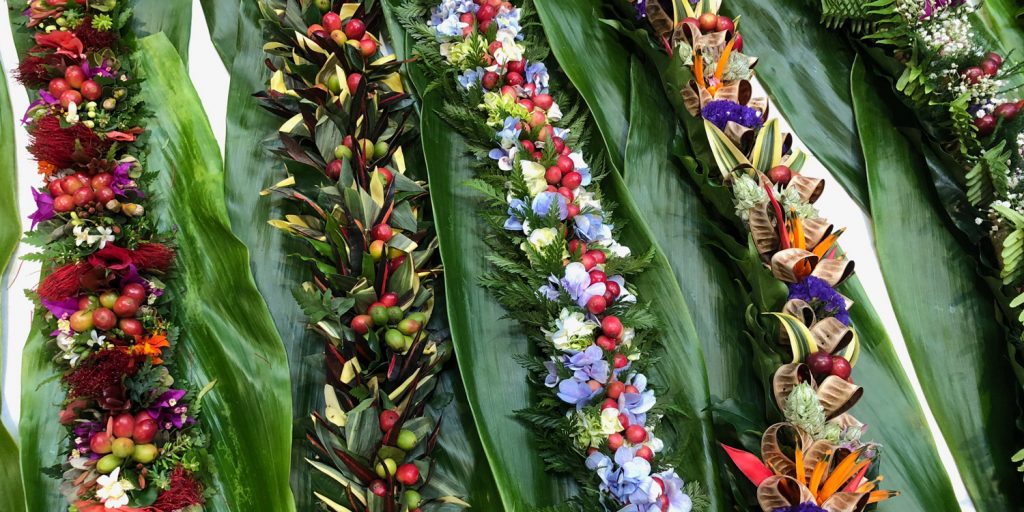 What to Know About The Kona Coffee Cultural Festival Attendance
Attendance to the festival is one of the most enlightening and rewarding experiences you can undertake on the Big Island of Hawaii. You may come and go as you please (after all, the event lasts several days and is spread among several venues).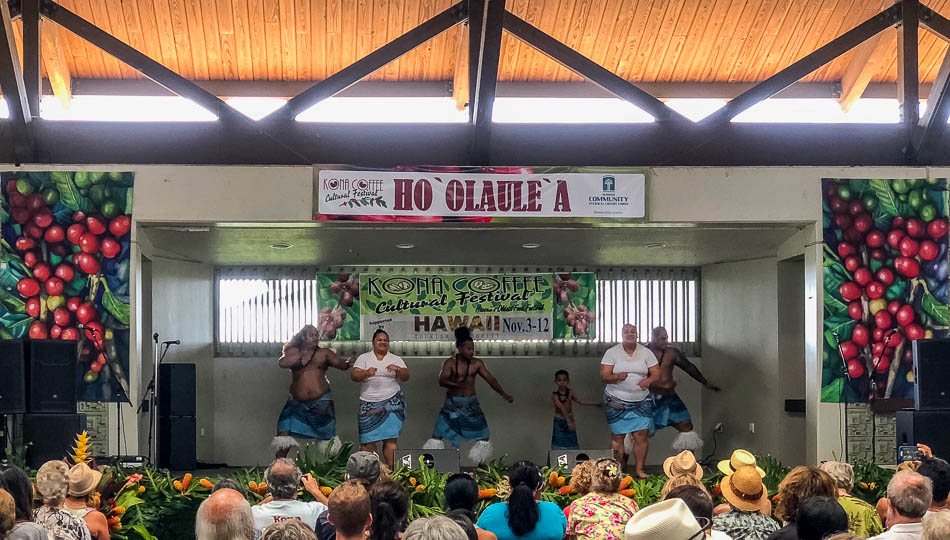 A festival button ($5 per person) is required for entrance to the various events, this modest fee helps support the festival & event coordination. The buttons are also fantastic collector items, as they have the new festival artwork featured on them each year. Buttons can be purchased at most of the event locations as well as at many local businesses around Kona. A few of the main events have additional fees or tickets required to attend.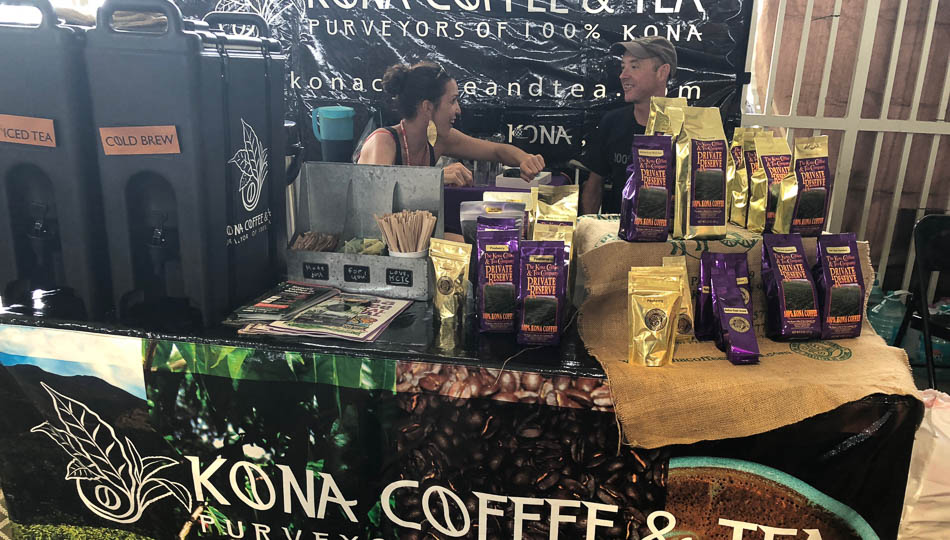 Some of the highlights of this year's festival are the lantern parade through downtown Kona, a coffee art competition, a variety of farm tours, the cupping competition, Hawaiian Craft demonstrations, and several cultural events. You can learn more about this year's festival by visiting the official website.
The 2021 Kona Coffee Cupping Competition Winners
Crown Division (for Larger Farms & Professional Processors)
1. Hawaiian Queen Coffee – Typica – 84.81
Classic Division (for Single Estate Farms)
1. Geisha Kona Coffee Farm – Geisha – 87.15 (the highest score Pacific Coffee Research has seen in this cupping competition)
2. Hula Daddy – Bourbon Pointu Laurina – 86.75
3. Hala Tree Coffee – SL-28 – 86.5
Heritage Award (Most Classic Kona Coffee Taste)
Aikane Kona Coffee