Celebrate The Emerging Ka'u Coffee Culture
Big Island Guide Travel Guide
Learn More about the Big Island's Emerging Ka'u Coffee Culture
The most suitable climate for coffee production in the United States resides along the southern half of Hawaii's Big Island, and while Kona Coffee gets much of the recognition in the Hawaiian coffee market, there is another emerging player in the industry in little-known Ka'u.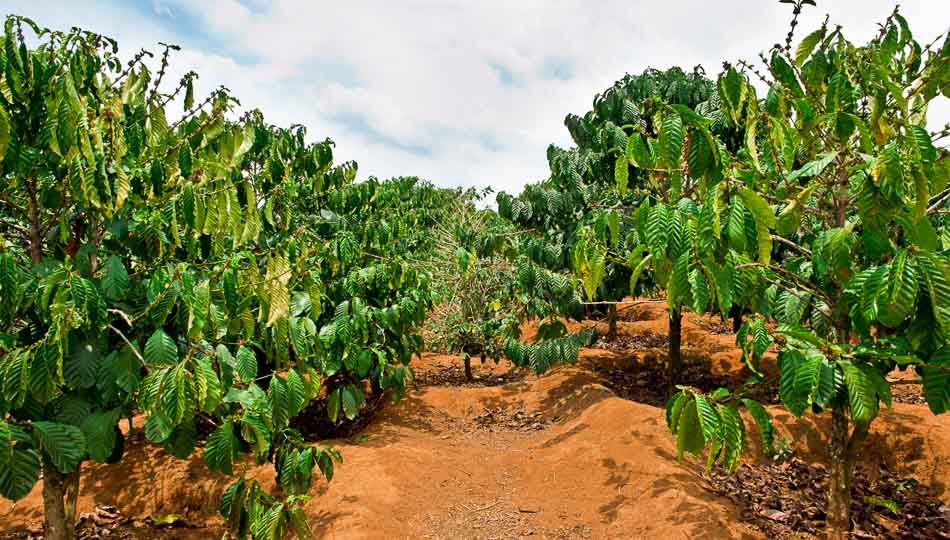 With the collapse of the sugar market in 1996 and the closure of C. Brewer and Co., the economic lifeline of Ka'u was essentially eliminated. As local farmers sought to find a suitable agricultural alternative, coffee beans were a natural choice. While the crop was originally introduced more than 100 years prior, the prices garnered by sugarcane made it less attractive to plant coffee trees throughout the region.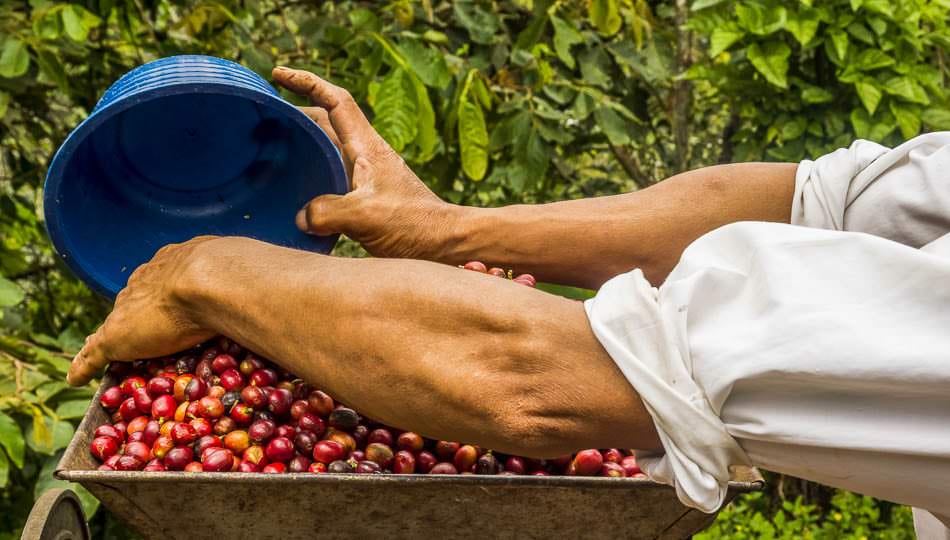 Once the economic climate around sugar shifted, the conditions were perfect for growing coffee: elevations between 1,000-2,500 feet, a healthy balance of sunshine, and just enough rainfall to keep the crop well-watered. So the former sugarcane giant began leasing 15-year agreements for land and former sugar workers began receiving training to grow Ka'u coffee.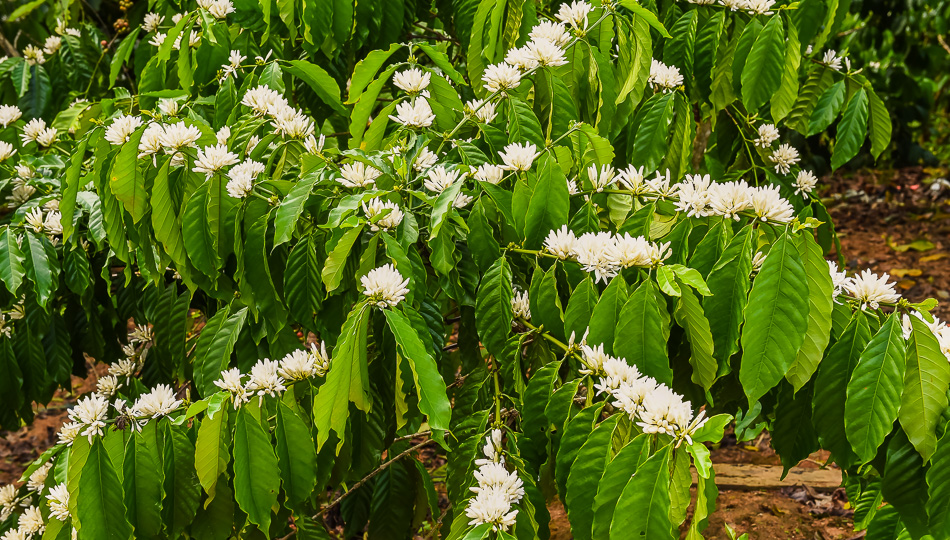 In 2002, the first crop of independent coffee beans were produced by Rusty's Hawaiian, who were responsible for forming the Ka'u Coffee Growers Cooperative, with the aim of lifting Ka'u coffee to the heights of Kona Coffee.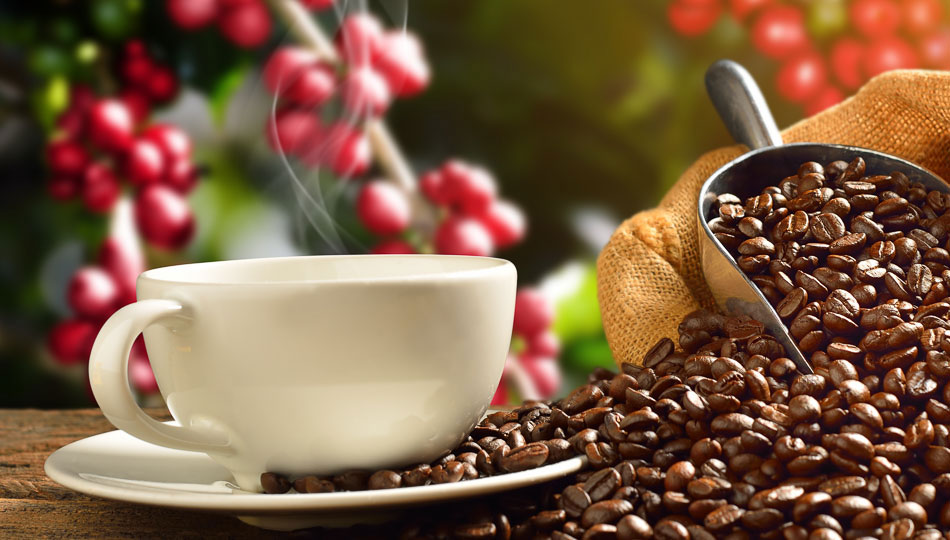 Ka'u Coffee Today
Coffee grown in the Ka'u district has won multiple international and Hawaiian awards for quality and taste. Grown in nutrient-rich volcanic soils, producers' coffee beans routinely rank in the top ten worldwide competitions neck-in-neck with their more prominent counterparts in Kona.

Ka'u Coffee Festival
Every spring, the Ka'u Coffee Festival takes place throughout the region, offering events like tastings, educational opportunities, and a pageant. Supported by the Hawaii Tourism Authority and local sponsors, the festival is a fun, unique way to explore what makes Ka'u special and to enjoy some of the region's best coffee.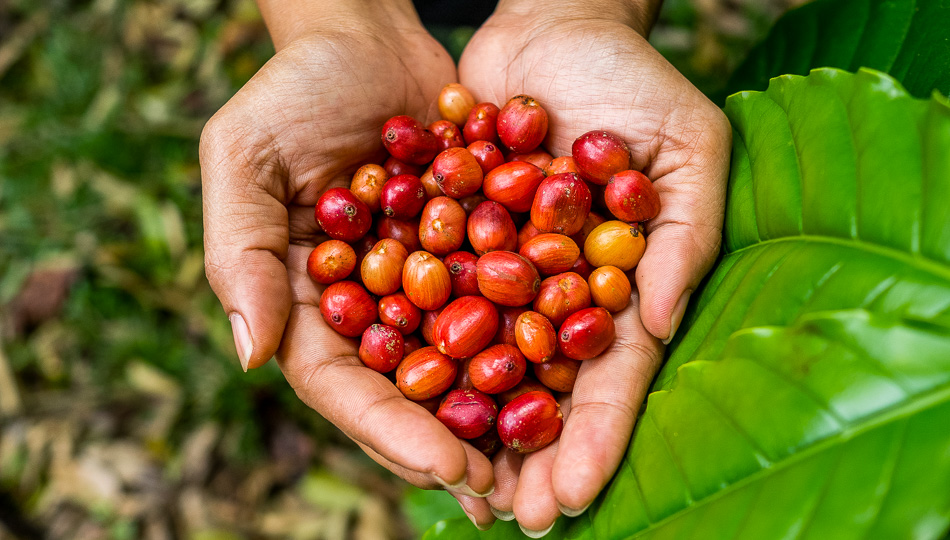 The Ka'u Coffee Festival is held in April or May each year. The Ho'olaule'a is the main event, and takes place at the Pahala Community Center. You can meet award winning growers, taste their special coffee preparations and buy fresh beans, right from the farmers. There are also music and hula performances as well as farm and mill tours. To learn more about the festival and events, visit the official Ka'u Coffee Festival Website.