Napua
Big Island Guide Travel Guide
Napua, located at the Mauna Lani Beach Club, is the place to go for amazing food, a wonderful atmosphere, and great service. Proudly serving dishes with local ingredients sourced no further than 50 miles from the restaurant, Napua serves up all types of delicious Hawaiian-inspired and Seafood dishes.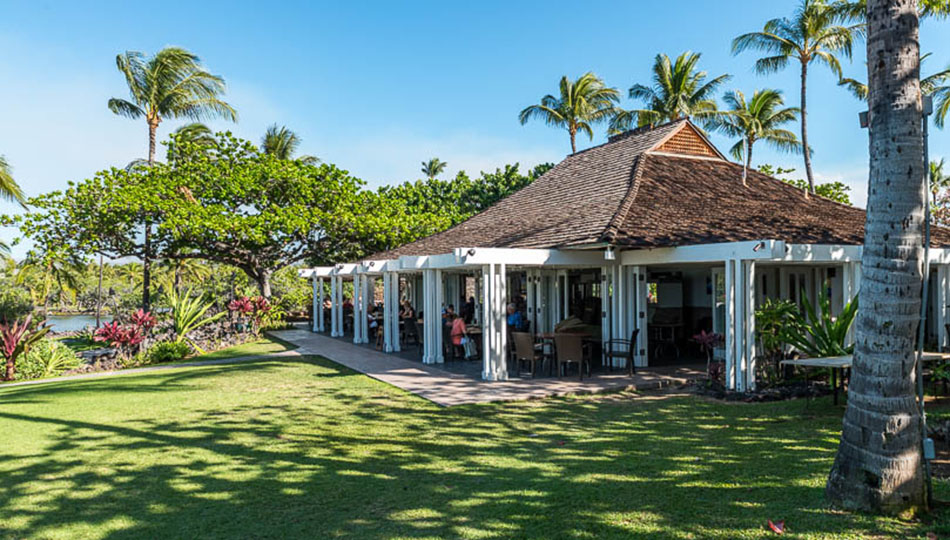 Try the daily special, a sensational octopus appetizer, fresh Hawaiian Poke, the best Seared Ahi in the Kamuela area, delicious BBQ ribs, gourmet duck confit, and a wonderful ribeye steak. Offering both a great lunch and dinner menu, as well as a fantastic kids menu.
Napua also offers up lovely sunset cocktails at dinner and live music playing on a nightly basis. The popular restaurant is well-known for being a marvelous place to celebrate all types of special occasions such as anniversaries, birthdays, and graduations.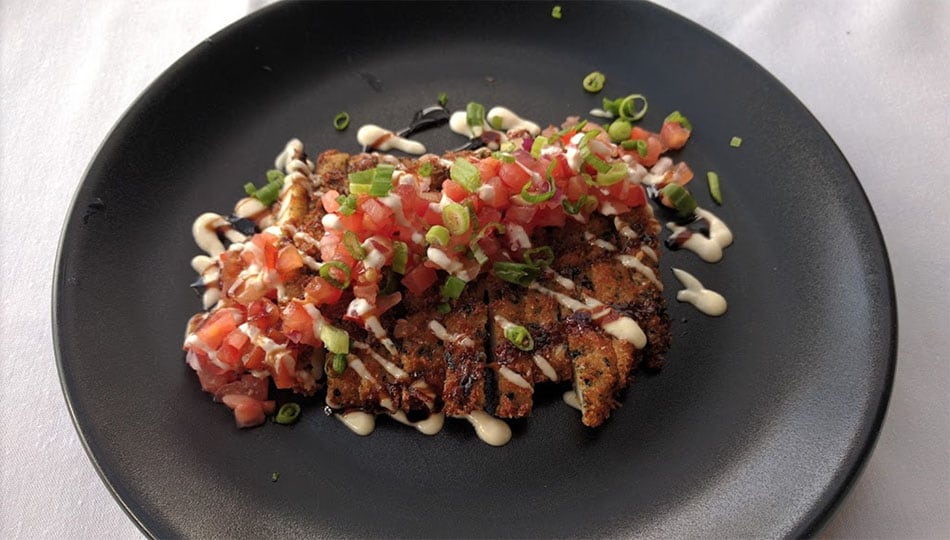 Beautifully tucked away in a private ocean cove, and owned by lifelong friends Brandon Lee and Chef Keoni Regidor, Napua was fondly named after Chef Keoni's mother. Meant to nourish the body and soul, Napua is an incredible restaurant with a magical vibe, an awesome view, and delightful dishes.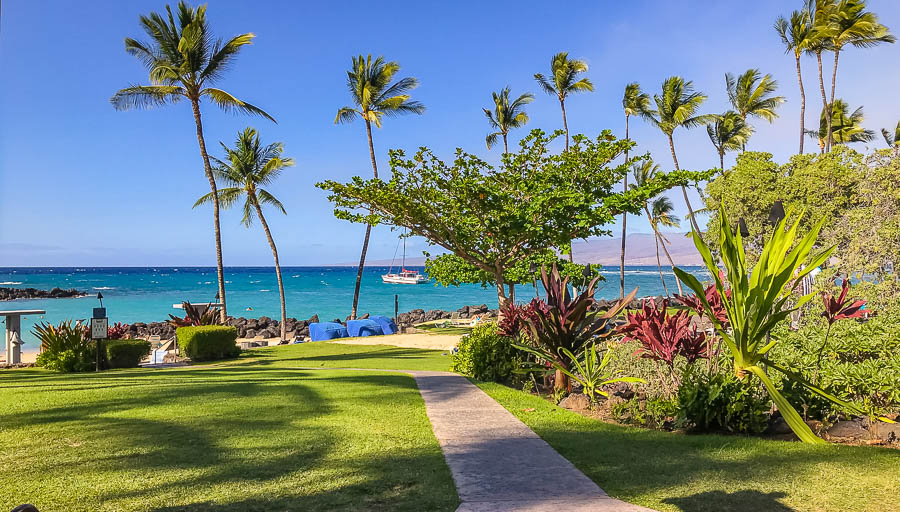 Business Hours
Lunch 11am-4pm
Dinner 5pm-8:30pm
Reservations Recommended
Contact
Website
Location
681292 S Kaniku Dr
Kamuela, HI 96743
(See their website for Parking info)