Shiono Japanese Restaurant
Big Island Guide Travel Guide
Shiono Japanese Restaurant has two locations on the west side of the Big Island, one in Kona and one on the Kohala Coast. Their restaurant that was located in the golf clubhouse of the Mauna Lani Resort has moved over to the Shops at Mauna Lani during the renovation of the resort. They are now located on the 2nd floor of the shopping center.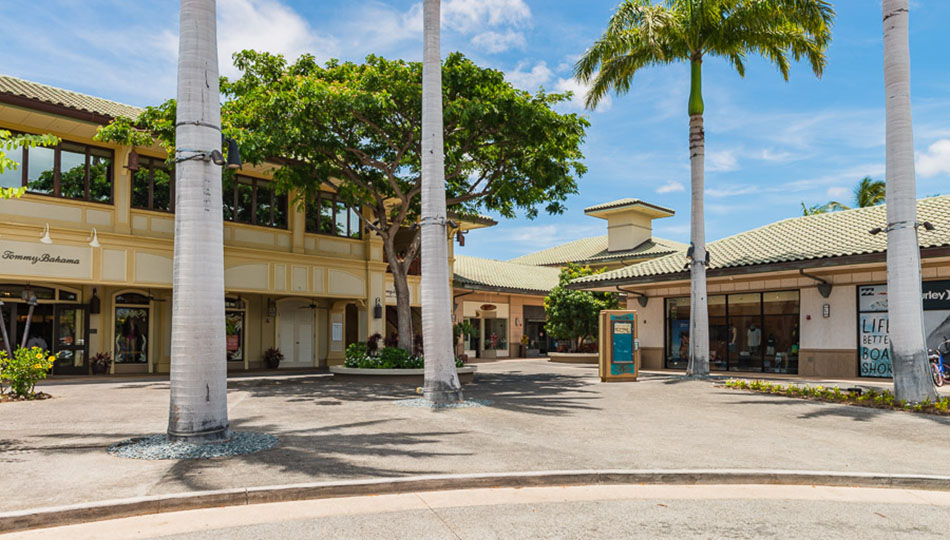 Shiono is well know for being one of the best sushi restaurants on the Big Island. The sushi and Japanese cuisine is fresh and beautifully presented, using only the highest quality ingredients. Some favorites are the Shiono Special Boats featuring an assortment of sashimi, a rib-eye steak, Hawaiian volcano roll and more depending on which boat you order. They also serve noodle bowls if you are searching for something more fun.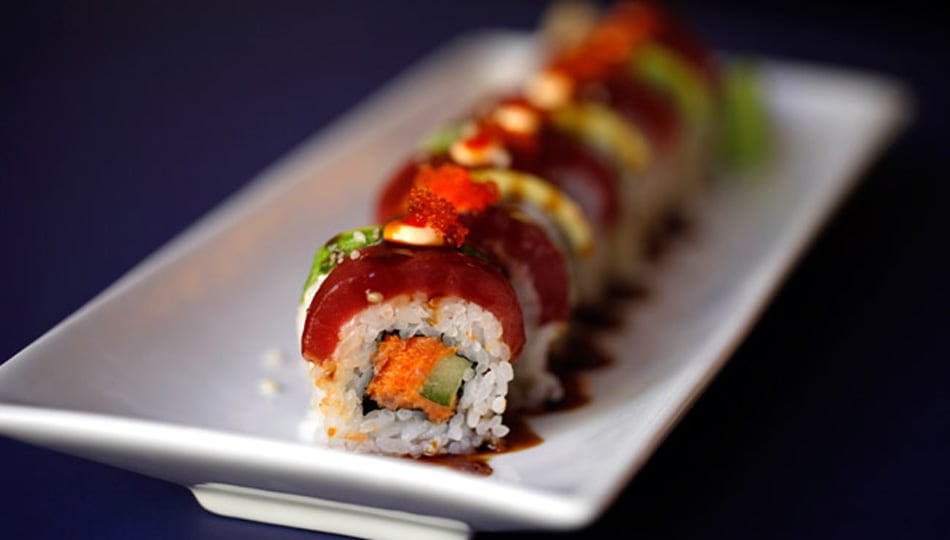 Lunch and dinner is available at their Kona location and dinner only at their Mauna Lani restaurant. There is a full bar serving signature cocktails, sake, shochu, beer, and wine as well as non-alcoholic beverages.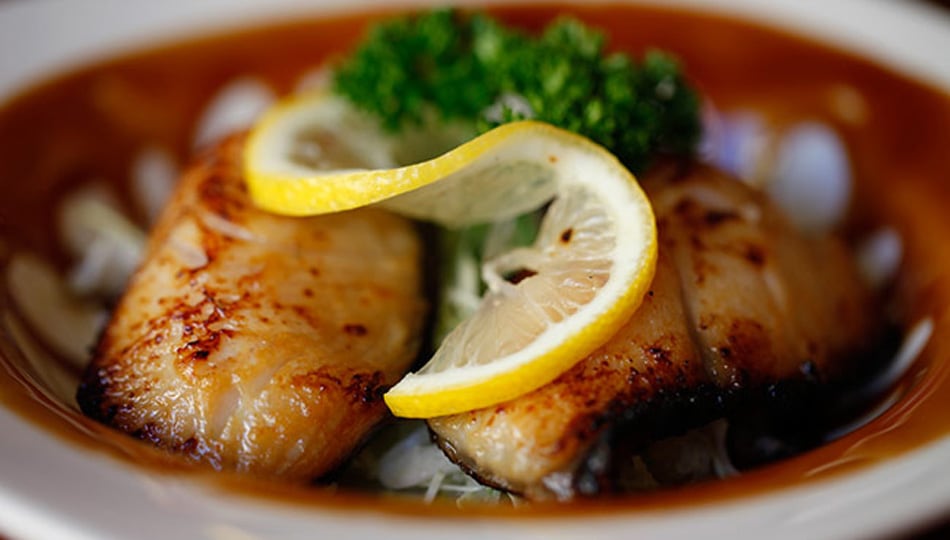 These talented chefs also make the sushi that is served at the Queens' MarketPlace Island Gourmet Markets. So if you are in the Waikoloa area and looking for a quick sushi fix, swing into the local grocery and grab a meal to go. This sushi is made up fresh daily and is a delicious option if you're looking for something to take to the beach or on a picnic.
Shiono Restaurant Locations and Hours
Reservations are recommended
Mauna Lani Shops
68-1330 Mauna Lani Dr
Kohala, HI 96743
Dinner: 5-10pm
Sushi Shiono Kona
75-5799 Alii Dr
Kailua-Kona, HI 96740
Lunch: Mon-Fri 11:30 AM-2 PM
Dinner: Sun-Thurs 5:30-9pm & Fri-Sat 5:30-10pm
Pricing
$$$
Contact
(808) 881-1111
Website