Puna Farmers Markets
Big Island Guide Travel Guide
Exploring Puna's Farmers Markets
Puna is located on the south eastern side of the Big Island and contains around 320,000 agriculturally rich acres, prime for producing delicious veggies & fruit for the many Puna Farmers Markets. Puna's rainfall is occasionally very heavy, yet flooding is less common due to its gentle sloped position and porosity of the surrounding volcanic rock. The vegetation ranges from rainforest to desert shrub and coastal strand.
Puna area commercial food plants include pineapple, coconut, papaya, bananas, mangoes, lilikoʻi, guava, lychee, avocado, breadfruit, macadamia nuts, taro, limes and citrus. There is also a growing amount of small backyard gardening and subsistence agriculture done in the vast agricultural subdivisions where Puna residents have ample land to contribute to their own food self-sufficiency.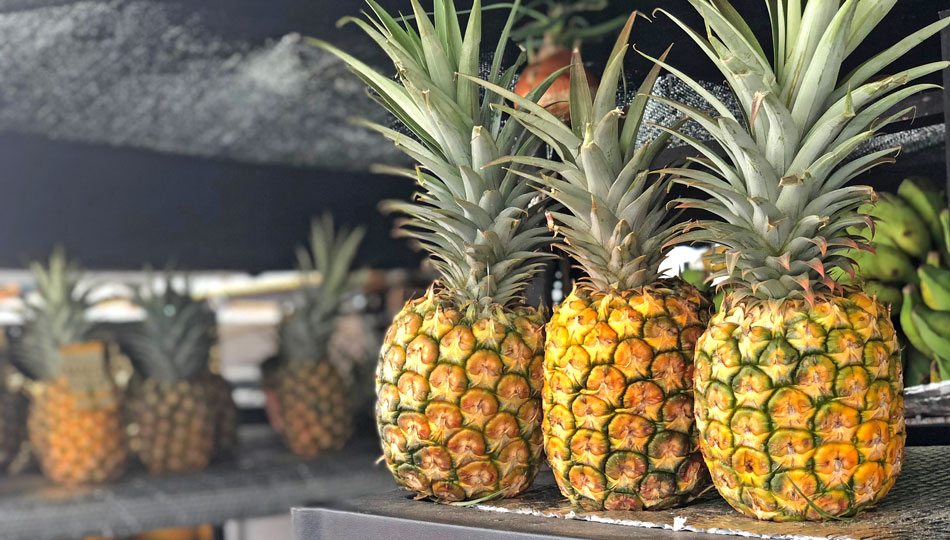 Makuu Farmers Market
The Makuu Farmers Market is one of the largest farmers markets on the Big Island. It is located off Highway 130 in the Puna district, between Keaau and Pahoa. If you're on the east side of the Big Island, it's worth a Sunday visit. Only a 25-minute drive from Hilo, this open-air marketplace exudes a friendliness reflective of Puna's diverse cultural community.
A worldly culinary stroll, this festival covers 5 acres with over 150 vendors. You can delight in tastes from around the globe in a collection of prepared foods: Mexican, Asian, Filipino, Greek, French to even Indian fare. Aside from a bounty of fruits and vegetables, meats, honeys, flowers and so on, this shopper certified market contains a treasure trove of items for the particular purchaser; whether it be handmade soaps, jewelry and clothing, paintings, photographs, books, vintage records/CDs, furniture, or common miscellaneous curio.
While you browse, be entertained by local musicians playing the hits from Marley to McCartney. Wear comfortable shoes as aside from shopping you may want to do the samba, salsa or swing between procurements. This is a great opportunity to grab a delicious meal, fresh organic produce, or even a gift or memento of your time on the Big Island. For those interested in fresh fish, you may even find the fisherman selling right out of his boat after the morning's catch. Only service dogs are allowed, parking is free and public restrooms are available.
Sundays 7:30am – Noon
15-2131 Keaau-Pahoa Hwy
Pahoa, Hawaii 96778
(808) 896-5537
Website
Facebook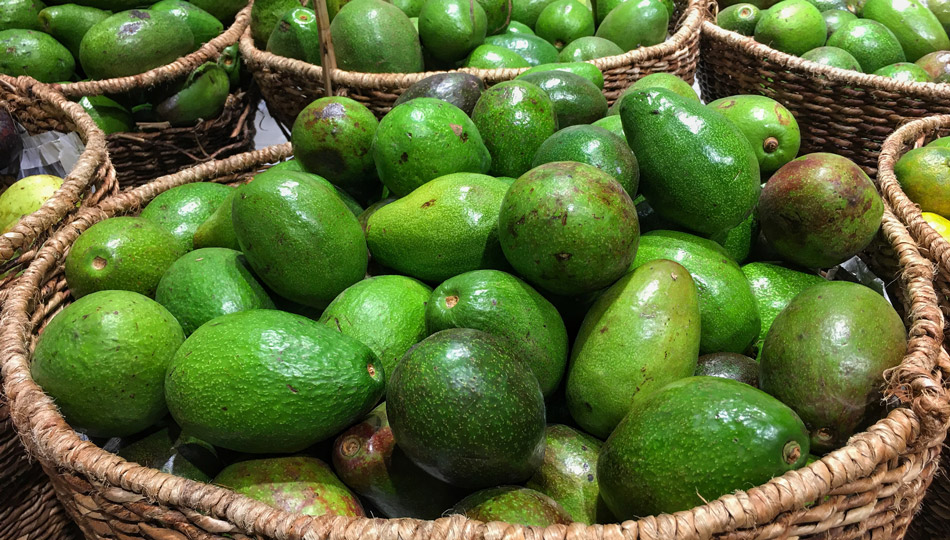 Uncles Kaimū Farmers Market & Wednesday Night Market
Uncles 'Awa Club hosts the Uncles Kaimū Farmers Market where you can find fresh organic produce, hot prepared organic and vegan meals, local farm fresh eggs, deserts, fresh coconuts, fruit smoothies, hand-crafted jewelry, teas, coffee, craft art and even body massage. The market is every Saturday morning and features farmers goods and produce from the Kalapana Area encouraging growth and sustainability in the local community. The market creates a supportive environment for its vendors while assisting in the creation and maintenance of a healthy local economy. Here the community provides for themselves minimizing reliance on imported goods as an example of economic and sustainable growth while enhancing community health and Hawaiian culture.
Every Wednesday night you can also come and enjoy The Wednesday Night Ho'olaule'a Market from 5pm-9pm. This is the only evening Farmer's Market on the Big Island's east coast. Live music is the attraction at this congregation of food, art and crafts. The Kalapana Awa Band entertains for all ages from traditional Hawaiian melodies to local reggae, country and even the oldies. Wear comfortable shoes because you just can't avoid that skip in your step listening to this team of musical virtuosos.
Saturdays 8am–Noon
Wednesdays 5pm-9pm
12-5038 Kapoho Kalapana Beach Rd
Pahoa, Hawaii 96778
Uncles 'Awa Club Website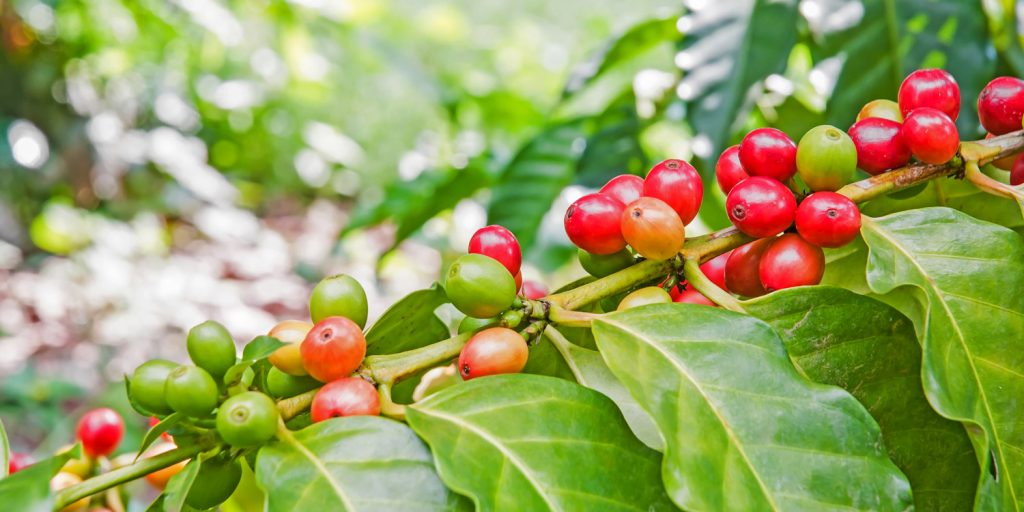 Market at the Mill
Located at the Hilo Coffee Mill Farm the Market at The Mill is a market offering Hawaii grown fruits and veggies, as well as flowers and plants and other products conveniently priced for local residents and visitors to the agriculturally, rich Puna District. Fresh cooked food made from local ingredients are prepared on their outdoor griddle each Saturday.
The market gives the local community a great opportunity to sell their wares while promoting locally grown products and sustainable farming. These small local markets also help the local residents by providing affordable, healthy food options close to home. Hilo Coffee Mill is located along the Volcano Heritage Corridor, on Highway 11 about half way between Hilo and Volcanoes National Park.
Saturdays 9am – 2pm
Hilo Coffee Mill Farm (Between Mile Markers 12 and 13)
17-995 Volcano Rd
Mountain View, HI
(808) 968-1333
Website