Roy's Waikoloa Bar & Grill
Big Island Guide Travel Guide
With a well-established history on the Hawaiian Islands since 1988, Roy's Waikoloa offers an exclusive Euro-Asian dining experience. Located in the King's Shops, among luxury resorts, residences and boutique shops, this restaurant offers unique culinary classics as well as seasonally prepared dishes using only the freshest of local ingredients available.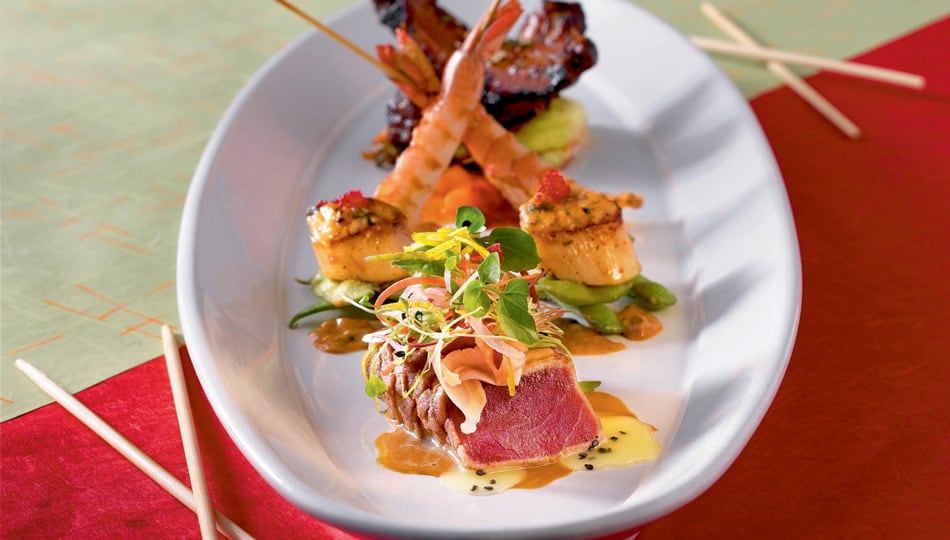 The talented executive chefs at this Big Island institution, prepare meals to delight your senses in an atmosphere surrounded by the historic King's Trail course fairway and lake. The menu reflects Roy Yamaguchi's inspirations after culinary education in Hawaii, Japan, and Europe. Featuring delectable appetizers, salads, short ribs and steaks with multiple 'fresh-catch' seafood options, your experience is complemented by international wines and of course luscious deserts.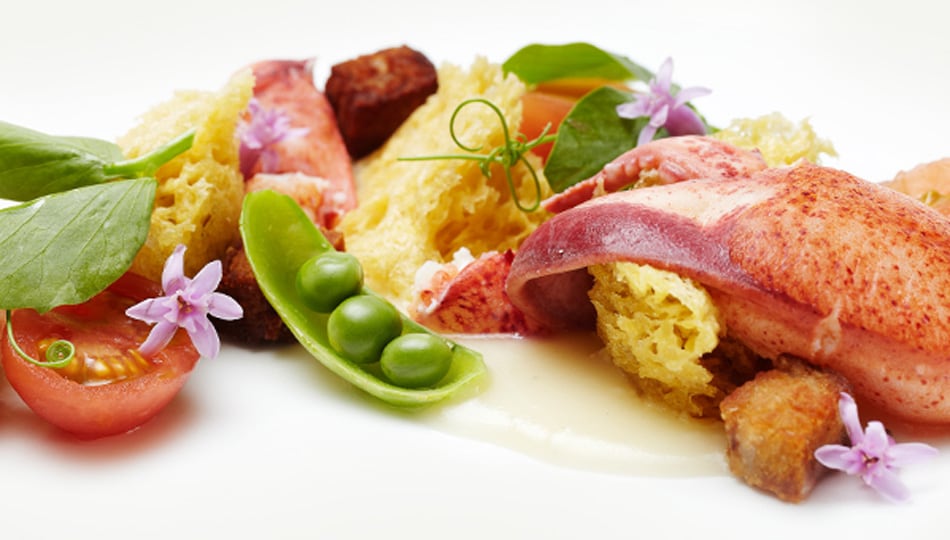 Roy's is a favorite for locals and visitors looking for a high-end meal. The restaurant also hosts private and corporate parties.
Business Hours
Daily 4:30pm-8:30pm
Reservations recommended
Contact
Website
Location
250 Waikoloa Beach Dr
Waikoloa, HI 96738