Discover Big Island of Hawaii Videos
The connection to the natural world on the Big Island is truly awe-inspiring. The refreshing Pacific Ocean with its abundant sea life, clear water and pristine beaches makes a dramatic backdrop for water-sports, diving and snorkeling. The night skies are so clear that multinational observatories have been established atop the staggering volcanoes at the heart of the island.
Massive shield volcano Kilauea is one of the world's most active and a breathtaking reminder of the constructive, and destructive, powers of nature. From informational videos to incredible scenic footage of Hawaii's Big Island, Big Island Guide's videos are a treasure trove of beauty.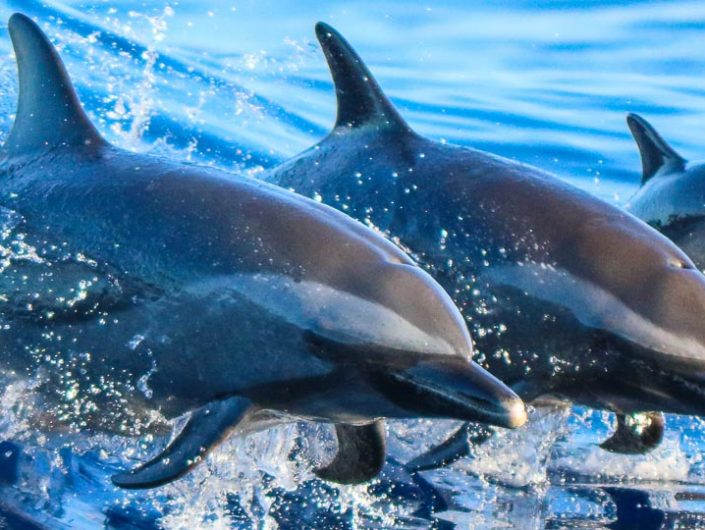 Big Island Guide Travel Guide

Big Island Guide Travel Guide

Big Island Guide Travel Guide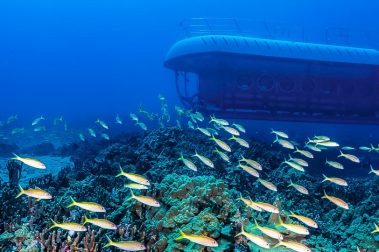 Submerge 100-feet in this 48-passenger submarine to explore a 25-acre natural, coral reef in air-conditioned comfort!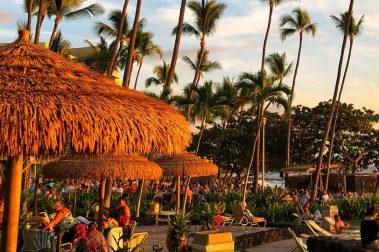 Enjoy one of the best sunset dinner shows on the Big Island, presenting the legends and lore of Polynesia, with oceanfront dining and dancing.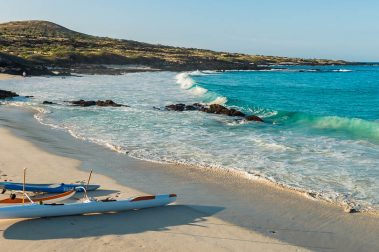 Meet some playful dolphins and explore Kua Bay Beach on the Big Island of Hawaii.
Get the latest articles, recommendations,
and trip specials right in your inbox.
don't miss out