Hawaii Whale Watching Guide for the Big Island
Big Island Guide Travel Guide
Hawaii Whale Watching Overview
One of the best and most popular wildlife viewing activities in Hawaii is whale watching. With deep sea shelves within just a few miles of the coasts, it's easy to find whales in their natural environment. And while neighboring Maui sees about 10,000 different humpback whales migrate south from Alaska, the Big Island's deep coastal trench attracts as many as 18 different marine mammals that you won't find elsewhere in the Hawaiian islands.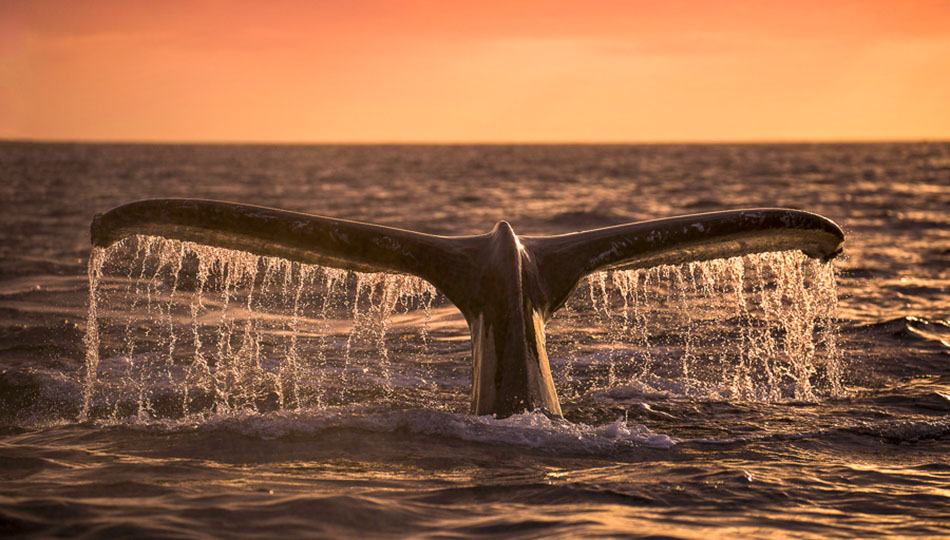 From sperm whales to orcas and melon headed whales, there is plenty to see and appreciate throughout the waters surrounding the Big Island. Should you find yourself on the Island of Hawaii, making an effort to go whale watching is an unforgettable experience, but you'll need to do a bit of planning to make it happen.
The Best Months to Visit for Peak Hawaii Whale Watching
Between November and April is peak whale watching season around the Big Island. A large number of humpback whales make their way from Alaska to Hawaii during this period, migrating to warmer waters and more abundant feeding areas. Hawaiian culture has long held humpback whales in high regard, considering them a representation of the god Kanaloa, the god of marine animals.
Averaging 45 feet in length, humpback whales were hunted to the point of near extinction over the last 100 years, reducing their population to the point of necessitating international protection status. Today, the global population hovers around 80,000 humpback whales, with about 15,000 of them visiting Hawaiian waters every year.

According to the Sanctuary Ocean Count, a volunteer organization that counts whales throughout their migration season, the following times and places are the best for whale watching:
The Kohala Coast – January and February
Compared to other locations on the island, the Kohala Coast sees as many as two to three times more whales than at other viewing platforms. Getting there early is key – whales tend to be very active in the mornings and keep below water after 12 PM, so finding a decent spot and grabbing a cup of Kona coffee is recommended.

DIY Hawaii Whale Watching – What to Expect
During the winter months, it's possible to see whales from the coasts of the Big Island's western side (and occasionally in Hilo). You'll sometimes see (with a bit of patience and a lot of luck) spouts of shooting water and steam, a sign that a whale is hovering along the surface and may display a dramatic jump or two, so keep your eyes out and your fingers crossed! Hawaii Whale Watching is best with a good pair of binoculars.
The Best Places to See Whales from the Shore
If you're hoping to spot some whales while relaxing on the beach or checking out some amazing coastal views, you're in luck. Most beaches and resorts along the Kohala coast will give you the opportunity to see whales from shore. The following areas on the Big Island are open to the public and offer spectacular views of the cerulean ocean waters and whale activity just off the coast.
Kapa'a Beach Park
4-1604 Kuhio Hwy
Kapaa, HI 96746
Lapakahi State Historical Park
HI-270
Waimea, HI 96743
Puukohola Heiau National Historic Site
62-3601 Kawaihae Rd
Waimea, HI 96743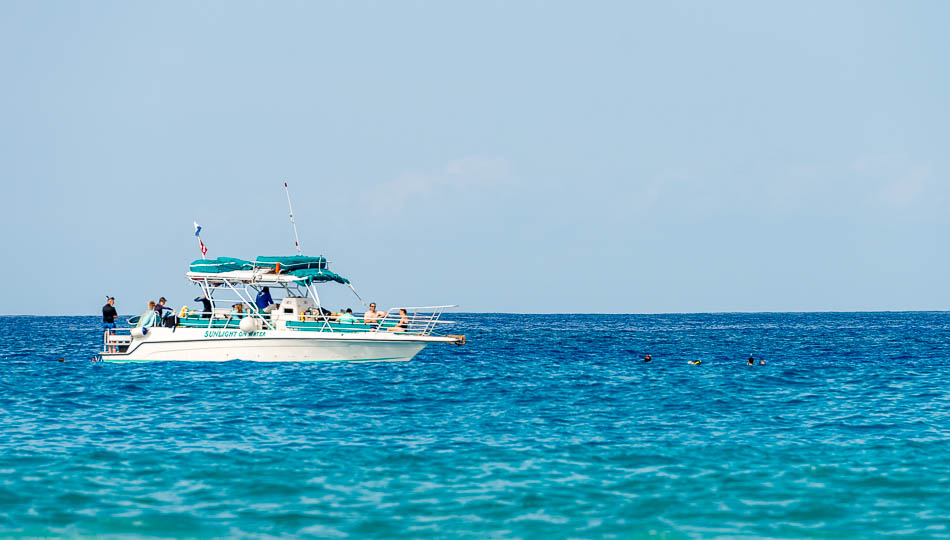 Hawaii Whale Watching Tours
One of the best ways to see the whales up close is to go on a whale watching boat tour. There are plenty of providers with differing services and amenities, but they each cost about the same.
Ali'i Ocean Tours
Honokohau Marina Slip #J-14
74-429 Kealakehe Pkwy
Kailua-Kona, HI 96740
(808) 345-2787
Website
Captain Dan McSweeney's Year-Round Whale Watch
Honokohau Harbor
Kailua-Kona, HI 96740
(808) 322-0028
Website
Wahine Charters
74-380 Kealakehe Pkwy
Kailua-Kona, HI 96740
(808) 325-2665
Website
Captain Zodiac
74-425 Kealakehe Pkwy #16
Kailua-Kona, HI 96740
(808) 329-3199
Website
Hawaii Whale Watching Boat Tours Harbor Map