Discover Kona Accommodations
Whether it's ocean or mountain view accommodations you're seeking for your Big Island adventure, you'll find the perfect places to stay in Kona, Hawaii! Kona's overnight options vary from quaint to quality for the traveler; Kona reef rentals, kona reef condos, and kona reef resorts, are all available in this area of the Big Island. Kona accommodations are offered in a range of prices making your stay on the Big Island customizable and memorable.
If you want to stay in or near Kailua-Kona, there are a wide variety of lodging styles available. You may enjoy the amenities of the larger resorts like the King Kam Marriott, Royal Kona Resort, or the Sheraton. There are also many cozy hotels, bed and breakfasts and condos to try out in the area like the holiday inn Kona or the Aloha Guest Hosue B&B. Kona is also full of affordable vacation rentals, making a Hawaiian adventure on a budget more feasible.
keep exploring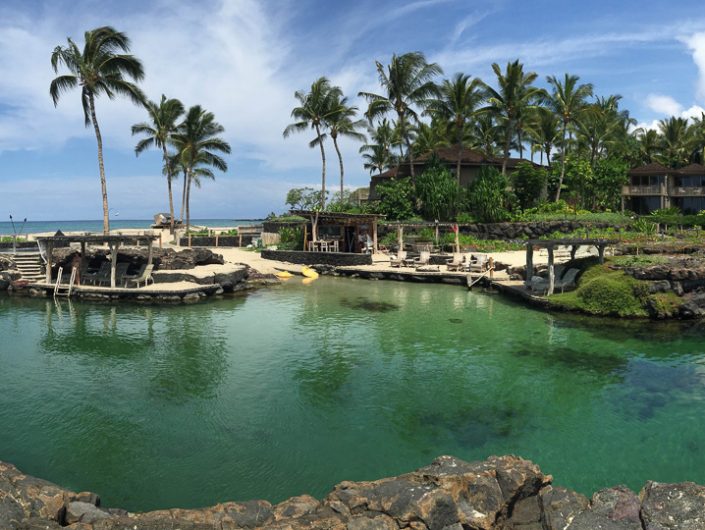 Big Island Guide Travel Guide

Big Island Guide Travel Guide

Big Island Guide Travel Guide
Not Found
Sorry, but you are looking for something that isn't here.