Discover Kona Art Culture and History
At the heart of Kailua-Kona is Historic Kailua Village. This beautiful downtown is situated on Kailua Bay and offers some of the Big Island's best art galleries and musical venues.
Kona is also considered the historic gem of the Big Island. The area's heritage is honored through the preservation and education of its natural wonders and Hawaiian traditions: hula, language, lore, art, food and song.
Learn more about these traditions by participating in the Kona coffee festival, walking through a Farmer's Market, or admiring an art gallery.
With the proximity of historical sites such as Anu'ena Heiau, the Hulihe'e Palace and the iconic Mokuaikaua Church, the oldest Christian Church in Hawaii, art and culture is easily accessible and history is blended seamlessly with daily life in Kona.
keep exploring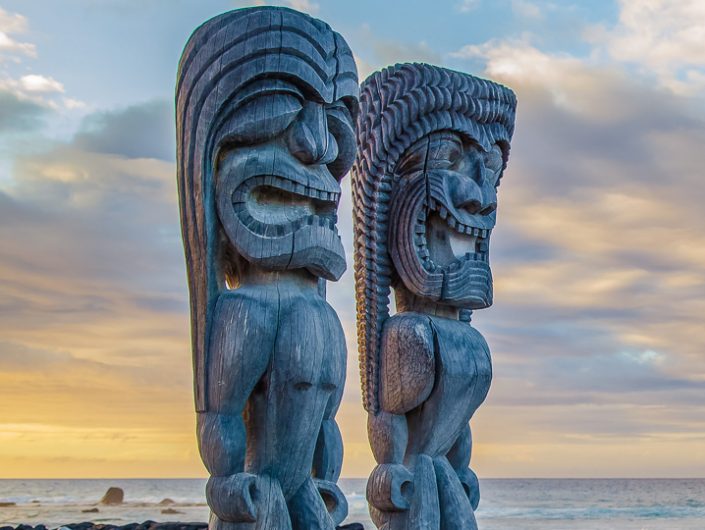 Big Island Guide Travel Guide

Big Island Guide Travel Guide

Big Island Guide Travel Guide
Not Found
Sorry, but you are looking for something that isn't here.