Discover Coffee Shops on The Big Island of Hawaii
Home to the only coffee farms in the United States, Hawaii's reputation as a coffee powerhouse is only improved by the incredibly talented and creative coffee gurus located throughout the Big Island. As long as their beans are locally sourced, you're ensured a delicious cup no matter where you go.
– For a tour of the coffee producing process, Kona Coffee Tours does a great job of allowing tourists a glimpse at the world of coffee on the Big Island.
– For Waimea visitors, the Waimea Coffee Company provides a great cup of coffee with delicious breakfast and lunch options as well.
– For coffee with a view The Coffee Shack Kona provides 100% Kona Coffee grown on the property with views of the famous Kealakekua Bay.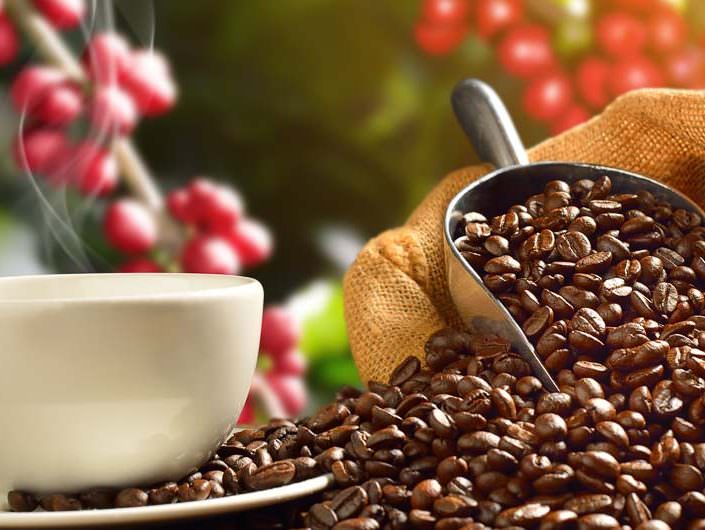 Big Island Guide Travel Guide

Big Island Guide Travel Guide

Big Island Guide Travel Guide
Not Found
Sorry, but you are looking for something that isn't here.
Get the latest articles, recommendations,
and trip specials right in your inbox.
don't miss out