Take the Kona Brewery Tour
Big Island Guide Travel Guide
Take a Fun and Informative Kona Brewery Tour
One of the most successful and best-known craft breweries in the United States is located right on Hawaii's Big Island, Kona Brewing Company! For more than 20 years, what began as a small-batch brewery has exploded to more than 200,000 beer barrels sold annually, but despite its dramatic growth and worldwide success, the brewery retains its creativity and craftsmanship with new and exciting recipes – many of which you'll only find at their flagship brew pub in Kailua-Kona.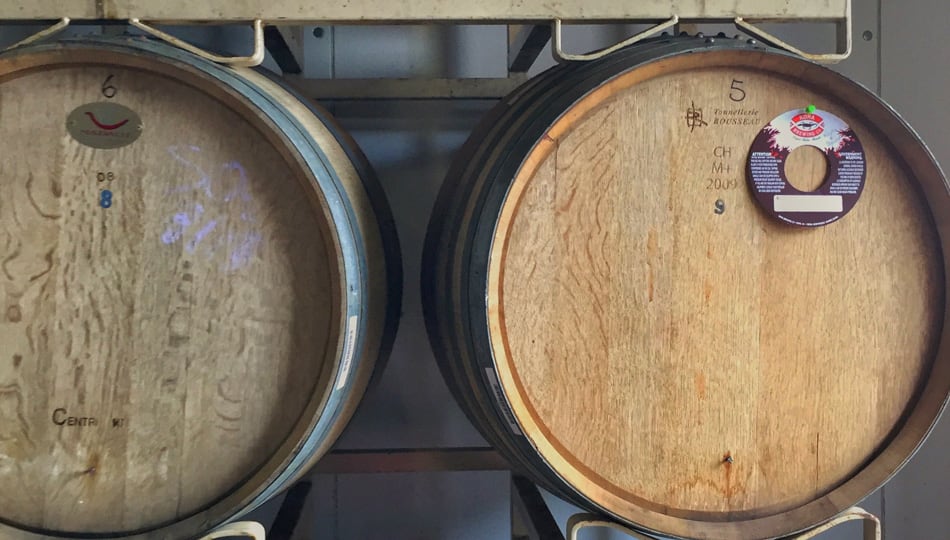 For beer lovers of every stripe, we'd highly recommend their daily brew tours for an in-depth look at the brewing process, their surprisingly productive (for its size) facility, and – of course – the tasting session at the conclusion of the tour. If you're interested in taking a trip down brewery lane, here's what you can expect from the typical brewery tour at Kona Brewing: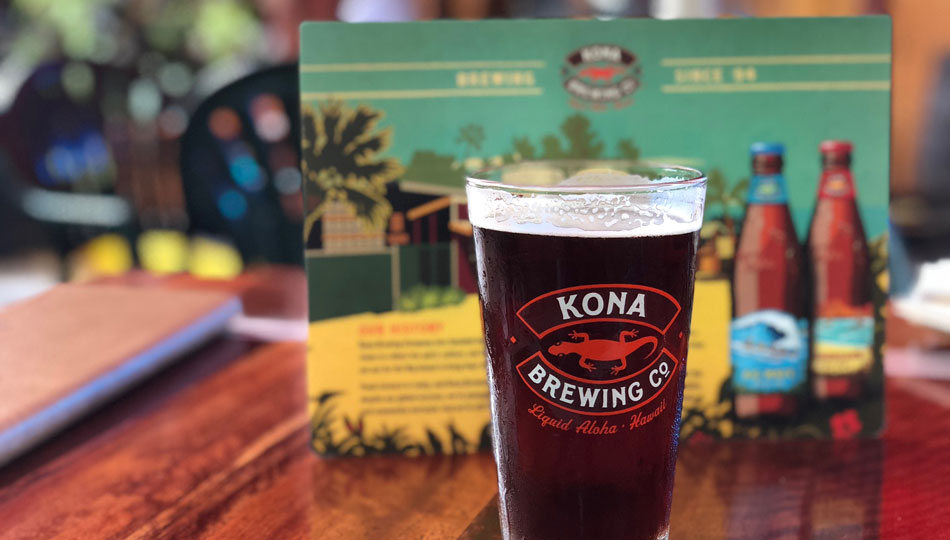 Getting Started on your Kona Brewery Tour
Due to the tour's immense popularity and small size, you'll want to book your tour in advance. Their online booking system works wonders, but you can always call ahead or visit the growler shack outside the pub to ensure your spot for a future time. Tours cost $10 per person and typically last an hour, offering free swag and a guided walkthrough of the shipping area, brewing facility, storage coolers, and tasting room. You'll learn about the brewery's sustainability practices and ingredient sources, the brewing process, what goes into making beer in Hawaii, and may even get a preview of new recipes (if you're lucky).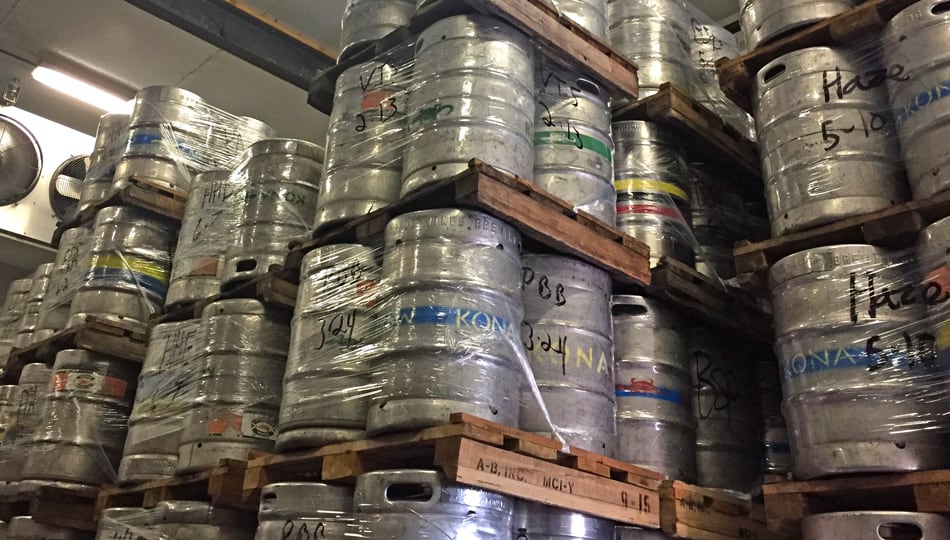 Creativity in a Glass
An employee-owned brewery, Kona Brewing Company strives to make their community and employees part of the brewing process. Several times per year, the company encourages their brewers, bartenders, waiters, and even dishwashers to submit their ideas for a new brew – some of which even go into mass production! At the entrance of the brewing facility, there's a small wall lined with wooden barrels and kegs demarking new and sometimes off-the-wall recipes the brewers have produced and are aging. While you probably won't get to try any of these extremely limited releases, learning about the brewery's philosophy toward innovation and inclusion is worth the inquiry.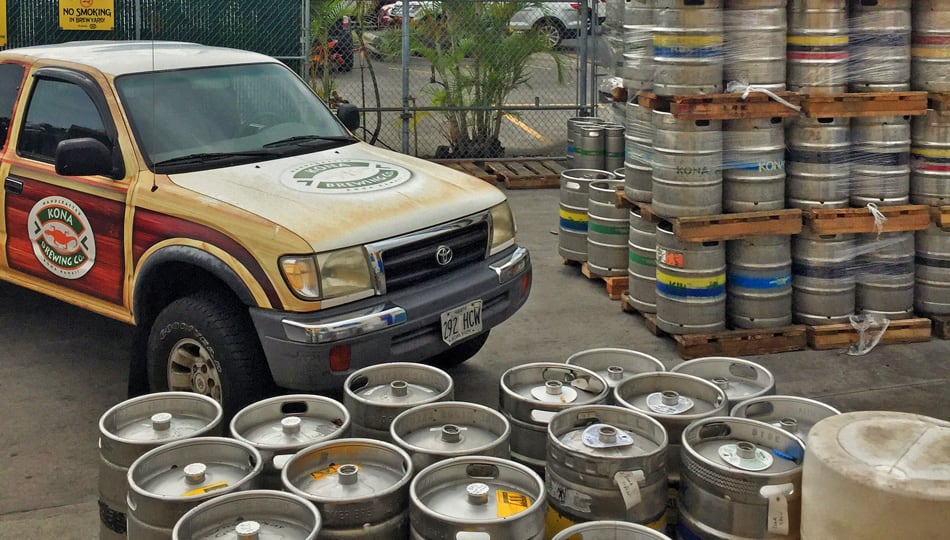 Capping Off the Kona Brewery Tour
At the conclusion of the tour comes the fun part: actually trying several types of beer for yourself! With nearly a dozen flavors on tap, you'll find much more to enjoy here than you would in your mainland grocery store. Diverse and always tasty, your brew tour guide will walk you through the many types of beer you'll be trying out and gather feedback as you go along. From there, you and your party are encouraged to grab a table at the brew pub and enjoy more of the brewery's creations as well as some of the best food on the island (really!).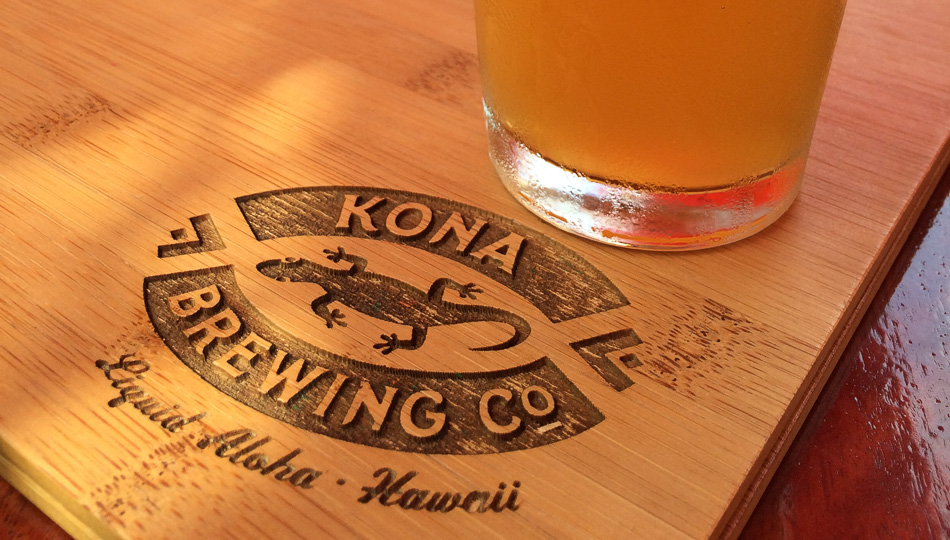 Whether you're a casual beer drinker or a craft beer snob, there's no better paradise in paradise than a stop at Kona Brewing Company. Cheers!
*Tour information was current when posted but is subject to change.
Kona Brewery Tour Location and Map