The 5 Best Scenic Drives on the Big Island
Big Island Guide Travel Guide
Big Island Scenic Drives
With over 4,000 square miles to explore and enjoy, the Big Island of Hawaii requires a car rental to fully experience all it has to offer. And getting between destinations provides a ton of sightseeing opportunities, but if you're willing to get off the beaten path on your way to your next adventure, consider taking one of these incredible Big Island scenic drives.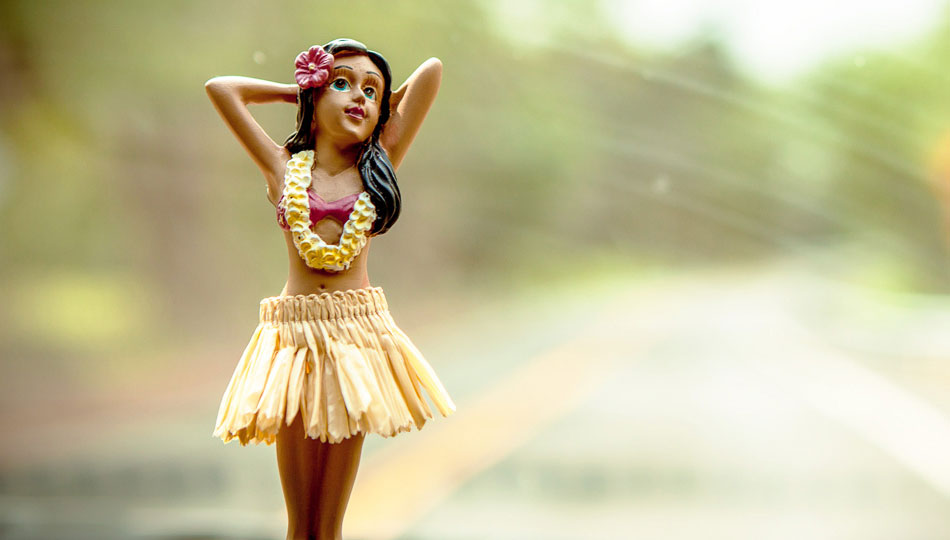 Red Road (Kapoho-Kalapana Road) Scenic Drive – Big Island
Puna, HI
14 miles
A gorgeous scenic drive that offers views of tree tunnels, beach parks, hot ponds, and amazing lava formations throughout the trip, it's a brief but loaded experience. At the village of Kalapana-Kaimu, the road terminates as a result of a lava flow in 1990, where visitors can recharge with a snack or drink and learn more about the destructive nature of living in an active flow area.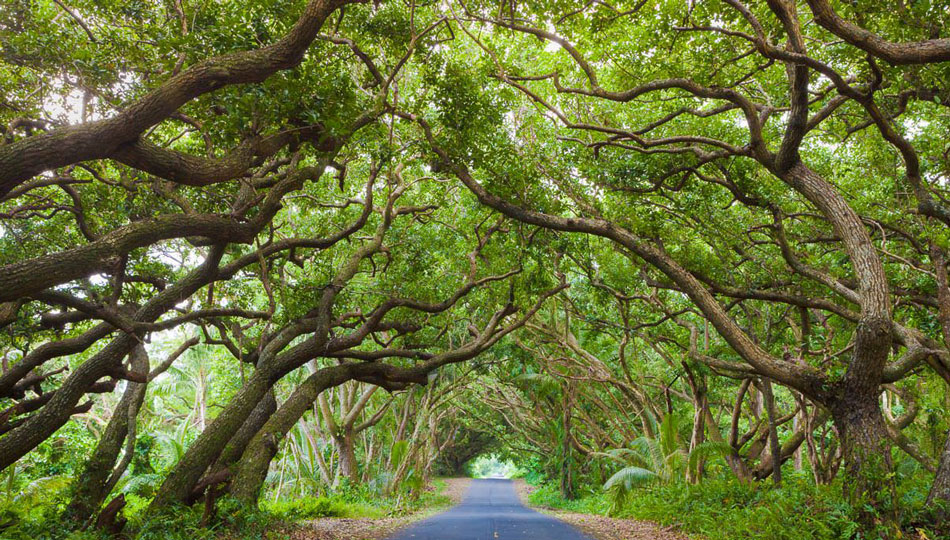 While the red cinder pavement from which the road derived its name is only visible along the northern stretch of the drive, the Red Road is mostly covered in traditional asphalt, but retains its narrow, winding reputation. You'll traverse right along the oceanfront, over small hills, and through dense tropical vegetation, necessitating a slow, careful drive (there are some blind corners and hills).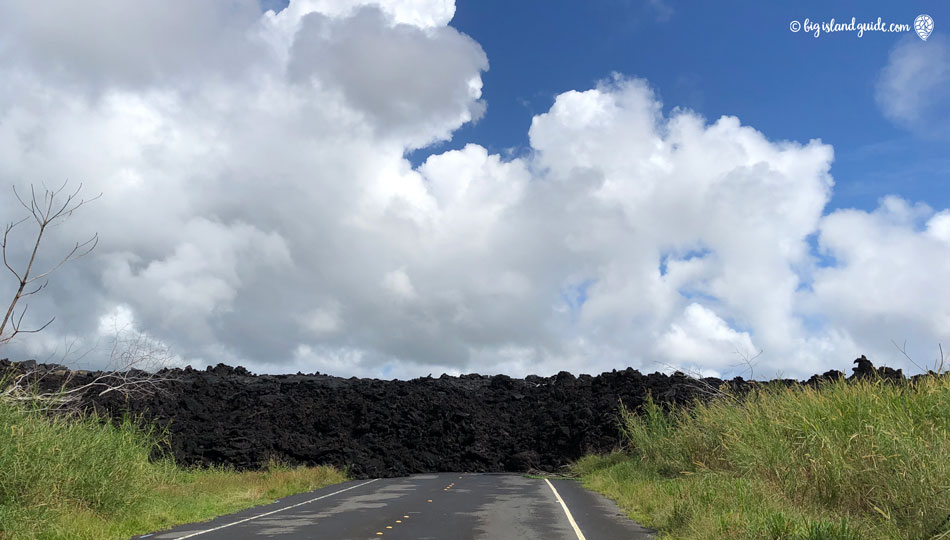 Along the way, stop in at MacKenzie State Park to take in the views of the ocean and investigate the park's supposed paranormal activity (yes, really), see where the 2018 lava flow cut across the road and created a huge black sand beach at Isaac Hale Beach Park, and visit Kehena Beach, a natural black sand beach that enjoys its share of not-so-legal nudity.
Chain of Craters Road Scenic Drive – Big Island
Volcano, HI
20 miles
Of all the named roadways on the Big Island, Chain of Craters lives up to its namesake, delivering absolutely incredible views of volcanic craters along its nearly 20-mile stretch. When the road is fully open (its status can change daily depending on hazardous conditions around the lava flows), drivers can witness the massive craters throughout the southern end of the Big Island, scenic lookouts that stretch as far as the eye can see, a breathtaking sea arch, and finally, the end of the road where the previous pavement was overtaken by lava and ultimately closed.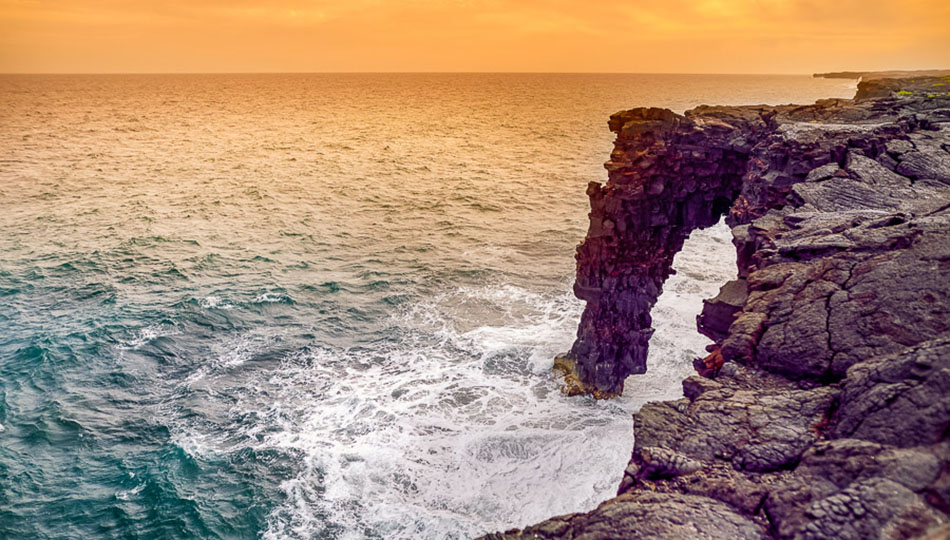 Before the road terminates, however, there's one attraction you should absolutely pull over and experience up close: the Holei Sea Arch, which rises out of the ocean along the ragged cliffs.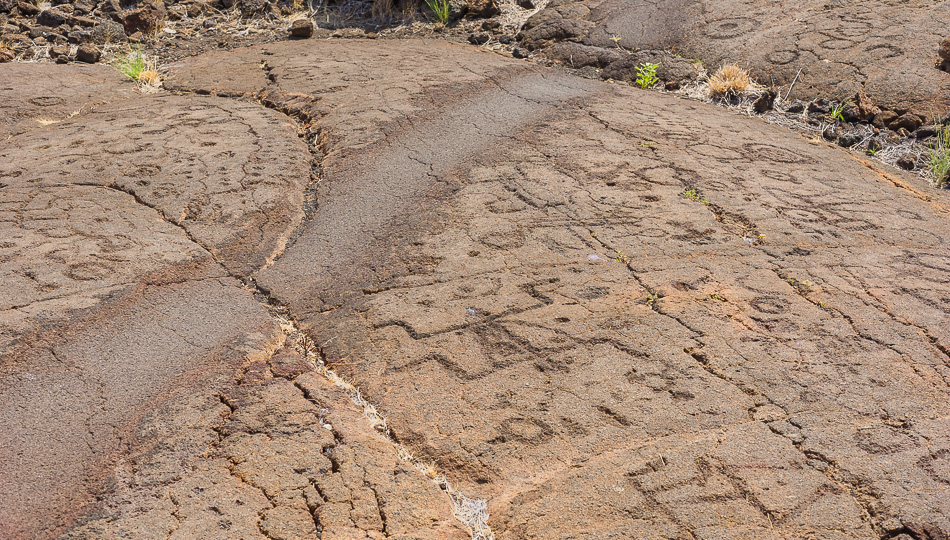 If you're down for some hiking on your way there or back, the Pu'u Loa petroglyph field is worth the 1.4-mile round trip jaunt. Some of Hawaii's oldest known petroglyphs are on display here, with information and educational placards positioned near notable examples.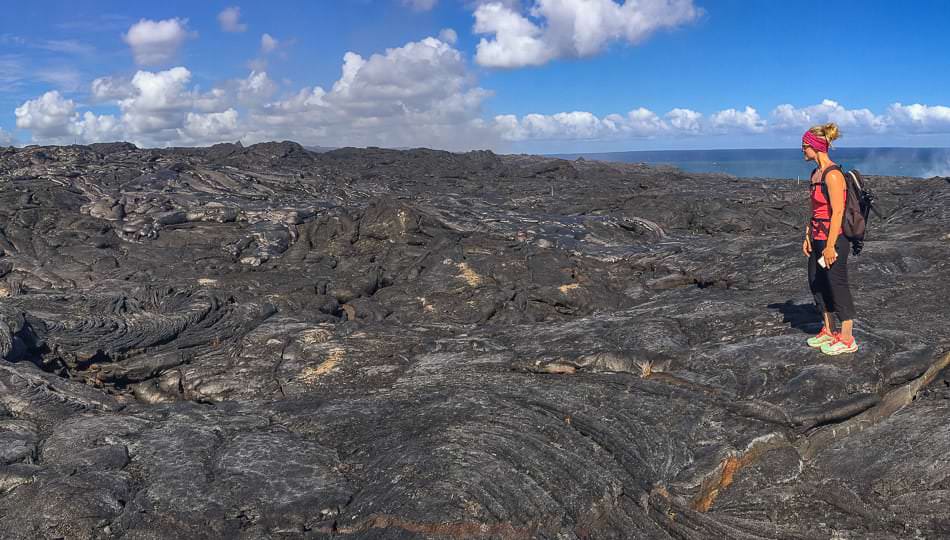 Take note, though – a trip along Chain of Craters Road has no amenities, so stock up on gas, water, and snacks before you head out.
Kohala Mountain Road Scenic Drive – Big Island
Kohala, HI
34 miles
Along Highway 250 through Kohala, you're sure to see the remarkable natural beauty that blurs between sunny, sandy beaches, rolling green hills, and dense, tropical rainforests. Taking you from Waimea to Hawi and Kohala, this is also one of the least traveled roads on the island, making for a leisurely drive through ranching country and heavily-populated forests.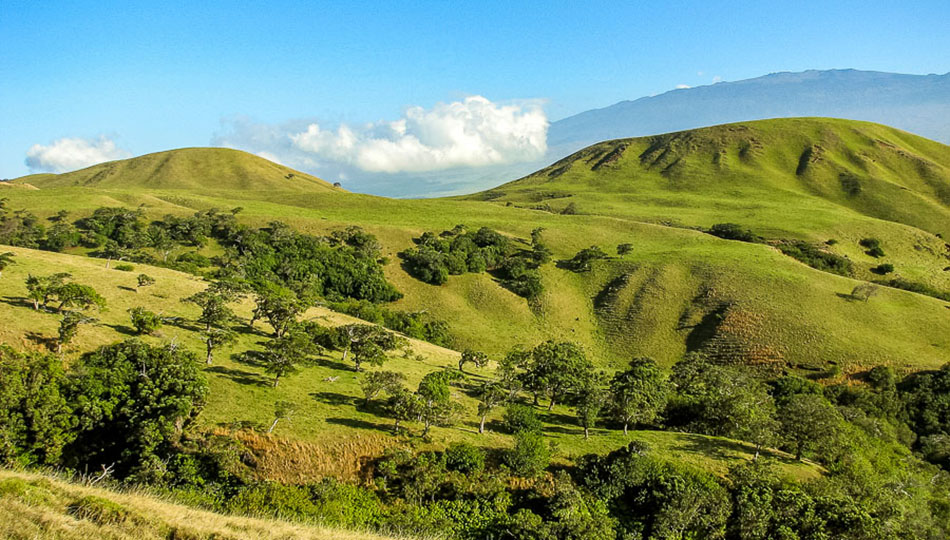 At the northern tip of the island in the village of Kapaau (where there is a statue of Kamehameha I with a really interesting history), the highway intersects with Highway 270. Going east for 6 miles takes you to the Pololu Valley Lookout, an incredible and once-in-a-lifetime view of a deep, tropical valley set strikingly against the deep blue ocean and white-on-black seafoam crashing onto lava cliffs.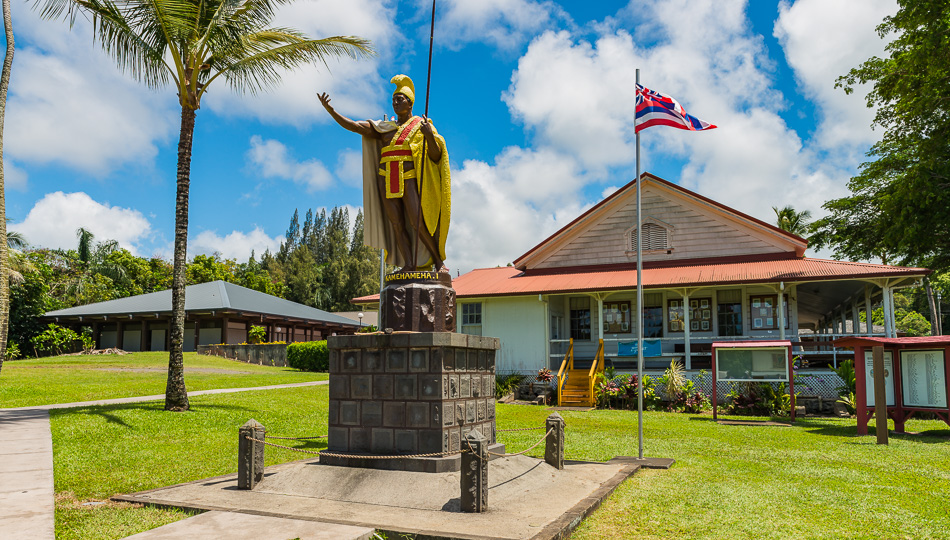 Backtracking to Kapaau and continuing on 270 heading west, you'll find yourself at Mahukona Beach Park and Lapakahi State Historical Park, where visitors can discover ancient Hawaiian life as it was in a fishing village. With several ruins, plenty of educational information, and restorations of Hawaiian structures, it's a great, brief opportunity to stretch your legs and learn a bit about Hawaiian culture.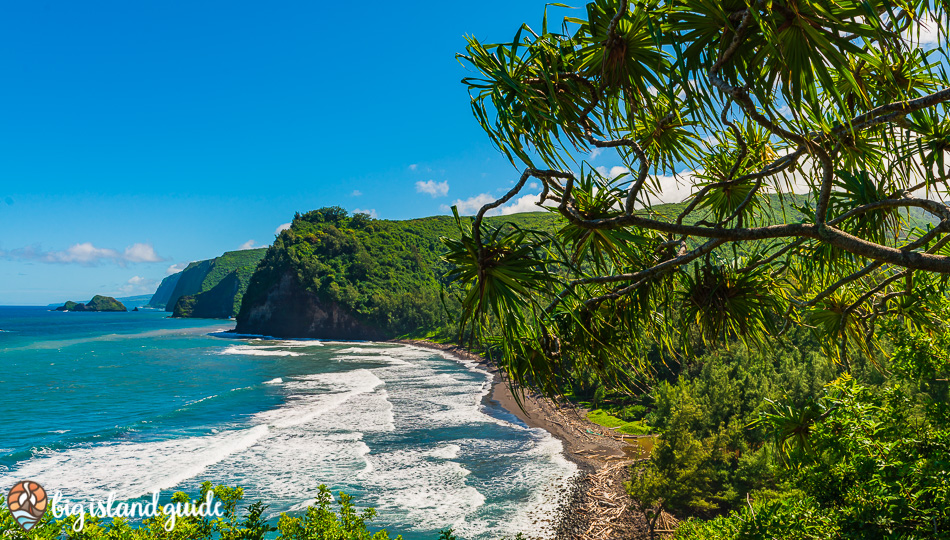 Pepe'ekeo Scenic Drive – Big Island
Hilo, HI
4 miles
Also known as the "Four Mile Scenic Drive," no visit to Hilo is complete without a cruise north of the city. Through rainforests, past waterfalls, and along coastal spectacles, this brief drive is also one of the most densely packed and filled with sightseeing opportunities.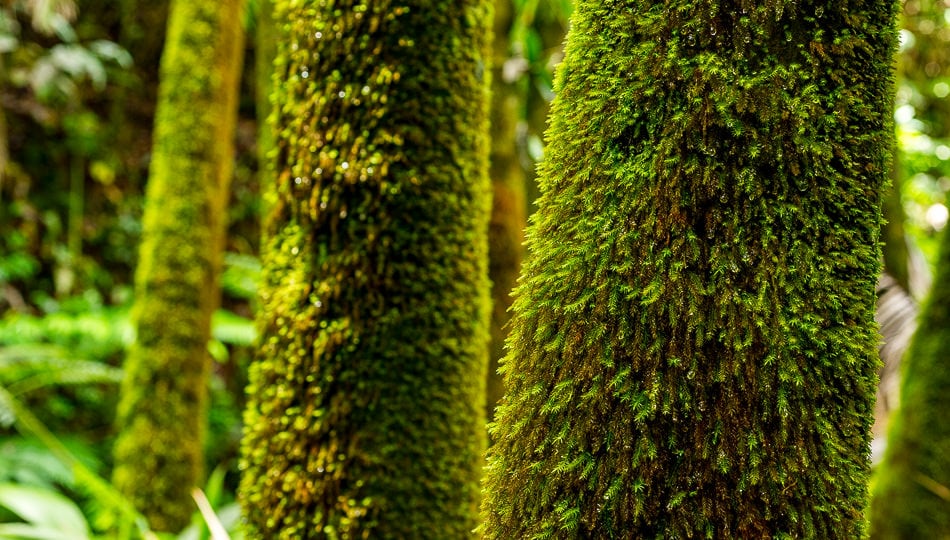 If anyone on your trip considers themselves an amateur botanist, you'll definitely want to check out this drive. The Hawaii Tropical Botanical Gardens, located about halfway through the drive, is home to over 2,000 different species of plants – many of them native to Hawaii. It's a gorgeous stroll and highly educational, with a boardwalk that takes you from the garden's entrance to the ocean.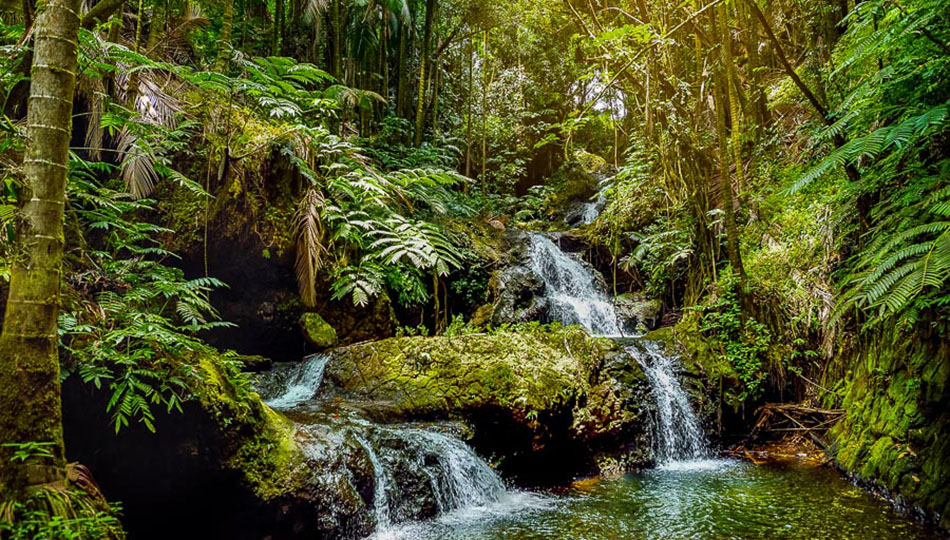 Along the scenic drive, there's plenty of opportunities for short hikes taking you through the expanse of the rainforests, to scenic lookouts, and down toward the shore.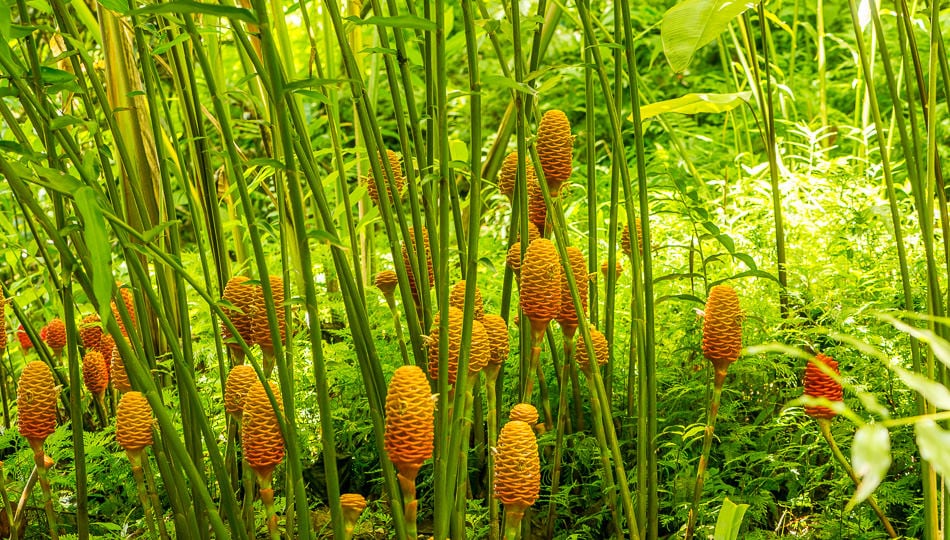 South Kona Coffee Country Scenic Drive – Big Island
South Kona, HI
12 miles
Heading south toward Captain Cook takes you deeper into the plantation area of the Big Island, where agriculture and commodities such as sugarcane were grown in the 1800s through the mid-20th century. There, plenty of coffee farms (over 600, in fact) have been established, making the Big Island the only place in the United States with an active coffee crop.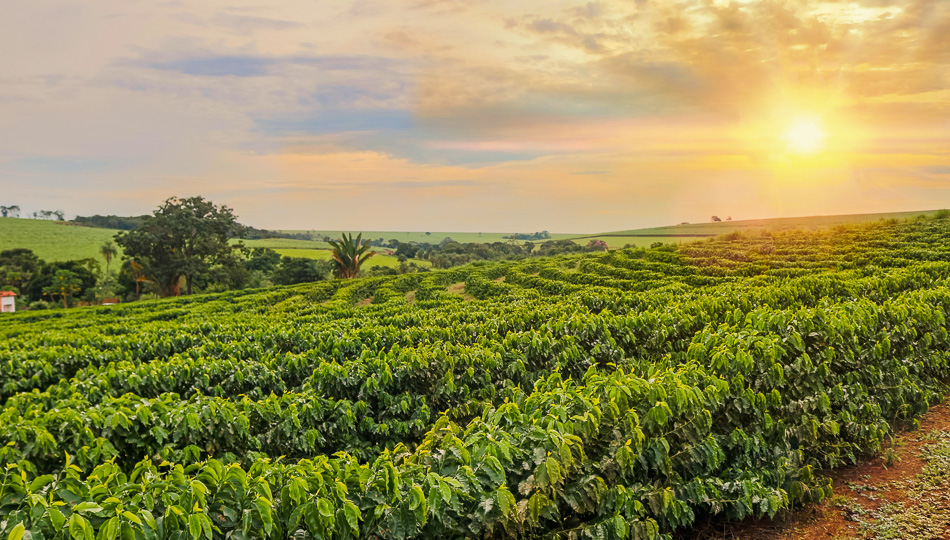 For coffee lovers, this is a no-brainer. There are dozens of coffee tours throughout the region that range from cheap to free, each offering tastings at the completion of the tours.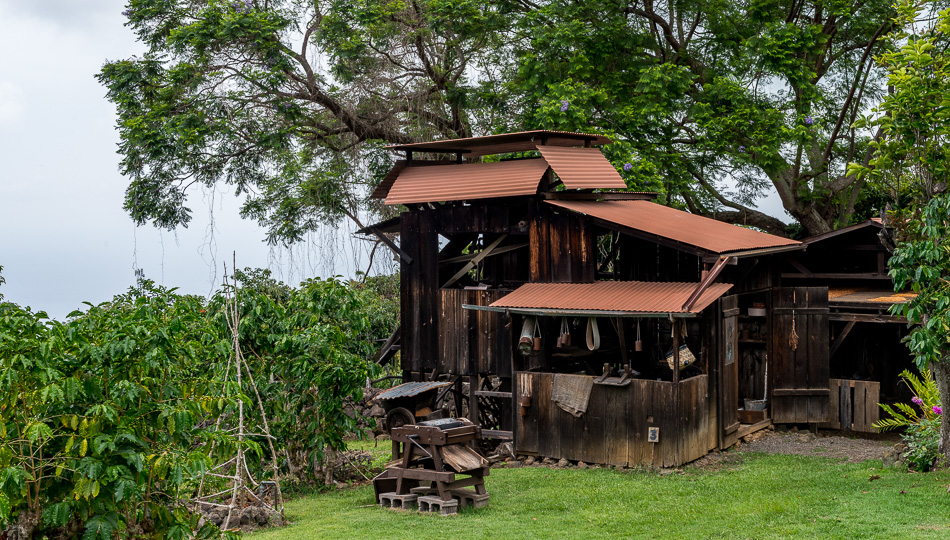 Along the way, you'll want to stop at Kealakekua Bay, where the first known European visitors to Hawaii met a tragic end. St. Benedict Painted Church is a worthy attraction – the name derives from the intricately handpainted depictions of biblical stories on the church's interiors (an important tool during a time when few could read or write).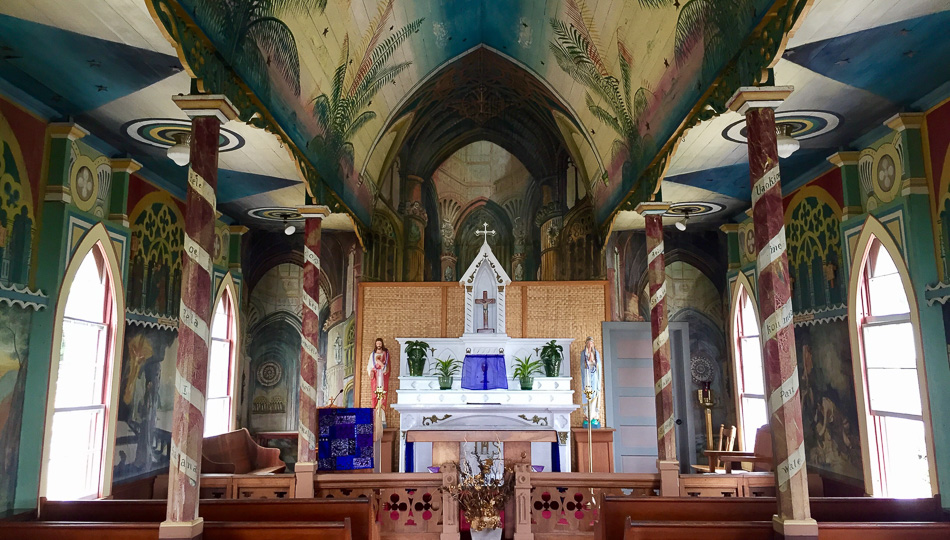 And Pu'uhonua o Honaunau National Historical Park, a place of sacred refuge for ancient Hawaiians, is a beautiful opportunity to learn about history and maybe even catch some snorkeling.