Discover Places to Eat in Kona
Kona, Hawaii boasts some of the best restaurants on the island using local grass-fed meats, the freshest of fish, exotic, tropical fruits and organically grown vegetables served up with style. From the basic burger, or Asian fusion dishes to popular Hawaiian fare and Kona Luau eats, get your taste buds ready for Kona.
Dining on the Big Island is diverse and varied as the geography of the western side of the Big Island. Hole-in-the-wall treasures and casual Hawaiian-style fare abound, but fine dining is available too. World-class chefs have made the area home and luxury resorts keep them competitive – great news for those with sophisticated tastes.
And of course you can't forget to attend a Kona Luau while visiting the Big Island to not only eat amazing dishes, but indulge in the rich hula culture.
keep exploring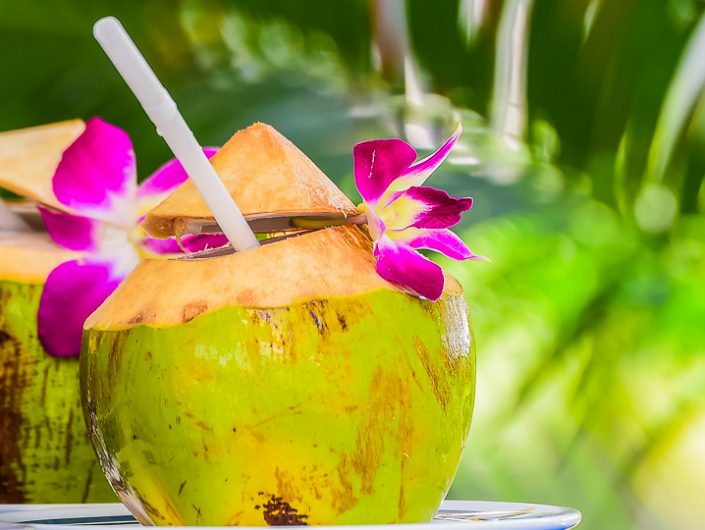 Big Island Guide Travel Guide

Big Island Guide Travel Guide

Big Island Guide Travel Guide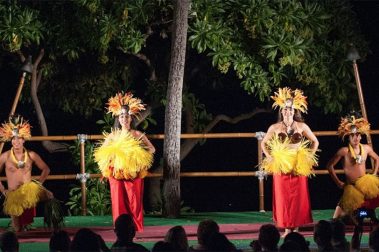 Entertaining and informative, Voyagers of the Pacific Luau is a unique opportunity to learn and indulge in Hawaiian culture.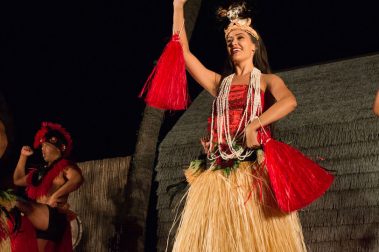 A beautiful luau on the Big Island's stunning Kona Coast, Island Breeze Luau is the ideal dinner event for you and your family.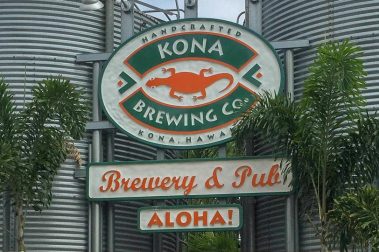 Tour one of the most successful and best-known craft breweries in the United States, Kona Brewing Company on the Big Island.