Visit the Kona Historical Sites in Downtown Kailua-Kona
Big Island Guide Travel Guide
Visit Kona Historical Sites in Downtown Kailua-Kona
The main destination and home base for visitors to the Big Island is the historic village of Kailua-Kona. A cultural hotspot for tourist-oriented activities, dining, and shopping, the town represents classic Hawaii like no other, and the historical significance of the area simply can't be missed.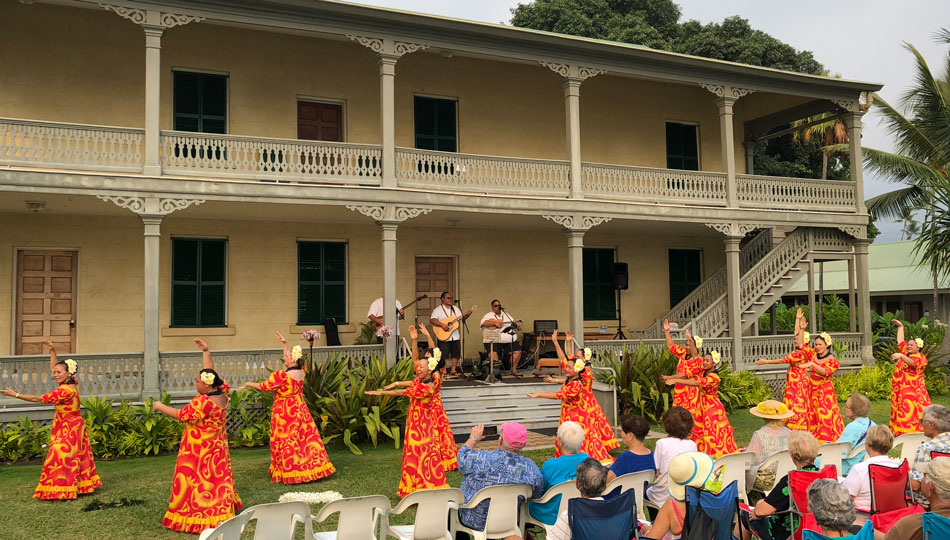 Home to numerous Hawaiian structures, the village is easily walkable and offers plenty of attractions for families to enjoy. For those trying to maximize their experience in Kailua-Kona, the following destinations will make for an entertaining and enlightening journey through the historic village along the Big Island's western side.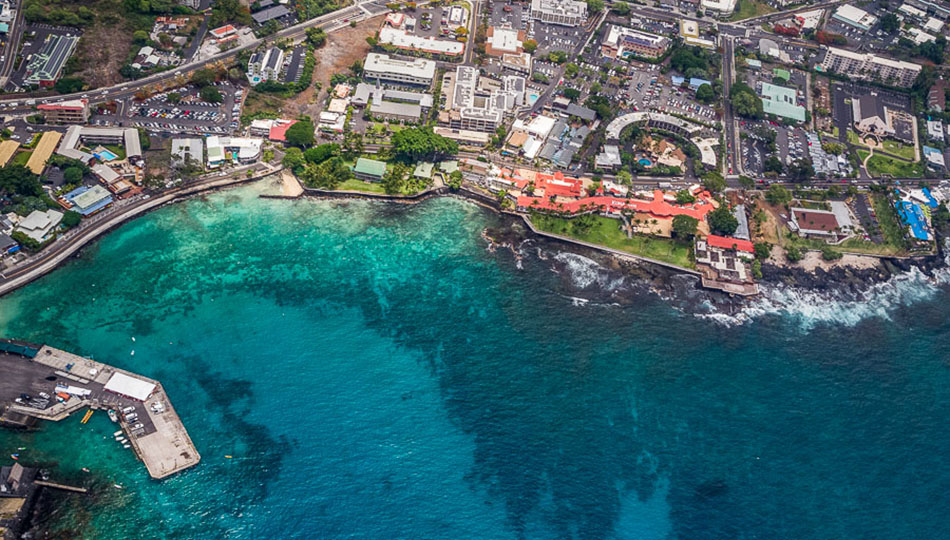 Hulihe'e Palace
A former vacation residence for Hawaiian royalty, the Hulihe'e Palace today offers exhibits of Hawaiian furniture and artifacts from the era of the kings. Located along Ali'i Drive, it's hard to miss – plantation-style architecture and a lovely contrast of beige and teal, as well as stunningly well-maintained landscaping right on the waterfront, make for a sight to behold.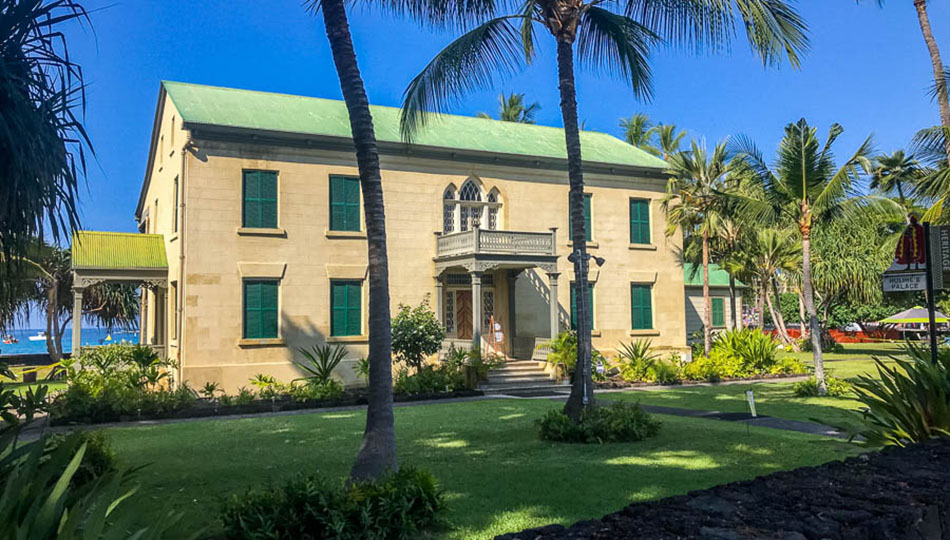 Originally built by a governor of Hawaii, the property was sold to King Kalakaua in the late 19th century. It became a National Register of Historic Places Property in 1973 and has been preserved by the Daughters of Hawaii ever since.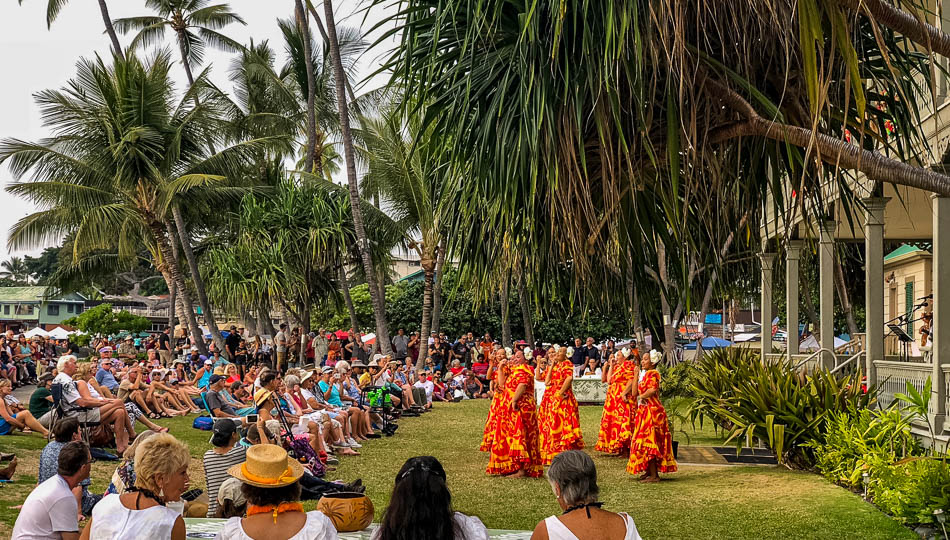 Moku'aikaua Church
The oldest church in the Hawaiian Islands, Moku'aikaua Church was founded in 1820 by American Christian Missionaries, but after several fires, the stone structure still seen today was constructed.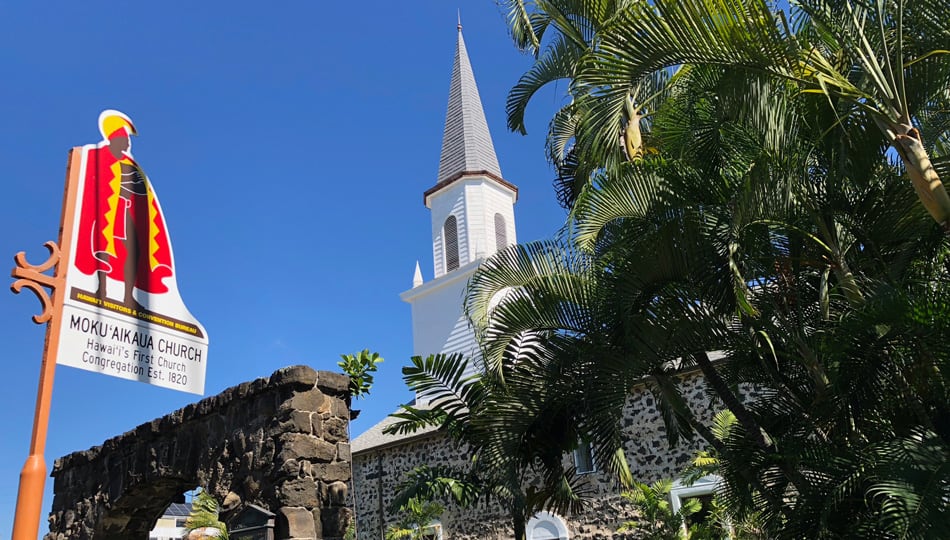 The interior is decorated with Koa wood from the Big Island's lush rainforests and remains a beautiful, free exhibit with weekly Sunday service to all who wish to experience the beauty of this historic structure in the heart of Kailua-Kona.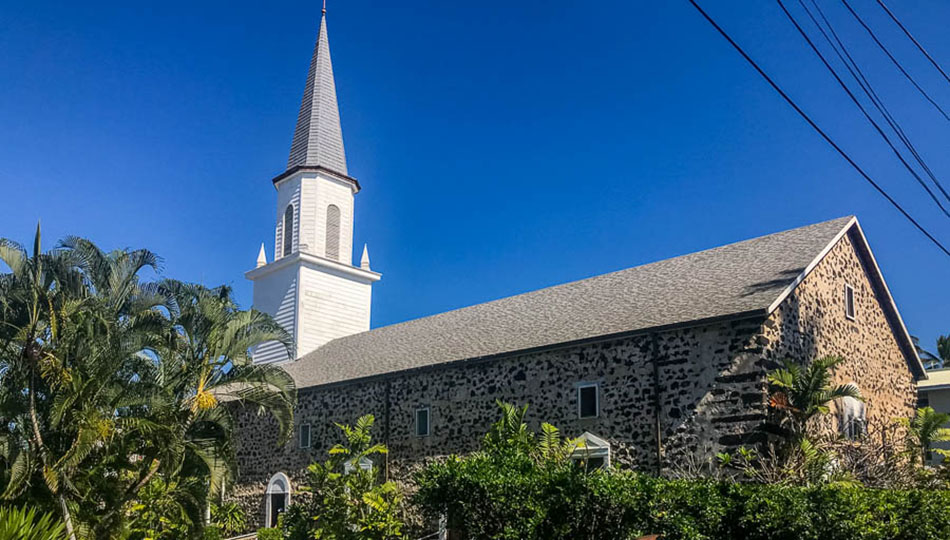 Kamakahonu and Anu'ena Heiau
Heiau is a common Hawaiian term for a sacred temple, offerings were given for blessings in such things as health, farming and fishing, and prayers for various outcomes such as rain, fertility, peace, success for voyagers, and success in war. Two of the most remarkable Heiaus are located in Kailua-Kona in Kamakahonu and Anu'ena Heiaus.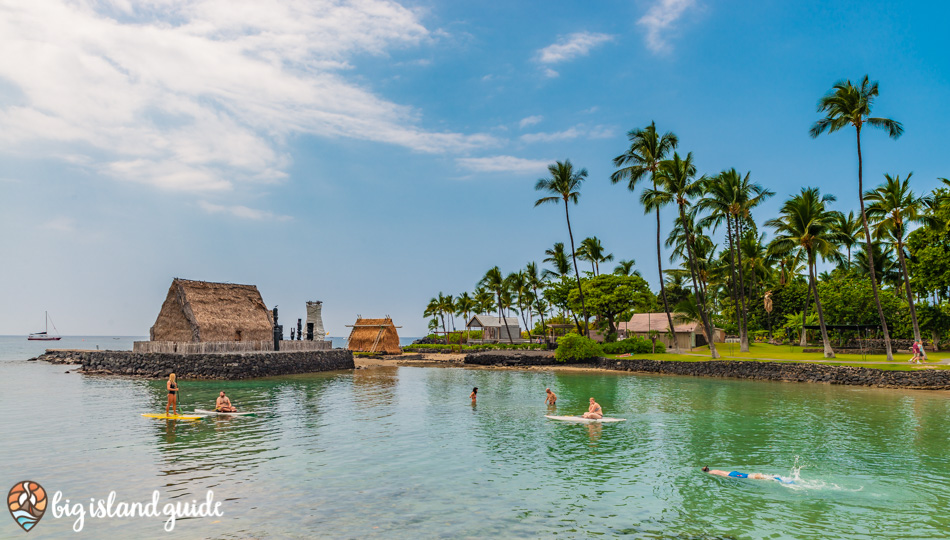 Kamakahonu was a royal residence of King Kamehameha II. This property is now a part of the King Kamehameha's Kona Beach Hotel and the neighboring Anu'ena Heiau was reconstructed in 1970 and while is still viewable by the public, it's closed to entry and remains a sacred area.
Kona Historical Sites Map